Two policemen from Chennai went out of their way to raise money for a five-year-old girl's open-heart surgery. We need more officers like them.
The Covid-19 pandemic and lockdown have left millions of people helpless. However, it's generous acts like that of two Chennai cops who raised ₹5 lakh for a five-year-old girl's open heart surgery, that continue to remind us that the world has not lost its light.
சிறுமியின் இதய அறுவை சிகிச்சைக்கு உதவிய நந்தம்பாக்கம் போலீசாரை சென்னை பெருநகர காவல் ஆணையாளர் திரு.மகேஷ்குமார் அகர்வால் , இ.கா.ப அவர்கள் இன்று (15.7.2020) நேரில் அழைத்து வெகுமதி வழங்கி பாராட்டினார். pic.twitter.com/gj0D2zbbmV

— GREATER CHENNAI POLICE (@chennaipolice_) July 15, 2020
Karthik, who resides at Guduvanchery with his wife Priyanka and daughter Kavishka, used to work as an electronic salesman before the lockdown cost him his means of livelihood. The family was put in a dilemma when doctors suggested that little Kavishka must undergo an open-heart surgery.
Kavishka had been on medication since birth, as she was born with a block in her heart. She had already gone through three angiograms but the family soon found her health deteriorating. On consulting with a local doctor, Karthik was informed of the surgery. Owing to the family's current situation, the father heartbreakingly had made the tough choice to delay the treatment as he could barely afford it.
But Nandambakkam head constable P Senthil Kumar, Karthik's neighbour for the past two years, swept in as his anchor. "Just before the lockdown, in February, the doctors had advised Karthik that his girl child should go for an angiogram, but I heard that he was planning to postpone it since he did not have the money. My wife and I convinced Karthik to go for the angiogram and donated ₹30,000," the head constable told The New India Express.
A heartening tale of kindness~

Insp. M Thangaraj & HC P Senthil Kumar, @chennaipolice_ , arranged Rs 5 lakh for the open heart surgery of a 5 yr old girl named Kavishka who has been on medication since birth.@PoliceTamilnadu @CMOTamilNaduhttps://t.co/qGtRbaPHht

— SPsofIndia (@SPsofIndia) July 14, 2020
As the surgery demanded a huge amount, Senthil Kumar partnered with his colleague, police inspector M Thangaraj and embarked on the ambitious task to arrange ₹5 lakh for the surgery.
First the duo consulted hospital authorities, and then went on to collect ₹45,000 from all the personnel in the station. Eventually they managed to receive ₹1.25 lakh through a government welfare scheme, and were helped by sponsors who contributed a whopping sum of ₹3 lakh.
With the required amount in place, Kavishka was finally admitted for the surgery last month. Following a seven-hour long operation, the little girl was shifted to ICU for 15 days before being moved to the general ward for another 15.
The efforts of the two sincere officers have given the girl a chance at life that she truly deserves.
These policemen instils faith in humanity after he helped to arrange Rs 5 lakh for the open-heart surgery for a 5-year-old in Chennai. https://t.co/xN8oXMZFWv

— Divakar S Natarajan (@divakarssathya) July 13, 2020
Good gesture by the cops.Such human beings and samaritans are very rare in the society.

— K.RAGAVAN.. (@write2ragavan) July 13, 2020
In the time of police brutality, it is heroes like these cops from Chennai that restore our faith in the forces.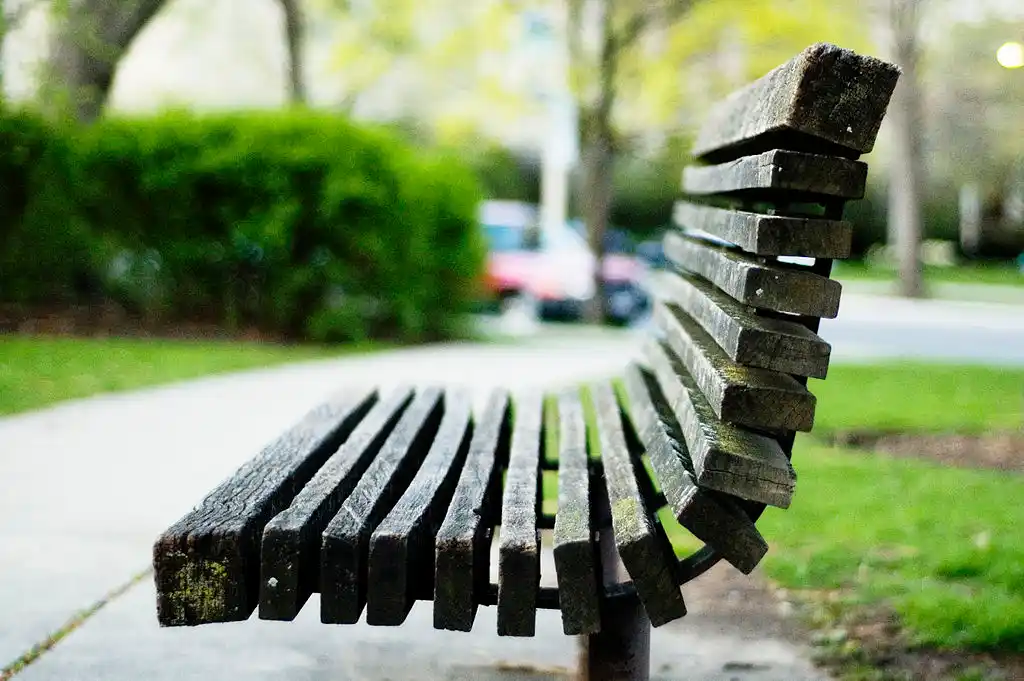 The Arré bench delivers stories that mattress. It hasn't achieved much sofar. But it's getting bedder.