From India's most fearless journalist to the voice of a generation, a toast to our old friends who we lost this year. Here's to their lives, legacies, and lasting memories.
It's that time of the year when we measure out the last 365 days in losses. Gauri Lankesh's murder left us shocked and seething; Vinod Khanna passed on, the eternal Adonis who left so many of us breathless.
Kishori Amonkar, Chester Bennington, Tom Petty joined the great gig in the sky. With Hugh Hefner, we bid intellerotica goodbye.  
Farewell, old friends. Here's to your lives, legacies, and lasting memories.
Gauri Lankesh, A Dissenter Until the End
Gauri Lankesh was one of our finest and most fearless journalists. She was a voice of truth, a dissenter until the end. She fought against silence because she believed silence is consent. 
Rise, revolt, make a noise. Because staying silent while those around us are being silenced is the biggest tragedy of it all. Watch the full video here.
The Mother Tongue Murders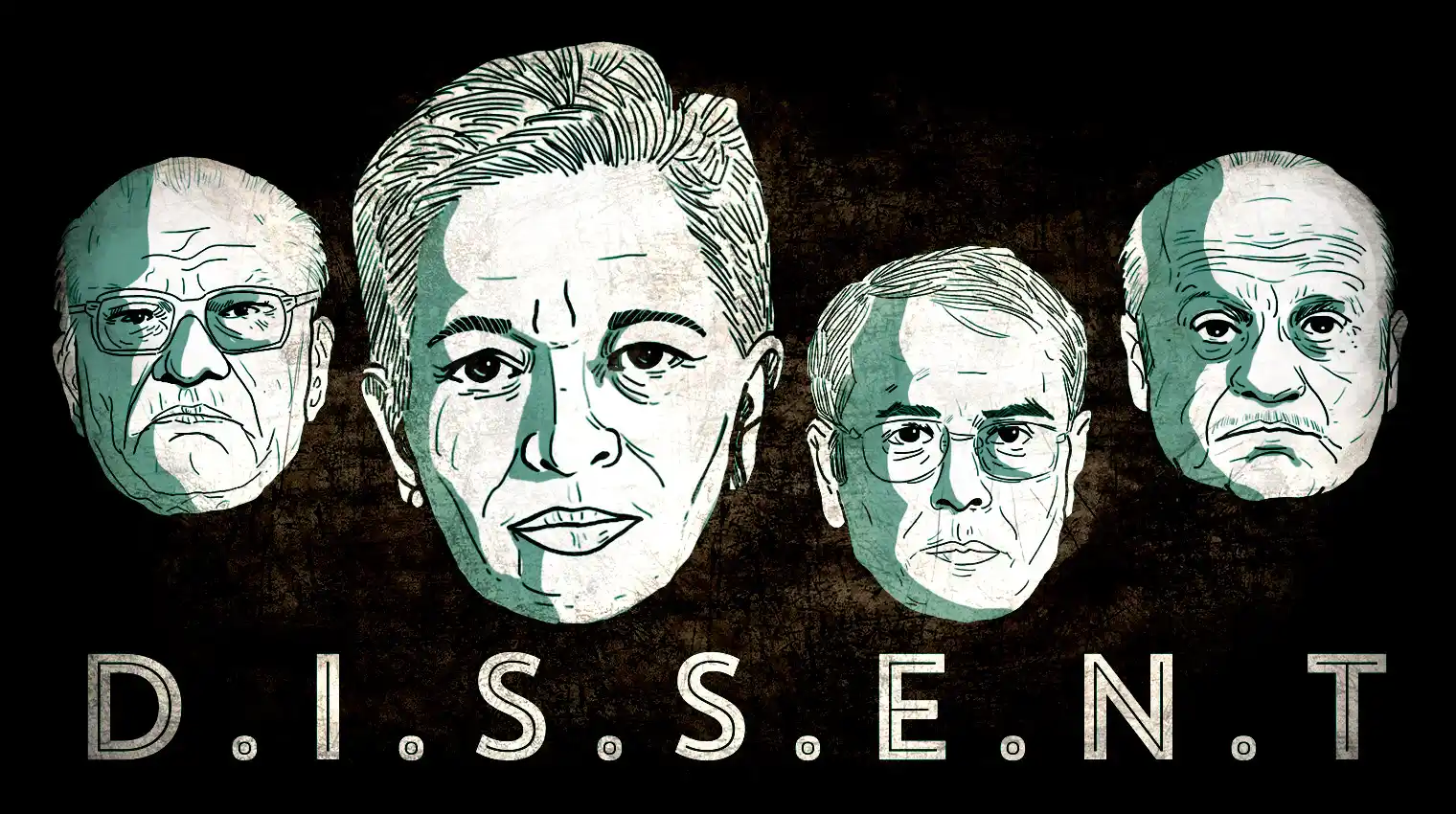 We like to claim superiority over Pakistan and Bangladesh in the field of freedom of expression, but the killing of Gauri Lankesh left us asking, which man or woman will pose a threat to the institution? In whose name will we organise yet another #NotInMyName protest? The answer to this, lies in understanding what made the likes of Gauri Lankesh, and others like her, MM Kalburgi, Narendra Dabholkar, and Govind Pansare, so dangerous. Read the full story here.
When Vinod Khanna Asked for Doodh and Killed a Hero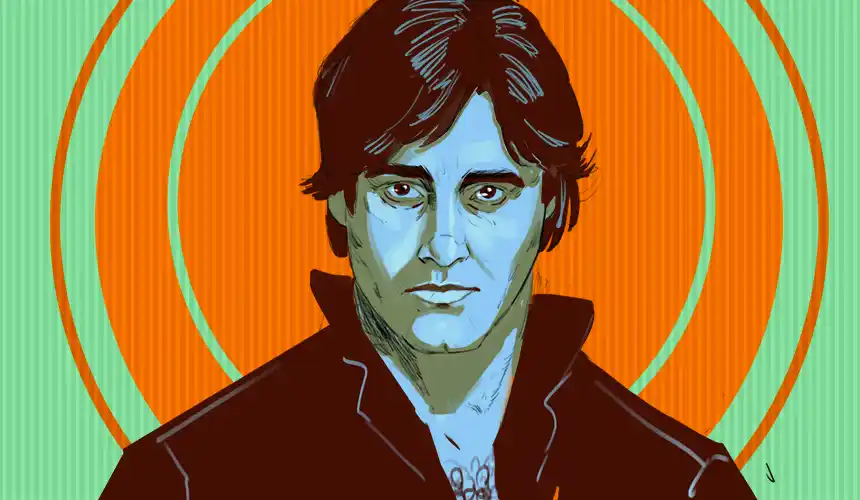 With Vinod Khanna we bid goodbye to the quintessential hero of Indian cinema, a hero in the strictest sense of the word. The chiselled looks, the rugged sexuality, the undisguised charm, Vinod Khanna was all, and more, that a hero could be. But nobody wanted to become Vinod Khanna. Because they knew nobody could ever become Vinod Khanna. Read the full story here.
Death in the Grunge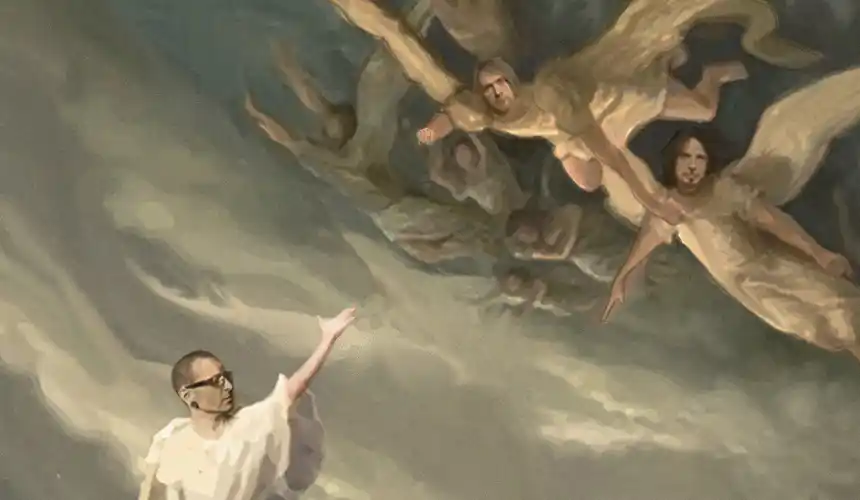 On July 20,  Chester Bennington, the front man of Linkin Park, committed suicide. As an artist, Bennington alleviated the pain of an entire generation, with foreboding lyrics that even now resonate in the heart of every angsty teenager. Unfortunately, he ended up succumbing to the very plague he sang about. Read the full story here.
Hugh Hefner and the Death of Intellerotica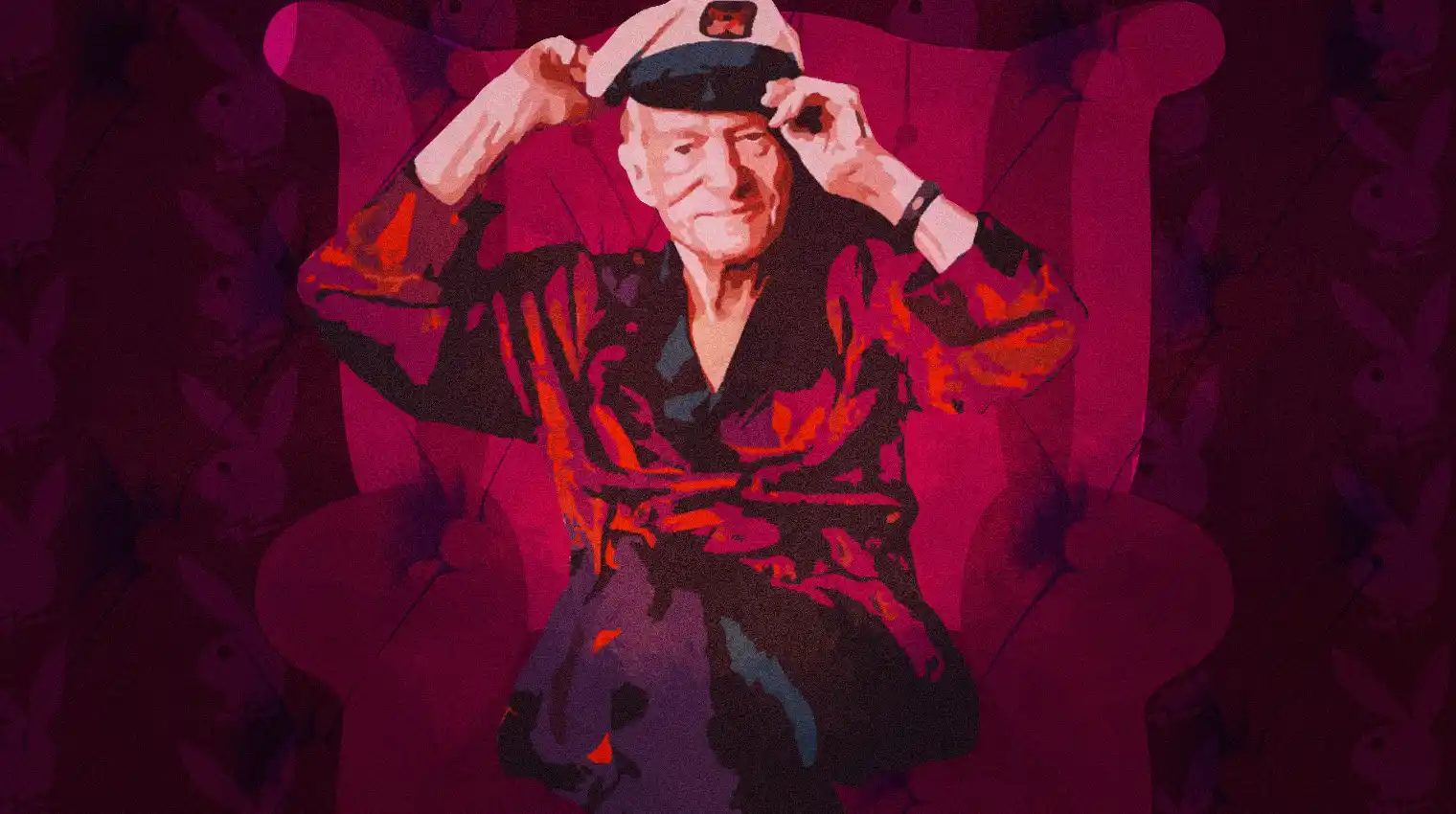 This year, we lost Hugh Hefner and with it Playboy's brand of intellerotica. Today, sexy has found itself traded in for crude sexism, just as the word "liberal" has been shown the door by a right-wing nationalist vocab. In an increasingly intolerant time, Playboy is a reminder of a more unprejudiced world. Read the full story here.
You Don't Know How it Feels About Tom Petty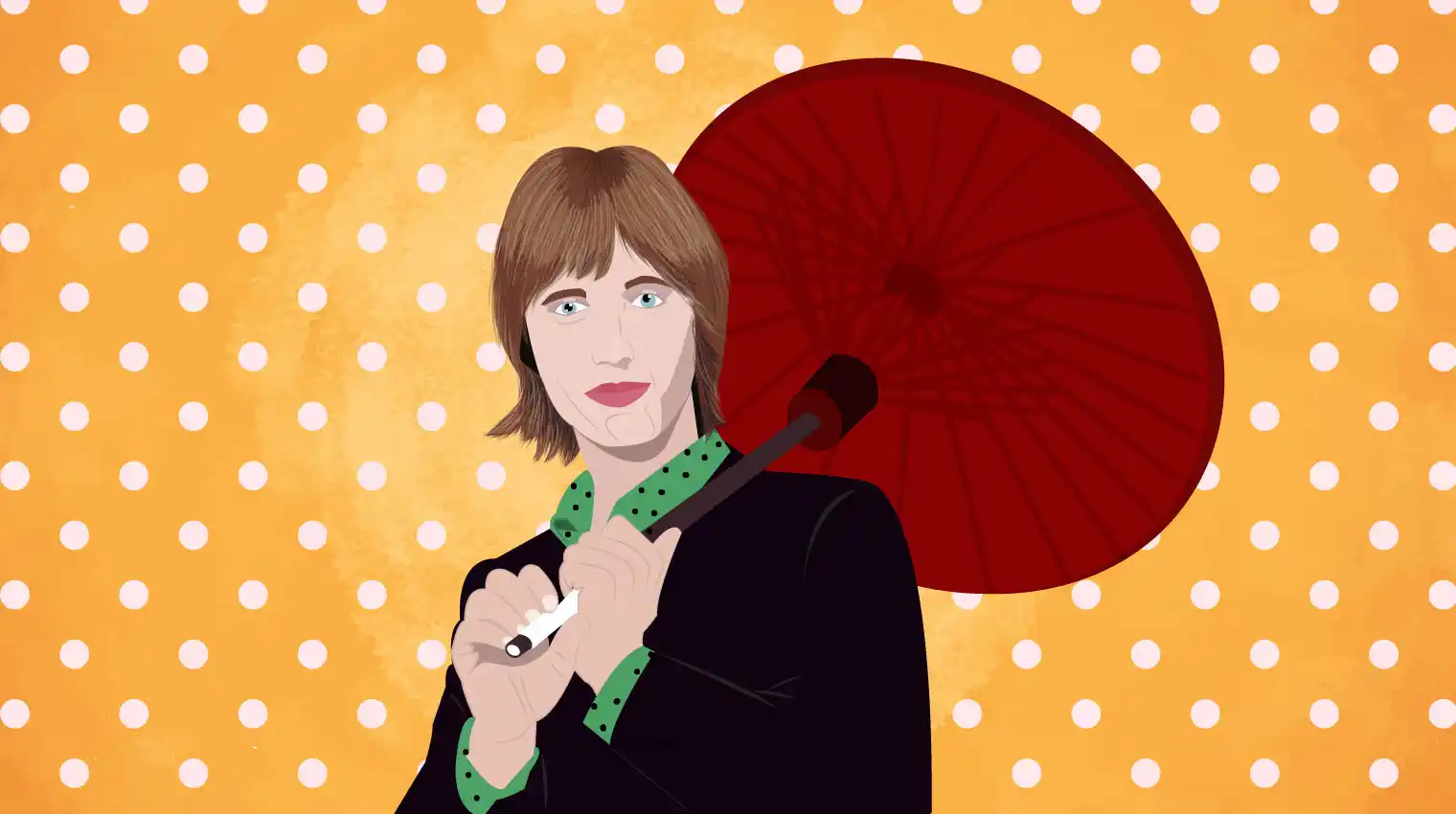 Some people exist only to pretty much show light. Tom Petty was one such person. His songs were words soaked in kerosene and set alight, aimed straight at the heart of cynicism – yet somehow missing it. Close enough to singe but not quite burn the place that says "try again". Read the full story here.
Mharo Pranam. RIP Kishori Amonkar
Kishori Amonkar was dubbed the Queen of Romanticism. Kishori Tai was one of the last of the legends of Hindustani classical music.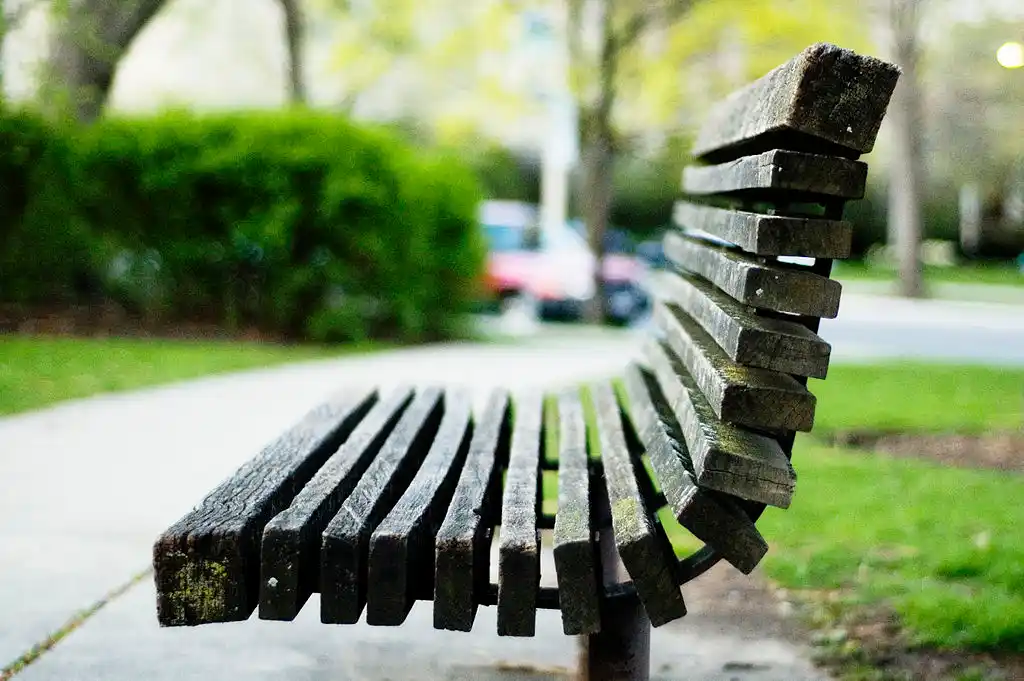 The Arré bench delivers stories that mattress. It hasn't achieved much sofar. But it's getting bedder.