Kanta Prasad, the owner of Baba Ka Dhaba, has alleged that YouTuber Gaurav Wasan who shot the video that made the roadside eatery go viral is a cheat. Wasan has been accused of misappropriation of funds by the 80-year-old man.
Baba Ka Dhaba was hailed as a social media success story of 2020. An 80-year-old dhaba owner was financially struggling during the lockdown and the internet graciously came to his rescue last month. However, can a good thing last forever? Kanta Prasad, the owner of Baba Ka Dhaba, has now filed a complaint against Instagram influencer and YouTuber Gaurav Wasan for misappropriation of funds, police said on Sunday.
Delhi: Kanta Prasad, owner of #BabaKaDhaba, files Police complaint against Gaurav Wasan -who first shot his video & posted it- for allegedly misappropriating funds raised to help his wife & him. He alleges cheating, mischief, criminal breach of trust, criminal conspiracy by Wasan pic.twitter.com/f1IGxwcB2e

— ANI (@ANI) November 2, 2020
Kanta Prasad's story went viral after a video of him weeping because he couldn't draw customers to his roadside eatery in Delhi was shared widely on social media. That video was shot by Gaurav Wasan, where he can be seen trying to pacify Prasad. "Roiye mat, koi tension nahi hai, upar wala aap ke saath hai," he says, appreciating the mutter-paneer and giving directions to Baba Ka Dhaba, the humble roadside eatery in Delhi's Malviya Nagar.Now, Wasan has been accused of misappropriating funds.
This video completely broke my heart. Dilli waalon please please go eat at बाबा का ढाबा in Malviya Nagar if you get a chance 😢💔 #SupportLocal pic.twitter.com/5B6yEh3k2H

— Vasundhara Tankha Sharma (@VasundharaTankh) October 7, 2020
In his complaint to the police, Prasad said that Wasan shot the video and posted it online, asking the public to donate money to the owner. He alleges that the influencer "intentionally and deliberately shared only his and his family/friends' bank details and mobile numbers with the donors and collected huge amounts of donation through different modes of payments i.e bank account/wallets without providing any information to the complainant".
Prasad also accused Wasan of keeping the details of the financial transactions a secret from him. Similar allegations have been made against the YouTuber by others on social media as well. "We received the complaint yesterday at the Malviya Nagar Police Station and the matter is being probed. No FIR (First Information Report) has been registered yet in the case," police official Atul Kumar Thakur said.
"Baba Ka Dhaba" Owner Files Complaint Against YouTuber For Misappropriating Donations: Police https://t.co/skkrJmmDw1 pic.twitter.com/gSxmRurCYy

— NDTV (@ndtv) November 2, 2020
Wasan took to his official page Swad on Facebook to reveal his bank statement. "Transparency link verified by bank. Anybody who donated can go and verify re-verify. Thank you for supporting," the post read. However, not everyone is believing him. While some pointed out that the document is heavily edited due to "misaligned columns", others have claimed that donations collected were in excess of ₹20 lakh but only ₹2 lakh seem to be accounted for in the statement.

As many demanded a probe into the donations, Twitter user @CrypticMiind pointed out the irony.
Donations made to #BabaKaDhaba should be made public.

Donations made to PM Cares fund should remain private.

Bhakti ko salaam 🙏

— Nirmala Tai (@CrypticMiind) November 2, 2020

While the matter is being probed by the police, many social media users have called for "reporting" his channel and disliking his videos. Only a few good things have happened in 2020, but as it turns out, even those can't be taken for granted.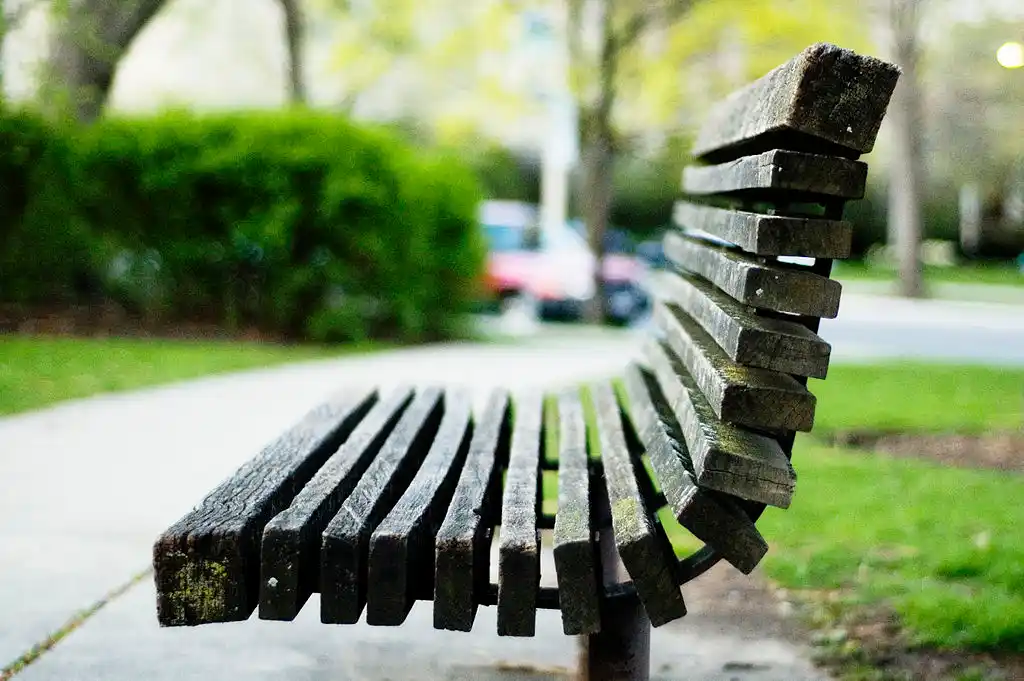 The Arré bench delivers stories that mattress. It hasn't achieved much sofar. But it's getting bedder.