Ashraf Chaudhary has helped fix the bats of some of India's biggest cricketing names – Sachin Tendulkar and Virat Kohli. The craftsman from Mumbai is now hospitalised but doesn't have enough funds to meet his medical expenses.
A man from Mumbai who once crafted bats for some of world's most well-known cricketers – Sachin Tendulkar, Virat Kohli, Steve Smith to name just a few – is now in a bit of a fix. Ashraf Chaudhary was once a regular among the support staff at Wankhede stadium. Now has been stuck in a hospital bed for the last few weeks, struggling to come up with the money to pay for treatment.
Chaudhary is suffering from kidney stones and other ailments, The Indian Express reported. He has also been going through a financial crisis since the demand for hand-crafted bats went down, his friend Prashant Jethmalani, who has been helping him raise funds, said.
"His situation is not good… The lockdown means his business took a major hit as cricket has completely come to standstill in the city. He doesn't have funds; whatever he has, it's over," Jethmalani was quoted as saying in the publication, adding that he had raised ₹2 lakh so far for his friend's treatment, but will need a lot more.
Bat maker battling health issues and financial crunch

Ashraf Chaudhary would fix the bats for @sachin_rt and @imVkohli. @stevesmith49 , @faf1307 or @henrygayle and @KieronPollard55 – all have biffed sixes with bats tinkered by him.

✍️ @pdevendrahttps://t.co/EGHOSSviNK

— Express Sports (@IExpressSports) August 21, 2020
Chaudhary was once a valuable member of the Indian cricket team, and was often spotted behind the scenes of most international and IPL matches. His job involved fixing broken bats, or shaving off wood from them to reduce their weight, depending on the preference of the players involved.
"But nobody is asking for bats these days," Jethmalani told the publication. "With IPL happening abroad, there will be no work for Ashraf. Sad part is that many players owe him money but they haven't paid him yet."
Chaudhary troubles were further compounded with the death of his elder brother two months ago. His family-owned shop, meanwhile, has also been facing losses after a number of employees returned to their hometowns during the lockdown.
In the past, the craftsman was known for his generosity. He once donated 16 bats to the West Indies team when they came to play in Mumbai, after he read that the country's cricket board was going through a financial crisis. He is also said to have offered to fix the bats of several players pro bono during his flourishing career.
In 2016, he donated 16 bats to the entire West Indies squadhttps://t.co/NxMMzPtOKI

— CricTracker (@Cricketracker) August 20, 2020
Once can only hope that the man who helped out so many cricketing legends, finds one who can bat for him.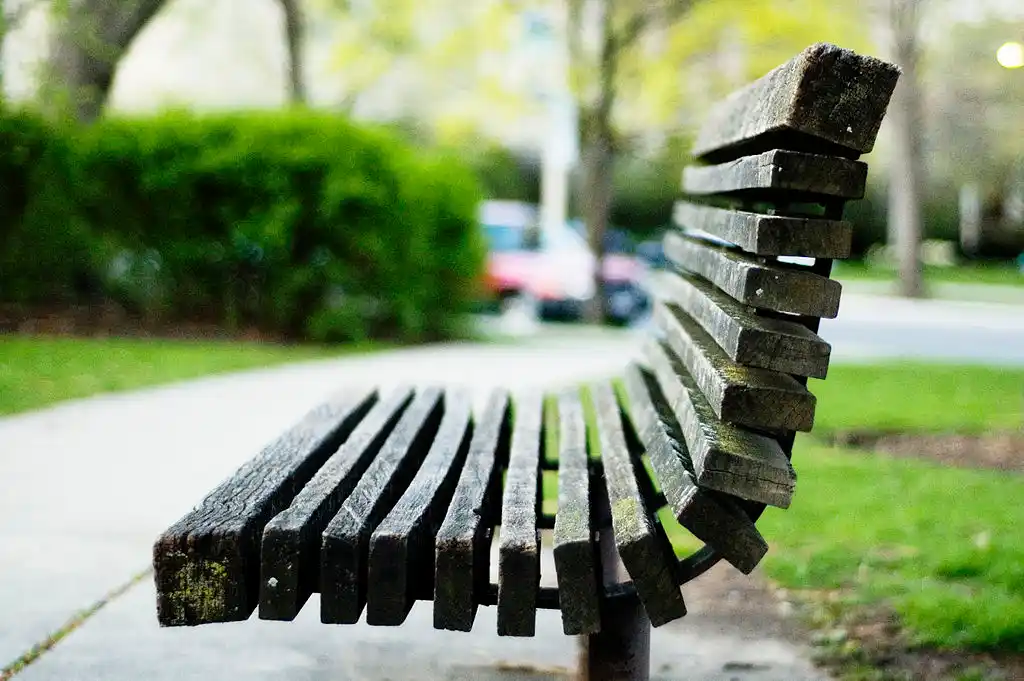 The Arré bench delivers stories that mattress. It hasn't achieved much sofar. But it's getting bedder.