In a film titled "Atmanirbhar", 15-year-old Jyoti Kumari who cycled from Gurgaon to Darbhanga with her injured father will play herself.
The first two months of the lockdown triggered a migration crisis that saw millions of workers and their families stranded in cities across the country trying to make their way home. Of the stories of struggle and endurance that emerged, some will stay with us forever. One among them is the inspiring tale of 15-year-old Jyoti Kumari Paswan, who cycled for around 10 days from Gurgaon to Darbhanga in Bihar, covering a distance of almost 1,200 km with her ailing father riding pillion.
The story of 15 year old girl who took her injured father back to home covering 1200 km(Delhi to Darbhanga).Jyoti kumari the cycle girl now is trending but it is ironic that we have not been able to provide basic facilities to those who builds our nationhttps://t.co/hMwZAVAQzt

— Siddhant Agnihotri (@SiddhantAgnih12) May 25, 2020
Kumari caught the attention of the world, including that of Ivanka Trump who lauded the teen's  "beautiful feat of endurance & love". Impressed with Kumari's spirit and endurance, the Indian Cycling Federation had decided to invite the Class 8 student for trials. And Super 30 founder Anand Kumar offered her free IIT-JEE coaching.
You never know opportunity comes in what guise!

15-year-old Jyoti Kumari, who cycled 1200 km carrying father, will be called for trial by cycling federation https://t.co/Sd1dEk6ToD

— Krittivas Mukherjee (@Krittivasm) May 21, 2020
Super 30 founder Anand Kumar offers free IIT-JEE coaching to 'cycle girl' Jyoti Kumari who pedaled through life's adversities with her father riding pillion amidst #lockdown.👏

We left her with no choice but to make this journey, the least we could do is support her education! pic.twitter.com/cYj3KCsNXU

— Nausheen Khan (@DrNausheenKhan) May 28, 2020
And the opportunities continue to flow. Now Kumari will play herself in a film titled Atmanirbhar. As per PTI reports, Wemakefilmz, a nearly two-decade-old venture currently run by four friends, has bagged the rights for the life story of the girl and the project is set to go on floors from August.
"Bahut achha lag raha hai (I feel very good)," Jyoti told the news agency on being signed up for the film.
https://t.co/JrGlhvTUI3

— The Indian Express (@IndianExpress) June 30, 2020
"Bahut achha lag raha hai (I feel very good)," Jyoti told the news agency on being signed up for the film. Atmanirbhar will seek to explore not only the tale of the arduous journey but also the systemic issues which forced her to cycle thousands of kilometres.
Scared that they would not have a roof over their head during the lockdown, Kumari decided to cycle back home. With trains and buses grounded and her father being unable to walk, she purchased a cycle for ₹1,600 from an acquaintance with the promise of paying the other half of the amount later. She covered around 30 to 40 kms every day, except once when she was offered a lift for a short distance by a truck driver. The girl and her father would stop at a petrol pump to rest the night and would proceed with their journey every morning.
15-year-old Jyoti Kumari's 700-mile bike ride to bring her injured father home made her a media celebrity — but the coverage has sparked debate on whether she is a hero or a victim of the extreme poverty that lockdowns have only worsened in India. https://t.co/lWUjfDPdM1

— NPR (@NPR) June 2, 2020
The film will be shot in locations that were part of Kumari's journey from Gurugram to Darbhanga. It will be made in Hindi, English, and Maithili and will be dubbed into other languages. For the international audience, the title will be "A Journey of a Migrant" and the film will be subtitled in 20 languages, Krishna said.
Cycling from real to reel life: Jyoti Kumari to be protagonist in film https://t.co/dANQDvqhre #athmanirbhar @taran_adarsh @IvankaTrump @Cyclingnewsfeed @sojanjs @garytingley @onlynikil @derpLV9000 @SudhaRamenIFS @PMOIndia @KirenRijiju @IndiaSports

— Sajith Venugopalan Nambiar (@sajithvnambiar) June 30, 2020
"Bahut change ho gaya (a lot has changed)," the girl said over the phone when asked what had changed for her and her family after all the media attention.
It has been an eventful few months for Kumari – a 1,200 km journey, a Bollywood director sponsoring her education, a trial offer from the Indian Cycling Federation and now a movie, where she plays herself. Who would've thought this ride would take her to the top of the world?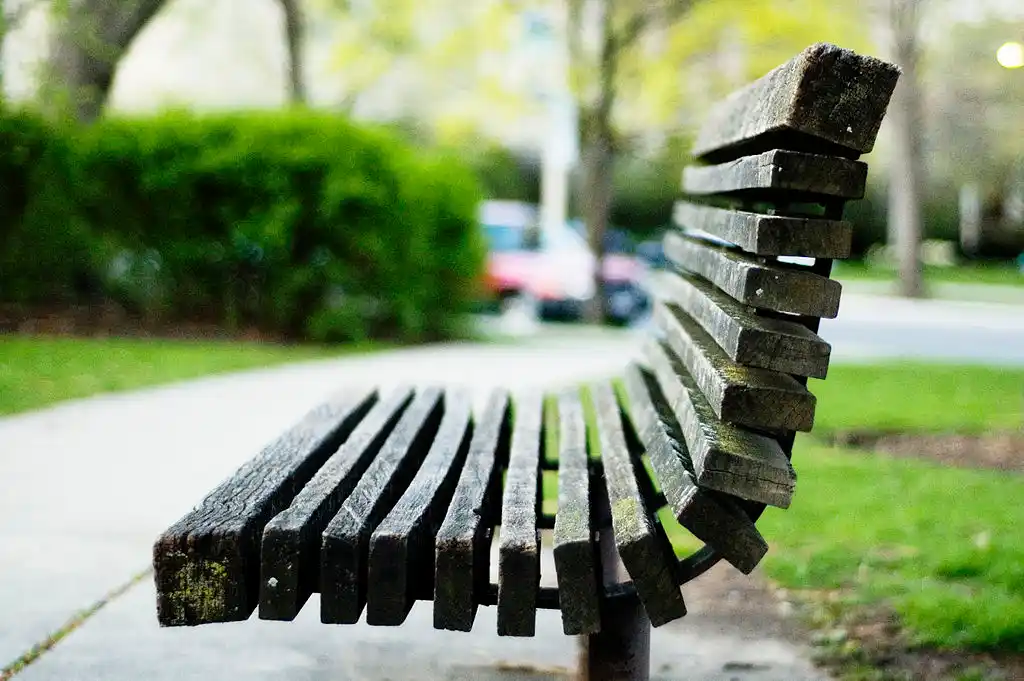 The Arré bench delivers stories that mattress. It hasn't achieved much sofar. But it's getting bedder.