A former Jet Airways pilot Captain Amol Yadav has built a six-seater aircraft, using the terrace of his building as his workshop. The plane has now successfully completed its first phase of test flights – it was airborne for a period of 15 to 20 seconds before landing safely.
In a display of remarkable ingenuity, a pilot from Mumbai has successfully built a six-seater aircraft at home, using his building's terrace as his workshop. Captain Amol Yadav, who used to fly with Jet Airways until the company ceased operations last year, has also been working on his pet project in parallel for the last six years. Last week, on Independence Day, ANI reported that Captain Yadav had successfully completed its first phase of test flights.
Mahrashtra: A six-seater aircraft built by Captain Amol Yadav, a pilot from Mumbai in 2016, has completed its first phase of test flight. He says, "I built this aircraft on my house's terrace. Successfully tested its various manoeuvre capabilities. We've required flying permits." pic.twitter.com/3MywbOj4lN

— ANI (@ANI) August 15, 2020
The first phase of tests involved checking the plane's handling on the runway, including ability to taxi and apply brakes. Yadav also carried out a balance flight, in which the aircraft was airborne for a brief period of 15 to 20 seconds before landing safely. Yadav obtained all the requisite permissions for the Directorate General of Civil Aviation (DGCA) before carrying out the test flight, and is now looking to go further and attempt the next phase, which would involve flying the aircraft at an altitude of 2,000 feet.
#Watch: #Mumbai pilot Capt. Amol Yadav – who created ripples in the #aviationindustry by making a 6-seater #aircraft on his building terrace in #Kandivali – is now all set to soar in the skies with his beautiful bird. pic.twitter.com/NEYY250DGU

— IANS Tweets (@ians_india) August 15, 2020
Yadav's project was first reported on back in 2017, when he sought and received registration from the DGCA for his concept. The then Chief Minister of Maharashtra, Devendra Fadnavis, had met Yadav to hand over the DGCA's certificate and commend him for his venture being a shining example of the Make in India movement. After the first phase of test flights were successful, Fadnavis was quick to congratulate Yadav once again.
Many congratulations to Captain Amol Yadav for the successful completion of landing & take-off test of his #MadeInIndia aircraft.
I am thankful to Hon PM @narendramodi ji for clearing all hurdles that came his way, encouragement & support to this youth to achieve success! pic.twitter.com/nNTeAS4ZXw

— Devendra Fadnavis (@Dev_Fadnavis) August 15, 2020
The current government of Maharashtra has also recognised Yadav's efforts in the wake of the successful first phase of test flights. The state's Industries Minister Subhash Desai has said that the government will extend full support to further developing Yadav's concept in a statement to the Press Trust of India.
Maharashtra govt will offer all cooperation to Captain Amol Yadav, Mumbai-based innovator who has been working on fully 'made-in-India' plane: Industries Minister Subhash Desai

— Press Trust of India (@PTI_News) August 18, 2020
Captain Amol Yadav's vision of a Made in India aircraft seems to be coming to life, and the only complaint we have is that his DIY project makes the rest of ours look insignificant in comparison.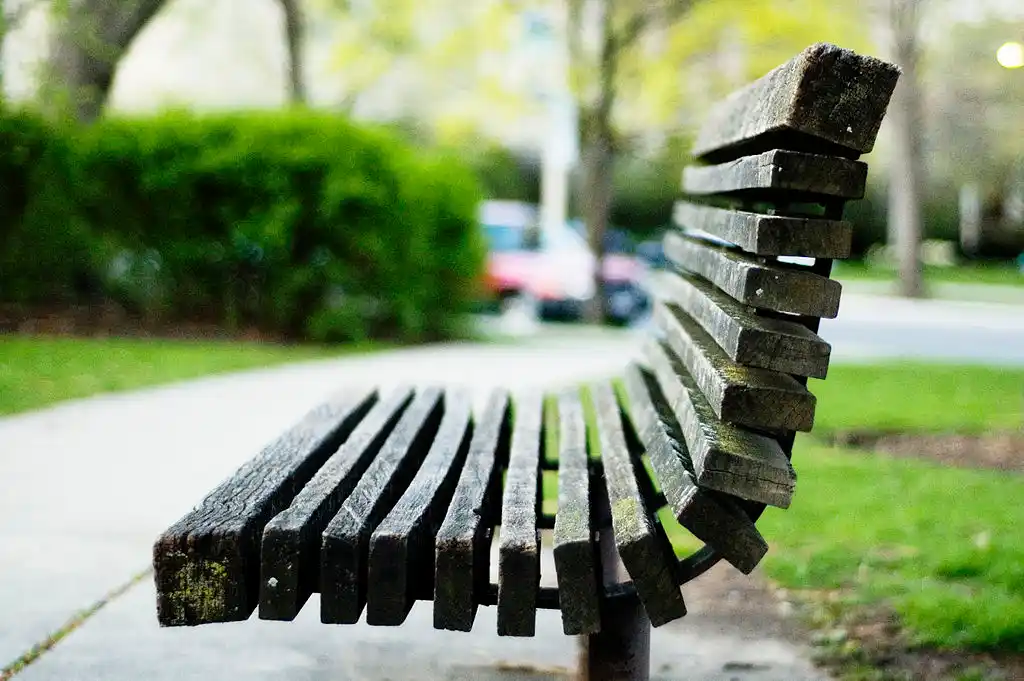 The Arré bench delivers stories that mattress. It hasn't achieved much sofar. But it's getting bedder.