Finance Minister Nirmala Sitharaman promised a "once in a 100 year" budget and for women, it meant being allowed to work in all sectors and in night shifts. It's a move that is expected to provide more opportunities to women but safety remains a big concern.
The pandemic has been hard on everyone but women are the worst hit by it. School participation of girls dropped severely since they are expected to help with housework. According to the Centre for Monitoring Indian Economy, the pandemic shrunk the already low labour participation rate for women even further: It's now 11 per cent for women compared to 71 per cent for men. Women also suffered a much higher unemployment rate of 17 per cent compared to six per cent for men.
With these facts at her disposal, India's first woman finance minister since former PM Indira Gandhi, Nirmala Sitharaman presented the 2021 budget. She had promised a "once in a 100 year" budget. Did she live up to the expectation? Moreover, what did the budget have in store for women, who have disproportionately been affected by the pandemic?
In the budget, Finance Minister Sitharaman stated that for the first time, globally, social security benefits would extend to gig and platform workers. "Minimum wages will apply to all categories of workers, and they will all be covered by the Employees State Insurance Corporation. Women will be allowed to work in all categories and also in the night shifts with adequate protection. At the same time, compliance burden on employers will be reduced with single registration and licensing, and online returns," she said. The application of minimum wages for gig workers as well as incentives for women to work in night shifts through adequate protection are a welcome move. It will help in creating equal employment opportunities for women but it's important that a safe working environment is put in place.
According to Saundarya Rajesh, founder-director of diversity and inclusion consulting firm AVTAR Group, 15 lakh women will benefit from and it will see the participation of women in the labour force increase by one to two per cent, reports The Economic Times.
On the issue of financial inclusion, the Finance Minister announced that in order to facilitate credit flow under the Stand Up India scheme for SCs, STs and women, a proposal was made to reduce the margin money requirement from 25 per cent to 15 per cent, and to , the beneficiaries largely being rural women. One of the big highlights of the budget was the centrally sponsored scheme PM Atma Nirbhar Swasth Bharat Yojana, that will be launched with an outlay of about ₹64,180 crore over six years. The healthcare sector in India sees a very healthy contribution and employment of women, and increased spending in this area is not only important, but also welcome.
The finance minister managed to hit many right notes, prescribing right measures to many of the problems plaguing the economy right now. This will be of help to SCs, STs, and women of our large agrarian population, when it comes to obtaining credit to conduct businesses.
The government also proposed to provide ₹1,000 crore for the welfare of tea workers, especially women and their children in the states of Assam and West Bengal. The free cooking gas LPG scheme, Ujjwala Yojana will be extended to one crore more beneficiaries problems plaguing the economy right now. However, the devil lies in the detail and brute implementation of many of these schemes and programmes. One hopes the government will now be able to walk the talk, so we can come out of the pandemic, a much stronger nation.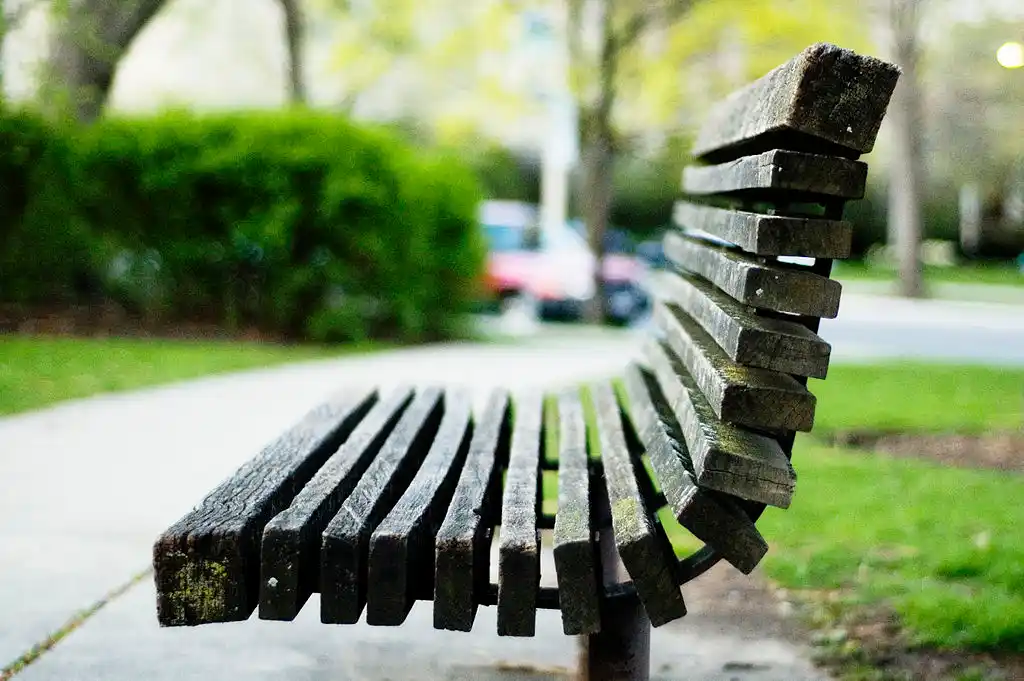 The Arré bench delivers stories that mattress. It hasn't achieved much sofar. But it's getting bedder.