The FIFA World Cup presented a golden opportunity to bond with my new father-in-law. Or so I thought. For the first time in my life, I watched a match at a geriatric club, in the company of vegetarian seekh kebabs and betting oldies.
Being newly married has many hurdles, but none as difficult as bonding with your in-laws. I know the pressure of "adjustment" is focused on the new bahu who has to make do with her mother and father-in-law. But our new-age marriages cut sons-in-law no slack – which means new husbands like me have to make an equal effort with the wife's parents.
It was with this noble intention in mind that I decided to use FIFA World Cup to bond with my father-in-law. Since he loves sport so much that he even watches golf, I thought this would be my best chance to earn a few brownie points. Football could fill the awkward silences – if not, there is always liquor.
"Your place or mine?" I asked. Never thought I'd use that pick-up line on a 60-year-old man. He said, "Ghar nahi. Club."
To me, a middle-class Marathi manoos, the farthest you'd go to watch football is a pub, but only during happy hours. I had driven past a few of these fabled "clubs" – Otters, MCG, Khar, and the most British of them all, Willingdon – but I'd never seen the inside of even one. I couldn't afford to. My extent of access to a club is the Lions Club of Ghatkopar, so I had no idea what to expect.
Already a bit nervous, I was bursting with questions. Would there be a dress code? Did I have to learn banquet table cutlery etiquette? Was I expected to tip everyone in a uniform? "No, no," he said, in a voice reserved only for a jamaai. Nothing says, "You're being silly," more than that voice.
As a commoner, I've always wondered where in Mumbai I can go to have some private time. There is only the sea to stare at, and that too only if you can hold your breath for more than three minutes. But this was different. A club is a whole new world, beyond the gates of which, privacy actually exists.
To my surprise, the middle-aged uncles here looked very invested in the game. And that's when I figured they actually were.
It wasn't quite what I'd expected. There were no heavy imposing doors and judgmental glances. Instead, there were out-of-shape Indian men and women doing things that require very little movement.
There were elders playing Housie. Housie! I had no clue people still played that, and for real money even. There was a bridge room, where old men shuffled and shifted cards. An outside area was breezy – I've noticed the places rich people go to are always breezy, as if even nature is classist. As the judgmental Marathi in me expected, the library was tiny and mostly had Sidney Sheldon. I mean, c'mon, where were the Enid Blytons?
Buoyed by the breeze, I ventured into the unknown. How much did this club membership cost, I wondered. "Doesn't matter, it's closed," said my father-in-law. Of course. On further prodding, I figured it was in seven figures. No wonder these people were willing to lose real money at a hand of Bridge or a game of Housie.
Finally, we went to the TV room. It had a large TV. A very, very large TV. How many inches does a TV screen need to be, before you just give up and buy a projector? I don't know, but the club management was clearly bent on stretching the limits. To my surprise, the middle-aged uncles here looked very invested in the game. And that's when I figured they actually were. They were betting. Harmless stuff of course, just a few thousands here and there. What could go wrong?
My father-in-law was good at betting and I was good at football. We seemed to be a lethal combo.
Soon, it was opening ceremony time. As if to prove that only old people watch the FIFA World Cup, Robbie Williams opened. He looked like he was in 1980 and his belly had never seen a pint of beer. Robbie Williams seemed to know he has only three hits and sang all three in quick succession. I don't know why I felt the need to hum them, but my father-in-law heard me and shot me another pointed look.
Luckily, a Shakira lookalike appeared holding the official tournament ball. "That's the ball of this cup!" I excitedly told my father-in-law. He looked bemused, nodded and asked what that meant. And I realised how little it matters – the things we discuss animatedly in pubs – the ball's aerodynamics and the role it will play in team strategy seemed so futile when a Madu man looked at it. To him it was about the money. I was identifying with the fans in the stadium's cheap seats, while he was more in tune with Putin and the Saudi Arabian monarch in the VIP box.
Of course, when he saw the two leaders together, my father-in-law interjected, "Nobody like Modi." Indeed, he was a Modi supporter. Why was I surprised? Isn't every middle-aged Indian male one? While I was wondering whether I married into the right family, the starters arrived. Vegetarian. Sure. What else was going to happen in this one evening?
When Russia scored, unlike the pubs where I have watched matches, nobody shouted or cheered. They just made quiet notes into their notepads and got onto their phone. This was serious. "The odds have changed," I was told, in a slightly sombre tone.
After Russia's first goal, Putin and the Saudi king shook hands as if they had a small bet over a few billion dollars worth of oil over who'd score first. Just like the men in the TV room, Putin and Co were also not seen celebrating. Yet after every goal, for some reason, the camera focused on their reactions. They definitely had some side thing going – an airline lost, an oil field perhaps, an entire club in Europe, who knows?
Russia won, but my father-in-law also lost his bet. The drive back home was a little quiet. One match done, one month to thaw.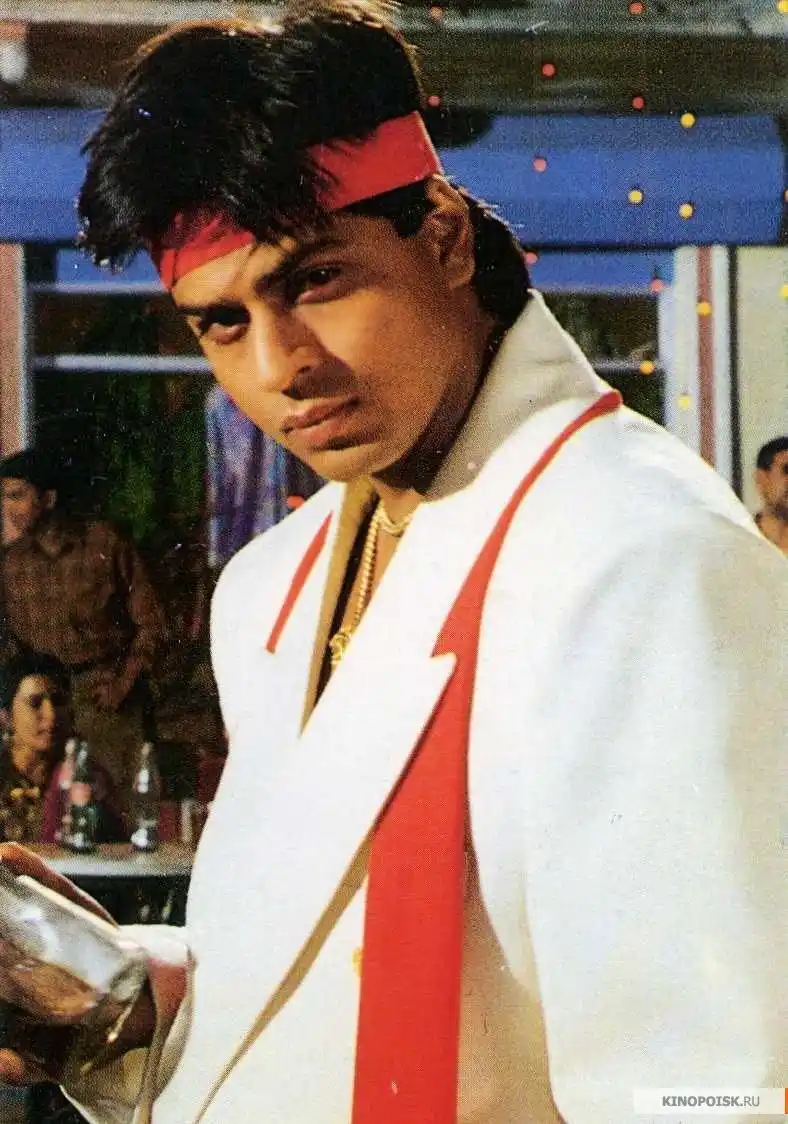 Ramjaane writes for causes that aren't causes because every cause is a cause of trouble for someone or the other.