The pandemic may have wrecked people's social lives, but their sex lives are still just as active. Online sales of sex toys have spiked by as much as 65 per cent during the lockdown with Maharashtra topping the list.
While the whole country was under orders to stay at home during the coronavirus lockdown, it appears a lot of Indians have taken that to mean staying not just at home, but in the bedroom. Sales of online sex toys have soared in the country after the lockdown was imposed, as findings from a report published by online adult retailer ThatsPersonal.com have found. According to the report, online sales of sex toys have spiked by as much as 65 per cent during the lockdown.
Statistically speaking while the rest of India suffers lockdown, there have been more enterprising folks making money keeping bedrooms across India entertained! https://t.co/N4bFaLmhrC

— Vivek Fernandez (@VivekRFdez) July 24, 2020
Despite sex being a topic that "polite" conversations in India still avoid, a demand for sex toys and adult entertainment has always existed. In earlier times, this demand was normally supplied from roadside stalls in narrow alleys of India's metros, with vendors hawking pirated adult videos and vibrators passed off as "head massagers". The advent of online shopping has afforded the buyers a more discreet option, and websites like ThatsPersonal have stepped in to meet customer demand.
Sex toy sales soar in India after lockdown restrictions eased!

As per a recent study, sex toy industry in India has seen massive surge post COVID-19 lockdown with Mumbai, Bengaluru & New Delhi recording highest number of sales. @pareektweets explains:
https://t.co/KG3U30rPeZ

— NEWS9 (@NEWS9TWEETS) July 24, 2020
The report also contained statistics on buying patterns from different regions of India. In terms of states, Maharashtra reported the maximum number of sales, followed by Karnataka in second and Tamil Nadu third. As far as cities are concerned, Mumbai was at the top, followed by Bengaluru and New Delhi respectively.
Self-love and kink! https://t.co/x6i3JKwnb4

— Mumbai Mirror (@MumbaiMirror) July 22, 2020
For a country that still considers sex taboo, the findings in this report show that attitudes among modern Indians are changing. Most of the buyers surveyed in the report were among the ages of 25 and 34, showing that a new generation of Indians is less embarrassed about sex and more open to embracing their sexualities in private. The report also contains a bevy of other specific statistics, like which products are most popular in different parts of the country, which makes for interesting reading.
The trends reveal that #Maharashtra emerged as the top state in the ranking of #sexproduct sales, followed by #Karnataka and #TamilNadu. https://t.co/hIyqc6l8oU

— India.com (@indiacom) July 23, 2020
The pandemic may have wrecked most people's social lives, but apparently, our sex lives are still just as active.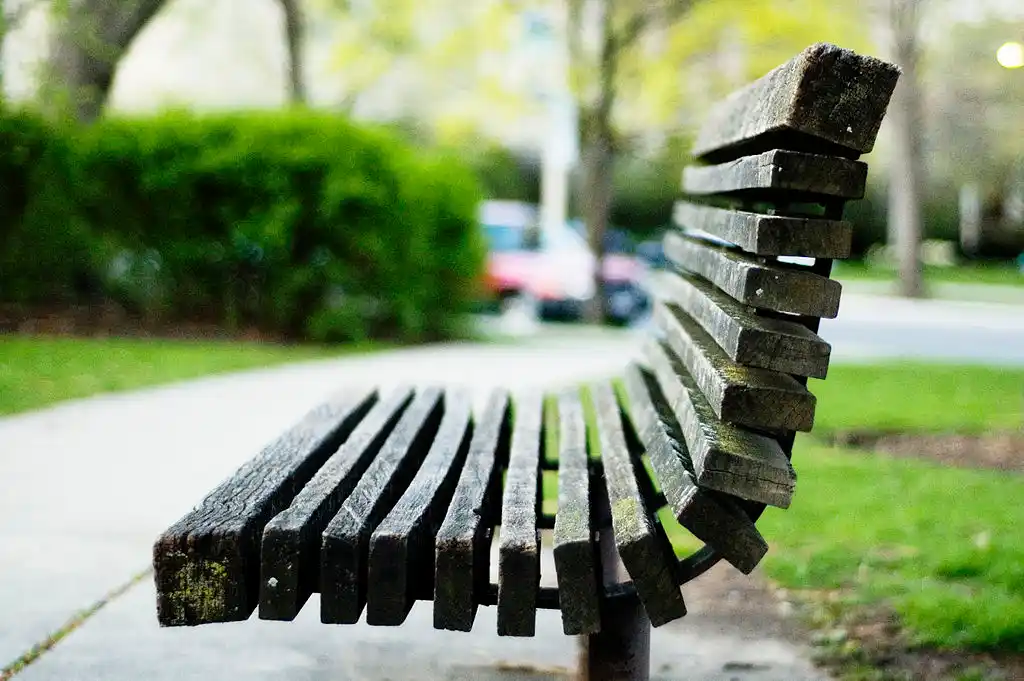 The Arré bench delivers stories that mattress. It hasn't achieved much sofar. But it's getting bedder.