In the interview of the year, Uttar Pradesh chief minister Adityanath opens up about his policies in Uttar Pradesh, the recent spate of extra-judicial killings and beatings, his critics, and his new-found love: The Fast and the Furious series.
When this reporter walked into Yogi Adityanath's house for the most exclusive interview of 2018, the chief minister was in the middle of The Fast and the Furious binge.
"Ever since it was brought to his attention that he looks a lot like actor Vin Diesel, the honorable chief minister has been hooked the series. It has become a routine for Yogi ji to clear the messes of our police department, and come home to six hours of adrenaline-pumping car movies," the CM's personal assistant warned us while escorting us inside for the scheduled interview with the chief minister.
In our exceptionally frank interview, Yogi Adityanath opened up about his love for cinema, and how he incorporates lessons from the movie to run his riot-free, lynching-free government.
Yogi ji, what steps you are planning to take to protect police constable Prashant Chaudhary who shot a man in "self defence"?
Yogi Adityanath: As you can see from FaTF 1-8, street racing is the number one concern this country is facing. I hope better sense prevails one day. When a lady is on board with you at night, you should not drive more than 5 kmph. If she leaves the car and flags you off, only then do you speed up.
There are so many investigation reports lying around in our country, we don't have time to solve them all.
I believe that like Vin Diesel and Paul Walker, everyone should be friends. The police is there to help you. Talk to them, offer them a cup of chai. Try to not get shot by them.
What about the Meerut officer, who threatened and hit a medical student for befriending a Muslim man? Why was an FIR not registered?
Yogi Adityanath: We thought about filing an FIR initially, phir socha, jo kaam thoda daant dene se ho sakta hai, why we have to resort to boring things like FIRs, and investigations… There are so many investigation reports lying around in our country, we don't have time to solve them all. I think we should have a more exciting way to solve disputes. Drag race anyone?
Ok, then. Delhi chief minister Arvind Kejriwal has accused your government of failing to protect even Hindus?
Yogi Adityanath: First of all, a person like him who graduated from IIT thanks to Agarwal Classes, can't point fingers at me. Just like I tell Vin sir on Twitter, Kejriwal should drink hot milk with saffron in the mornings and evenings. His coughing will reduce and he will have more stamina for his next hunger strike.
As this reporter was about to ask his next hard-hitting question, the chief minister was interrupted by the news that his favourite franchise had announced that it would come back with a ninth movie and our interview was brought to an end. It's fairly clear though, that CM Adityanath has truly modelled his governance on the fast and the furious: Fast denials and furious action against those who question his model of governance.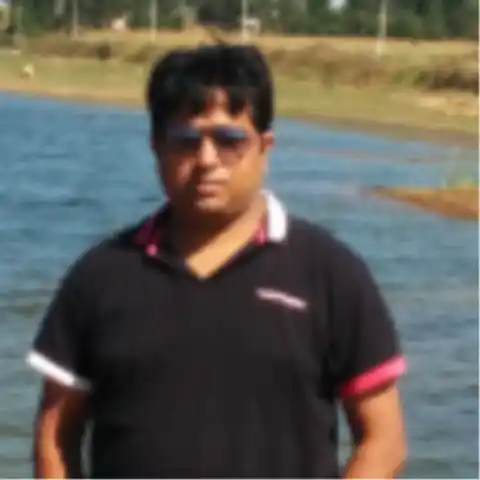 Papa kehte the beta bada naam karega. Beta became an engineer, but did no bada kaam, mainly because he has spent half of his life in Bengaluru traffic.