Bajrang Dal activists who helped reclaim Tejo Mahalaya from foreign invaders turned away from Sabarimala temple. They alleged that the guards were from Pakistan.
Anumber of women Bajrang Dal activists, who were taking a well-deserved break from sprinkling Gangajal on "Tejo Mahalaya" (the erstwhile Taj Mahal) were turned away from the Sabrimala temple premises on Monday.
The activists, who believe it is their personal mission to purify every Hindu temple – ancient or otherwise – were shocked after they were told they couldn't conduct a rigorous aarti session inside the temple because they were women, and God would be offended.
"We told them, it'll take us only five minutes to purify Sabarimala. We even showed them our special ash-less Patanjali incense sticks to convince them that we won't leave any dirt behind. But we suspect the guards are Pakistani," said an activist. "How can we not allow women into temples in Hindustan?"
"Have you seen Tejo Mahalaya recently? It's lost its colour because of these Hafiz Saeed fans," said another activist, who factory resets her mobile phone every time someone sends her a picture of biryani. "We've restored a part of the Tejo in just one aarti session. Give us a week in Sabarimala, and see what we do with one maha-havan."
A few more radical activists have decided to approach Ankiv Baisoya, a student leader who was expelled from Delhi University over a fake degree. "We're hoping he'll be able to give us fake birth certificates so that we can circumvent the 50-year age rule," said an activist, who was unclear about which side of the protest she should join.
"You see, it's a very complex issue," said a politician, who pitches Lord Ram's tent every night. "On the one hand, the Bajrang Dal activists, like me, care about preserving Hinduism. But on the other, none of them can really vote for me and they aren't from my constituency. So do I really care is the question."
The politician, who has previously shared proof that his ancestors weren't apes, showed us selfies he had taken at a Pooja Archana he attended in Agra 500 years before Shah Jahan was born. "If you look closely you'll notice the Tejo Mahalaya in the background. Haters will say it's photoshopped, but we'll always know the truth."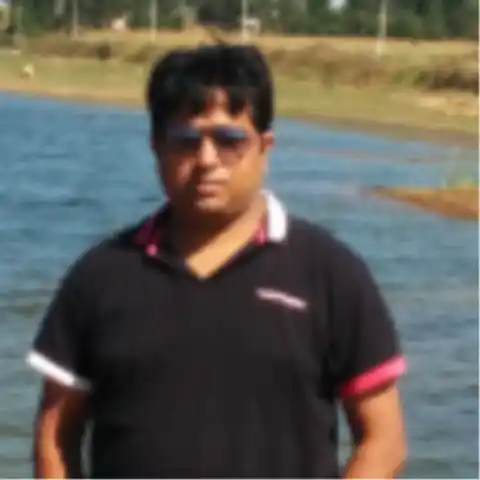 Papa kehte the beta bada naam karega. Beta became an engineer, but did no bada kaam, mainly because he has spent half of his life in Bengaluru traffic.