Everyone has an opinion on the budget. This analysis, however, is not based on how well one understands the economy, but which community one belongs to.
Post the 2018 budget, think pieces are flowing as freely as dumb pieces. Employees at The Economic Times and other pink papers have been frantically churning out hot takes on an hourly basis and not one of them is being paid enough. (Hopefully, the new Modicare provisions will help them with their skyrocketing blood pressure.)
But as always, aside from journalists and analysts, your friendly neighbourhood uncle also has an opinion. What it is depends not so much on how much he understands the economy but really, which community he belongs to.
The "Pro-poor" Bhadralok
Bengalis are like today's millennials – they'll find fault even with the way the sun rises. The Bhadralok uncle is most likely to be found sitting cross-legged with a newspaper spread on the floor. He makes up for not wearing the pants in his house with an aggressive opinion on everything, even the way Jaitley pronounced disinvestment in his budget speech.
More often than not, he will be too busy dealing with his own existential concerns to bother with the budget like Bengal's recent by-polls. Sure, Didi won, but things were touch-and-go for a minute with her Trinamool Congress ceding several seats to the BJP. Bengal might be swinging to the right of their status quo (which most closely resembles Karl Marx in a Che Guevara t-shirt).
Most likely to say: "This is a fascist budget." "This is not pro-poor, but pro-corporate India," while making plans to visit The Bengal Club.
The Gujju Cesspert  
The Gujarati uncle and his entire community have already received a complete upload of budgetary information directly from Shri Narendrabhai Modiji. He passes around "budget aave chhe" WhatsApp forwards and condenses the whole affair into a couple of messages that affect his profits directly, the rest of the nation go to hell. Every Gujarati, be it a CA, a diamond merchant, or an Ambani, is an expert on cess, cryptocurrency status, and "capes" of all sizes. These keepers of the coin have discussed details of income tax and capital gains policies over chai and fafda. They're already in the process of restructuring their finances, and for a reasonable fee, they'll do the same for you.
Most likely to say: "Modibhai genius che. May the farsan be with him."
The Karni Uncle
The budget is of great interest to Rajasthani uncles for many reasons. For one, it is printed on paper which is excellent for burning during Padmaavat protests and that really gets their mojo on. Plus, it contains numerous new subsidies and regulations on agriculture and the rural population, like installing 3 crore more rural gaslines and providing electricity to 4 crore households. Despite these populist promises, this daal-baati enthusiast hasn't really warmed up to the BJP and elected Congress in all the three by-polls. After linking Padmaavat to BJP's loss, the Karni Sena-loving uncle has changed his mind, both about the movie and the budget.  
Most likely to say: "Our women will commit jauhar if (insert random amount) is not allocated for Padmavati statue in Rajasthan." "Itihaas Budget ke panne badal sakta hai par Rajput apne usool nahi badalte."
"The Marathi manoos loves to complain about the government's inefficiency and unwillingness to support the salaried class. It will never dawn on the Maharashtrians that they all work for the government."
The Marathi Manoos
The budget is always mildly exciting for Maharashtrians because they are the most aggressively middle-class community in all of India. Besides the prospect of dealing with more red tape and bureaucracy, which for a Maharashtrian uncle is synonymous with employment, he is thrilled to see that extra ₹5800 he's making from standard salary deductions. He goes on to meticulously plan how he's going to spend every last paisa on family weekends to Malshej Ghat and Ganpati Phule. But hey, this uncle spoils himself with the little things, like purchasing a new mixer-grinder for the Misej who will use it to make his favourite Chicken Kolhapuri.
The Marathi manoos loves to complain about the government's inefficiency and unwillingness to support the salaried class for the rest of the month. It will never dawn on the Maharashtrians that they all work for the government.
Most likely to say: "₹5 lakh health insurance for poor. Ughich kashala?"  
The Tamil Uncle
As usual, Tamils have a lot to say about the budget. The extraordinary confidence of every Tamil Uncle, an armchair economist in his own right, stems from his proud lineage of Nobel laureates, successful statespeople, and Rajinikanth. He and all his friends have formed an opinion on the budget, and somehow, like snowflakes, no two are the same. Also like snowflakes, this Tamil uncle will argue his point of view with long, academic speeches that rely on earnest delivery and quotes from Thirukkural. He'll casually crunch the numbers and come up with policy solutions, but will forget about the whole thing as soon as a new bill is tabled in Lok Sabha.
Most likely to say: "Actually, the matter is very simble." "Bloody bastards, nothing is correct."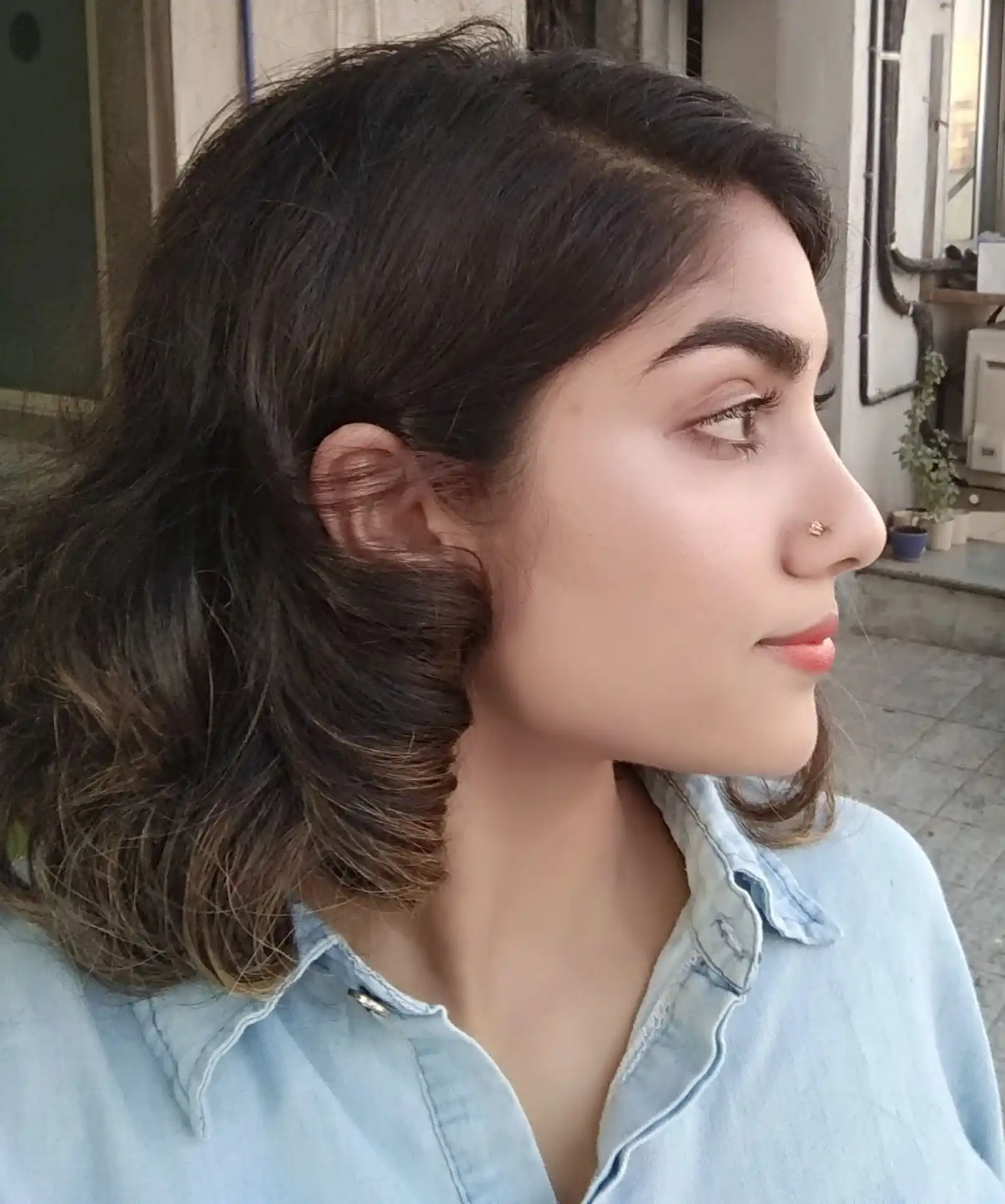 Kahini spends an embarrassing amount of time eating Chinese food and watching Netflix. For proof that she is living her #bestlife, follow her on Instagram @kahinii.