On its maiden trip to Varanasi from Delhi, Vande Bharat Express was not left damaged. There were no attempts to steal the fixtures, or break the windows. This behaviour has flummoxed Railways officials who have begun an investigation into the matter.
Unlike its predecessor Tejas Express, Vande Bharat Express was found to be in sound health after its maiden trip to Varanasi from Delhi, leaving everyone shocked. Railway officials found that CCTV cameras and LED bulbs which were at pluckable heights had been left intact at their places.
"What is astonishing is that mugs inside toilets which were not attached to chains are still in their place. Even fans are working without having to stick a ball pen inside the steel cabinet," said PK Sinha, a railway official who performed the routine inspection. "I suspect there is something fishy here which my naked eyes could not capture. I have asked my senior officials to form an investigative team to do a thorough inspection."
Mr Sinha who has close to 30 years of experience with the Railways said, "Some of my staff performing the inspection told me that the train is so fast that people did not get time. I do not agree with this theory. The time saved is so little that it would not even be sufficient to watch the trailer of an Ashutosh Gowariker movie."
Another theory that is being floated is that people were busy enjoying the ultra-high-speed Wi-Fi. "I want to just ask them, who travels in the train for using free Wi-Fi, that too after paying so much? We already have CCD and Starbucks for that. Do they not know about Jio datagiri plans?" Mr Sinha asked.
Standing next to him was Railway contractor PK Dubey who is disappointed with Vande Bharat Express. "I was ready with spare parts at the destination station. Tejas Express is so good, after every trip, Railways places an order of 500 additional ear phones. I will have to let go this contract; will relocate to Mumbai to focus on Tejas only."
But not all behaviour by passengers inside the Vande Bharat Express was surprising. "I am glad there were passengers like me who love Vimal Zuban Kesari; they have nicely left their marks at various places, mostly inside toilets. In fact in my report I have asked New Delhi-Kanpur Vande Express interiors to be left without color coating. Let our public paint it through their mouth," said Mr Sinha.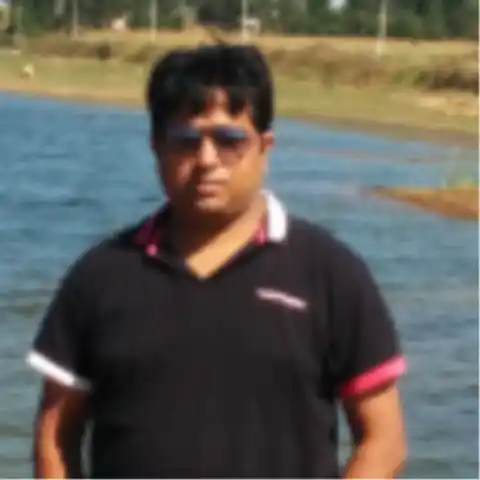 Papa kehte the beta bada naam karega. Beta became an engineer, but did no bada kaam, mainly because he has spent half of his life in Bengaluru traffic.