Just like Trump detractors in the US, "thain thain" bomb has been sent to hundreds of politicians in the last 20 hours. Recipients are asked to forward message to five people immediately, if they want to contest elections again.
It's not just a scary time for politicians in the USA, where multiple suspicious packages carrying pipe bombs have been intercepted in the last couple of days. Highly placed sources in the home ministry are now saying a similar situation is playing out in India.
Apparently several politicians, criminals, and bureaucrats have approached the police in the last 20 hours claiming they have been receiving "thain-thain" audio clips on email and WhatsApp. "I haven't seen my husband so nervous since that demonetisation night," said the wife of a leading politician from Prayagraj, who received the messages while he was on the pot.
"First I thought something happened to our son Chintu, but my husband assured me Chintu always carries both his revolvers with him, even when he enters ladies' washrooms. Later, when we saw the video he got in the mail together, I was in shock. It was so loud!" she said.
"Luckily, because I watch Arnab Goswami debates on YouTube, I happened to be sitting 50 feet away from the laptop when I got the mail. What would have happened had I been closer," the politician asked, hugging his wife.
Along with the "thain thain" bomb threat is a personalised note that asks recipients to forward the message to five people immediately if they want to contest next year's elections. The audio bomb hasn't just been sent to VVIP politicians, but sources say the entire gangster network is shaken.
A member of Bhiku Mhatre's gang was the first to receive the clip, but has found a way to use it to his advantage. "Since, there is no 8-10pm restriction on the clip, we've been playing it repeatedly, like SET max does with Sooryavansham. It makes us feel like we're bursting crackers," he told us.
"Someone from my old gang called me today, I played that clip for him, uski toh bolti bandh ho gayi," the gangster added. "Now his gang is offering me 50 crores for it."
Meanwhile, members of the Enforcement Directorate, the Income Tax department and the Special 26 gang have moved court requesting an original high-decibel audio clip that they can use to train raid squads. The government has sensed there is a big business opportunity here. "Since it's a scarce natural resource, we are planning to auction the thain thain clip online. Who knows, the royalty might cover the extra costs from the Rafale deal," a bureaucrat from North block, who wished to remain unidentified told us.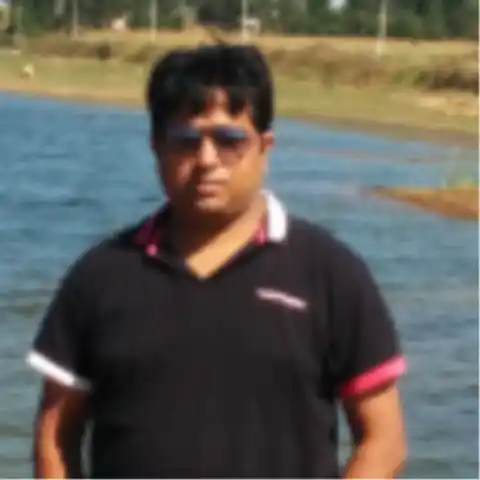 Papa kehte the beta bada naam karega. Beta became an engineer, but did no bada kaam, mainly because he has spent half of his life in Bengaluru traffic.