Explosive report claims Hanuman took shelter in Haji Ali when he went looking for jadi buti. Uddhav Thackeray asked to change name immediately if he wants credit for Ram Mandir.
Uttar Pradesh Chief Minister Yogi Adityanath on Thursday issued a stern warning to Uddhav Thackeray to take the renaming of cities and monuments seriously, and asked the Railways to cancel the Shiv Sena chief's tickets to Ayodhya until his demand has been heeded.
"Just changing Bombay to Mumbai is not enough for him to visit the Ram Mandir site," said a minister in the Uttar Pradesh cabinet. "Beej boyen hum aur phal khaye koi aur? First Uddhav should change the name of Haji Ali dargah to Hanuman Niwas, then we'll talk."
"In 10 years of the Samjawadi Party and Bahujan Samaj Party's rule, so many Jai Shri Ram bricks have been spoilt in the rain and left covered in algae. We have polished them, coloured them, and are waiting for an ordinance to go ahead with our building plans. Abhi Uddhavji ko yaad aa gaya Ayodhya?" the CM said.
After a quick reminder that the Maharashtra BJP backed Sena's Ayodhya adventure, he quickly added, "We still love vada pav and tigers, mother promise."
Meanwhile, another UP-based minister showed us a report signed by an  archaeologist named Something Gurumurthy, proving that Haji Ali was in fact an ancient temple as well. "See here. There was no dargah in Haji Ali. This was the place Hanuman rested when he went looking for jadi buti," he said.
The minister's colleague, an ex-Mumbai police commissioner, nodded his head. "Yes, it was in the Mumbai police records. I saw it but before the 2005 Mumbai floods, but I don't know where I've put it now," he said.
"Let Uddhav rename Haji Ali to Hanuman Niwas, Mohd Ali Road to Mohan Prasad Road, and we will consider re-routing the Ramayana Express to bring him here from Mumbai," the minister added, before he was distracted by a message from BJP president Amit Shah.
"Send a status update on the work I have assigned to you. We need a minimum of 60 seats from UP if PM Modi is to give his next Independence Day speech from Lal Qila. Khali naam change se kaam nahin chalega," the text read.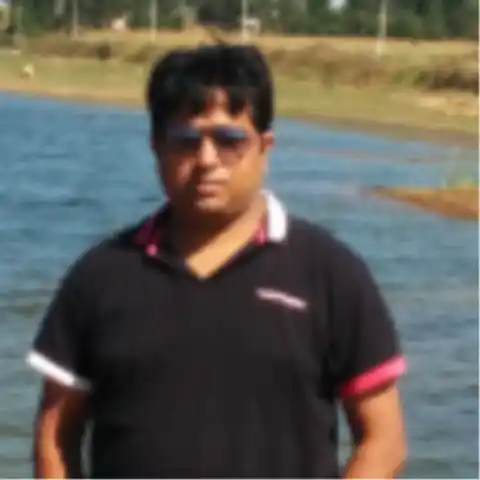 Papa kehte the beta bada naam karega. Beta became an engineer, but did no bada kaam, mainly because he has spent half of his life in Bengaluru traffic.