Whom will PM Modi nominate for the #HumFitTohIndiaFit Challenge? Our top three picks our Rahul Gandhi, Amit Shah, and HD Kumaraswamy.
In his zeal to see all us slobs sweat it out, the honourable Sports Minister Rajyavardhan Rathore has thrown a gauntlet at the feet of the nation, in the form of his pulsating new initiative: the #HumFitTohIndiaFit Challenge. He kicked it off by nominating certified national treasures – Chief Brat in Blue Virat Kohli, the badminton sensation who many (idiots) confuse with Sania Mirza, and CGI crocodile fighter Hrithik Roshan.
Naturally, these buff babes rose to the occasion with videos of themselves working up their heart rates. Hrithik treated us to a real-time video of him cycling through the picturesque potholes of Mumbai like a well-padded Wes Anderson hero, while Saina lifted some weights. The real hero was, predictably, the nation's darling Kohli, whose nominees were bae (Anushka Sharma), bhai (MS Dhoni), and boss (Prime Minister Narendra Modi).
The PM is known for being incredibly fit, thanks to a steady sattvic diet free of Maharaja Macs and a profound love of yoga. Legend has it that this modern superhero never succumbs to sardi zukaam, and only needs four hours of sleep a night – all the more impressive for a man who is rarely in a single time zone for a week at a stretch.
It came as no surprise when Modi immediately accepted Kohli's challenge. With no crises of police brutality or corporate encroachment to address, Modi has very little on his plate these days, besides taking videos of his patented strongman workout. Eat your heart out, Vladimir Putin!
While we wait with bated breath for the PM to flex his 56-inch chest, we are excited to find out which unfortunate souls he will nominate to continue the #FitnessChallenge. Here are our top three picks.  
Pappu
Congress ka Arjun Kapoor, as RG is affectionately known, has already slammed the PM on Twitter, telling him to focus his clean, green energies on doing a #FuelChallenge instead – a dig at the sky-high petrol and diesel prices, driven to new records on a daily basis and souped up with tax hikes of all kinds. It's time for the PM to hit back. #ShowYourStrength Challenge is a bad idea after the Third Front display in Karnataka. Maybe the PM can challenge Pappu to a #DontTakeaHoliday Challenge. Let's see how long RaGa can go without yet another trip to South East Asia.     
With no crises of police brutality or corporate encroachment to address, Modi has very little on his plate these days, besides taking videos of his patented strongman workout. Eat your heart out, Vladimir Putin!
Amit Shah
Known for his aggressive approach to both work and play, Amit Shah is always ready for a fight. He may look like your average Gujju uncle – bald, bespectacled, and respected – but don't be fooled. This pure veg Shahenshah gets his protein from winning polls. From Beast Mode to Feast Mode, Amit has no Cease Mode. He deserves to take a chill pill before the 2019 elections. How about a #DontWinYetAnotherState Challenge for PM's right-hand man? Some calm before the 2019 storm won't be such a bad idea.   
HD Kumaraswamy
The final of NaMo's three nominees will be a topical celebrity, making this the ten-minute mark of his allotted fifteen. We're talking about none other than the media darling of the moment, HD Kumaraswamy. Thrust into the spotlight with a messy legislative assembly election and dogged by accusations that he achieved his position by default, the newly minted Karnataka CM lacks the rabid, polarising rhetoric that makes for a good politician. He does, however, have a rare kind of tenacity, as displayed in his previous term as Chief Minister in 2009, when he was asked to vacate the seat according to the alliance agreement with the BJP – HD just said "Nope".   
But things have changed over the last nine years, and HD is sure to say "Yes" to any kind of test, so long as it is held on the floor. A perfect challenge for the "By Chance" CM would be the #GrabTheAttention Challenge considering his swearing-in ceremony was upstaged by the heartwarming Congress "SisterAct". Not depending on daddy for back-seat driving is a good way to start.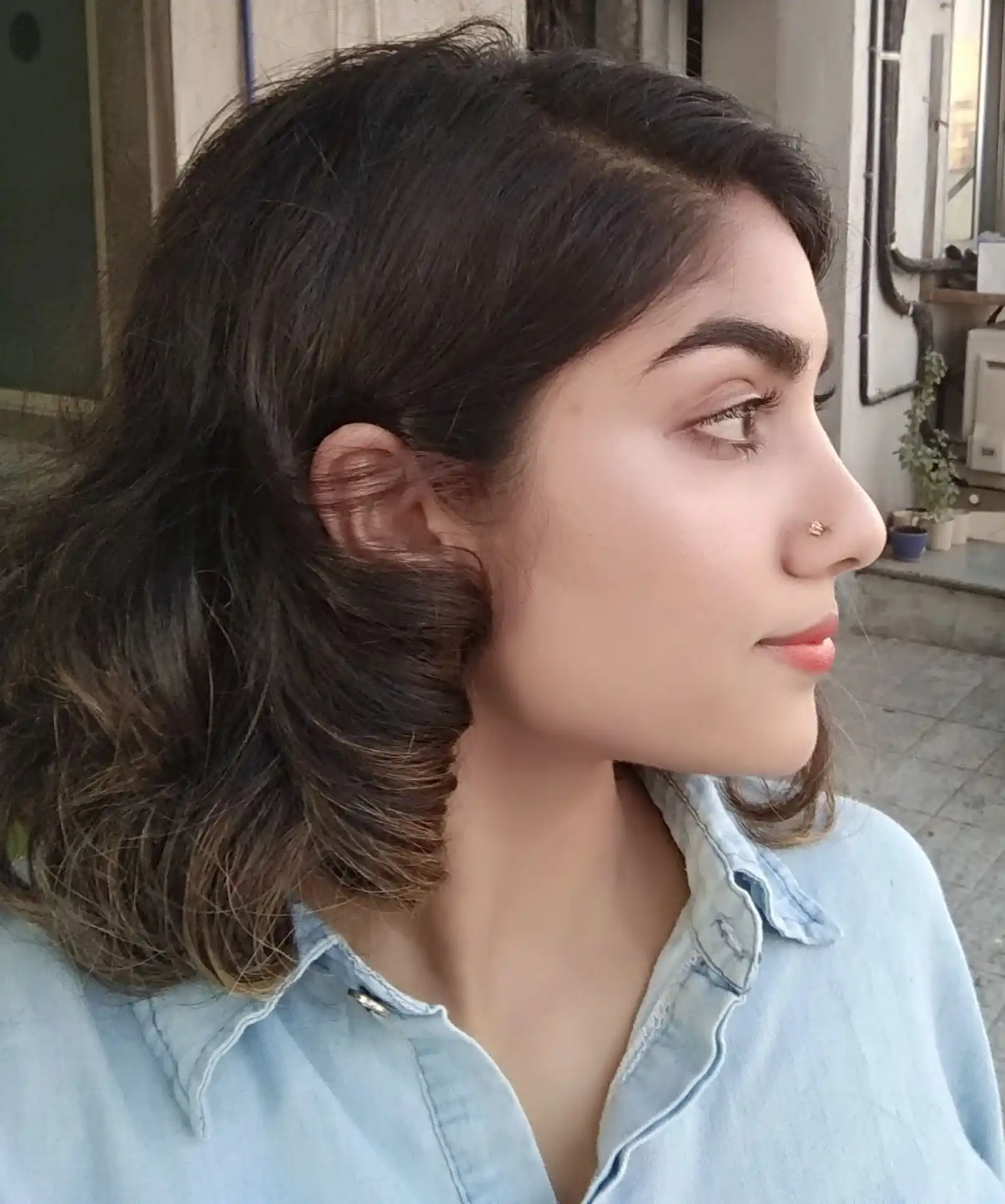 Kahini spends an embarrassing amount of time eating Chinese food and watching Netflix. For proof that she is living her #bestlife, follow her on Instagram @kahinii.