After yet another poor performance by opener KL Rahul in Australia, coach Ravi Shastri had no choice but turn to that one person who comes to the rescue of every Indian in trouble overseas – Sushma Swaraj. "We know, your party wants nothing to do with anyone named Rahul, but please help ma'am," Shastri wrote.
After yet another dismal performance by KL Rahul in Australia, where he fell short of a double-digit score (his previous scores in this India-Australia series has been 2, 44, 2, 0), Team India along with its Guru Ravi Shastri has realised that the Indian opener needs help. And when anyone in India needs to be rescued who do we turn to other than Sushma Swaraj?
Leaving no stone unturned, Shastri wrote a personal message to Saviour Minister Swaraj on behalf of the entire team. As is the norm these days, one of our sources in the BCCI has leaked it to us. Here is the exclusive letter that was DM-ed to Ms Swaraj on Twitter, where the minister spends the bulk of her time.
"Ma'am, Kohli or I have done everything in our power. We gave him more chances than we gave our favourite boy from Mumbai, Rohit Sharma. We restricted fellow openers like Mayank Agarwal to water-bottle-carrying training. Lekin bat ke saath woh abhi daudne laga hai. How long we will sacrifice the careers of others to save Rahul?"
"We know, your party and you want nothing to do with anyone named Rahul. But ma'am, just like you've saved so many people when they were in trouble overseas, please do something for this boy. He is only 26, with a long and bright IPL career ahead of him. But he needs Test matches to practice for IPL like he did today – he scored nine runs off six balls. King's XI owner (Rahul's IPL team) Preity Zinta is in Delhi. She too is trying to locate you somewhere in the dense Delhi smog. Please do something.
Yours sincerely, Ravi."
Sources tell us that Zinta is doing everything in her power to help the struggling opener. "If Rahul gets to bat in the second innings, who knows he might be our next VVS Laxman who gives us a repeat of the epic 167 here at the SCG. But for that he must spend multiple sattar minutes at the crease. I will ask SRK to teach him how to do that," said a bubbly Zinta.
In the meanwhile, KL Rahul fans are hoping that the Australian team has some spine and they would fight back in this Test so that he gets a second chance in the second innings.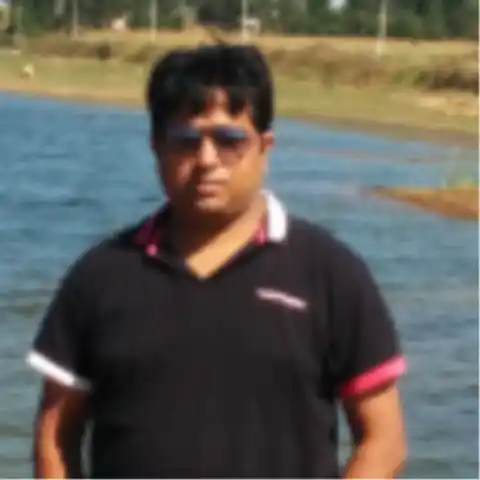 Papa kehte the beta bada naam karega. Beta became an engineer, but did no bada kaam, mainly because he has spent half of his life in Bengaluru traffic.