Taimur Ali Khan can't fill tabloid pages by himself anymore, says his nanny Savitri. We were hoping a Virushka baby would share the responsibility.
Taimur Ali Khan has to wait longer than usual for his shot at acche din, after actress Anushka Sharma denied rumours surrounding her pregnancy today. Much like the way the government has justified wrongdoings in the Rafale deal, Sharma branded all rumours as, "silly, absurd nonsense".
Sources say this announcement has put a lot of pressure on Taimur's little shoulders. "My poor boy, I feel bad for him," said celebrity nanny, Savitri. "A junior Virushka would have shifted at least 25 per cent of the paparazzi's attention away from him. For how long will he fill the pages of tabloids all by himself?"
But it isn't just the chhote nawab who is upset. Nanny Ali Khan wasn't too happy either.   
"Looks like my workload is never going to reduce. After Taimur comes back from playschool, I have to bathe him, put Johnson & Johnson baby powder, and all the skin creams his parents endorse. Then I have to take him to the balcony so that the photographers can click him. Unless they don't get 10 photographs of the boy each, they won't leave," she complained.
Nanny Savitri said there have been times when she's been forced to cheat visitors. "Tourists gather outside the house and call for Taimur from the lobby. Sometimes when he is sleeping, I carry his doll and go to the balcony. Everyone leaves thinking they've done a Taimur darshan."
Meanwhile, considering this is the season of high-profile weddings, we found it curious that Taimur was only counting on Virushka to take away the pressure.
"Who else can we count on?" Savitri said, shedding a tear. "DeepVeer aren't done with their receptions yet, NickYanka first have to find their way out of Delhi's smog before they even think of making babies. But what has Virushka been doing for a whole year? We were hoping for some good news after Kohli's Asia Cup break in October? Ab time kahan milega usko?"
Savitri feels this has a lot to do with the general lack of "enthusiastic buas" in celebrity families. "Mere time mein, first morning pe hi bua puchti thi, good news kab aayega?"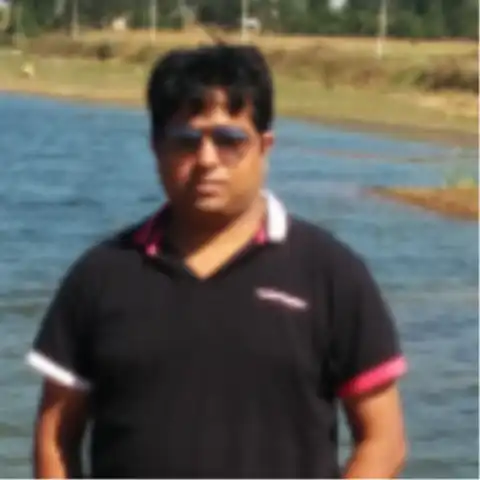 Papa kehte the beta bada naam karega. Beta became an engineer, but did no bada kaam, mainly because he has spent half of his life in Bengaluru traffic.