Following PM Modi's Ekaant Ki Baat, where he said that he introspects in the jungle for a few days every year, Taimur has requested for the address to avoid being photographed. "Let him introspect, whether he wants to join IIT or try his luck in the movies," said Saif Ali Khan.
In an interview with a Facebook page, Prime Minister Narendra Modi reminisced how he used to go to the jungle for five days during Diwali every year to reflect on his life.
"Now during foreign tours, Maharaja flights ke andar introspection karne ka prayas karta hoon, but it's difficult. Having access to clean water is not the only thing one needs, one must have complete peace with no one around," PM Modi said while talking about the fundamentals of introspection during the interview.
PM's Ekant Ki Baat has struck a chord with Taimur's parents, Saif and Kareena. "We are both worried about Taimur. Every media house, be it online, TV, or print has at least one photo journalist from their team standing in front of our house round the clock. The number of times they click Taimur is more than the clicks my movie trailers get on YouTube," said Saif.
Saif has sent a direct message to PM Modi's Twitter handle to share the location of the jungle he used to go. "Kareena has also clarified that she is not going to contest on Congress ticket from Bhopal. We will never stand against you or your party. Taimur is a big fan of yours. You might have noticed that Taimur's doll also wears the Modi jacket, very similar to the one you offered to the Japanese PM."
Saif says it won't be difficult for him to take Taimur to the secluded place once Modi Ji shares the location. "I have worked in India's first and last zombie movie, Go, Goa, Gone. I know how to navigate through the jungle." Can Taimur manage with only Bisleri bottles for five days? "No, there are companies who airlift milk from Pune to Delhi-NCR. I will ask them to drop whatever he will need. But I am going to leave him alone. Let him introspect and decide, whether he wants to join IIT or try his luck in the movies."
After hearing the news that Taimur might head toward the jungle for a few days, Rohit Shetty is planning to make an Indian version of Jungle Book with Taimur playing Mowgli. "It will be a prequel to Singham, how the young Singham reached there after getting separated from his parents at the Kumbh Mela. Singham's pre-kindergarten age is largely unknown and I believe the masses would be interested."
Other millennials are planning to go there for weekend trekking. "My papa who works for National Geographic told me that I should forget about 3G, 4G and all that, there won't even be 2G network to send an SMS. Just because the Airtel girl does an Ookla speed test while sitting on top of an elephant, it doesn't mean there's network everywhere," said Atul, a Mumbaikar.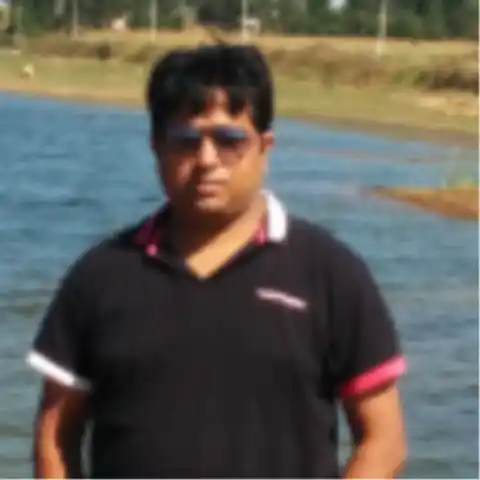 Papa kehte the beta bada naam karega. Beta became an engineer, but did no bada kaam, mainly because he has spent half of his life in Bengaluru traffic.