With chest-thumping competitions, barbadi biryani, and seminars on how to shoot rockets off your shoulder, India's first Surgical Strike Day at universities is a massive success!
On India's first Surgical Strike Day celebration, a team of special reporters travelled to one of our top universities to witness the grand festivities first-hand.
Picking a university was not difficult — few vice-chancellors had the courage to defy the UCC's "optional order" to observe the national day.
"If we had chosen not to celebrate, my future career prospects would have resembled that of Vivek Oberoi in a post-Salman spat era," the vice-chancellor of the prestigious institute informed us at the entrance, following a thorough check to ensure none of us had graduated from JNU.
After this warm greeting, we were escorted by the VC's uber-patriotic personal assistant, who informed us with a smile that we had to shout "Bharat Mata ki Jai" every time we entered a new room. "We have been asked to upload an uncut video of this sloganeering to the UGC portal after the function ends to remain in its good books."
Lunch was an exquisite spread with dishes varying from lettuce attack salad to barbadi biryani.
A stringent dress code for the day meant all students came wearing almost identical outfits — an Indian cricket team jersey, a fake AK-47, and an Indian Army cap from Ghaffar Market. For extra points, the front-benchers wore headbands that read DeMo Rox.
"Have you slapped a Pakistani today," a banner placed outside the chemistry lab asked, under which a student was hired to sing the national anthem on loop. Twenty feet away, a stage had been set for the chief guest of the function, former army chief Sunny Deol, who walked in three hours late covered in blood, holding the hand-pump he used to take on Pakistan in the war that the nation fondly remembers as Gadar: Ek Prem Katha.
A few special fans were later treated to a private lesson from Sunny on how to launch rockets off their shoulders, in case they ever found themselves in an emergency Surgical Strike situation.
Lunch was an exquisite spread with dishes varying from lettuce attack salad to barbadi biryani.
On our way out, we were privileged enough to witness the chest-thumping competition, which one very large boy was in the process of winning, and attended a seminar on how to ensure your voice is heard across the border, hosted by the loudest land mammal in our country, Arnab Goswami.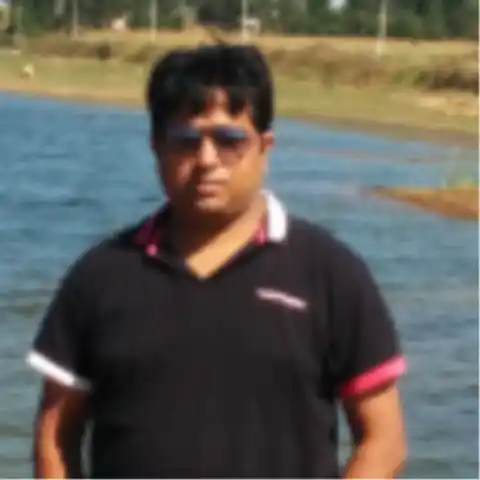 Papa kehte the beta bada naam karega. Beta became an engineer, but did no bada kaam, mainly because he has spent half of his life in Bengaluru traffic.