April is the cruellest month, but March isn't far behind. As the wrath of summer hits you as unpleasantly as puberty hit Macaulay Culkin, this definitive survival kit will help you cope with the blistering heat.
The cruel months of summer are a bit like getting back with your ex: there are hopes of finally understanding each other before succumbing to a lifetime of resentment. After all, what can be worse than sweaty armpits, body odour that could put the Worli fish market to shame, and sunburns that'll never be the latest beauty fad?
As a self-respecting adult, the last thing you want to do is succumb to this brand of suffering. This is where we come in with the four hacks that are bound to make your summers thanda thanda cool cool. Before you struggle to cope with being hit smack on the face with the intensity of a thousand suns, read our definitive vegan, organic, and gluten-free survival kit.
Stay in the shade
If you ever need some ice-cold inspiration from another politician, you can always turn to Naresh Agarwal. The newly-elected BJP member decided to celebrate his first day on the job by calling out hapless Rajya Sabha MP Jaya Bachchan. Agarwal took great offence to being passed over for a parliamentary position in favour of a "filmon mein kaam karne wali". His epithets didn't go unchecked as External Affairs Minister and India's Chief Problem Solver Sushma Swaraj took to Twitter to defend Bachchan. Despite this show of solidarity, MP Agarwal has managed to throw shade so massive in its proportions that all Mumbaikars can sit underneath it and enjoy an afternoon siesta.
Ice, ice maybe
Refreshing body sprays can really help cool you down even in the hottest weather. But how do you use one without smelling like an asshole from an Axe commercial or a field of Victoria's Secret pink? Granted, Relispray is an affordable option, but who would want to bring back unfortunate memories of the school nurse? In these trying times, what you should instead stick to, is liquid nitrogen.
Not only does this fairly dangerous substance make an effective pepper spray substitute in a pinch, it's also totally unscented. For the sophisticate, it also allows the option of creating a signature scent profile while being chill AF, even as your colleagues suffer a heatstroke.
The mile-high club via Instagram
Summer and daydreaming about jetting off to the cooler climes of France or Japan at the first signs of humidity go hand in hand. Who doesn't like to imagine about all the Instagram photos that'd accompany a breezy vacay and the casual #fomo of #wanderlust we could be throwing the way of virtual strangers? But travelling is expensive and getting leave from work is as hard as swallowing your beliefs and linking your Aadhar to your bank account.
Luckily, you can always live vicariously through the sojourns of our CEO @ travel blogger, our netas. It's a trend former PM HD Deve Gowda, who would take his fam along on his foreign trips. This was picked up by former President Pratibha Patil, whose trips abroad cost the exchequer a record ₹205 crore. And then there is PM Narendra Modiji. Well-known for his incorrigible wanderlust, Modiji has been snapped in exotic locations all over the world. Remember his dramatic ode to Bollywood in Switzerland where he was captured with his bff, snow? This summer, show off your patriotism while keeping cool by carrying a framed photo of Mr Modi with you at all times, as a talisman proven to ward off the heat.
Ciao, Sweaty Bettys!
Yes, you've heard this one before. Maybe you are one of those people who takes reminders from those drink water apps that does the job that your mother did her whole life anyway. We get it, drinking plenty of fluids during summer is important, but for the environmentally-conscious, the current global water crisis is certain to give you some pause. All of that water goes in, just to come out again albeit with some added salt. What's the point, after all?
But think of this, if you never sweat, you won't ever need to replenish your internal water supply. That's why the best summer solution is a full-body Botox treatment. When you're injecting all-natural snake venom into your body, you won't have to worry about harming Mother Nature or those damn sweat stains. Combine it with a wax and you're ready for the beach. Or actually just go ahead throw a grand party for yourself, because you, my friend, have just won summer.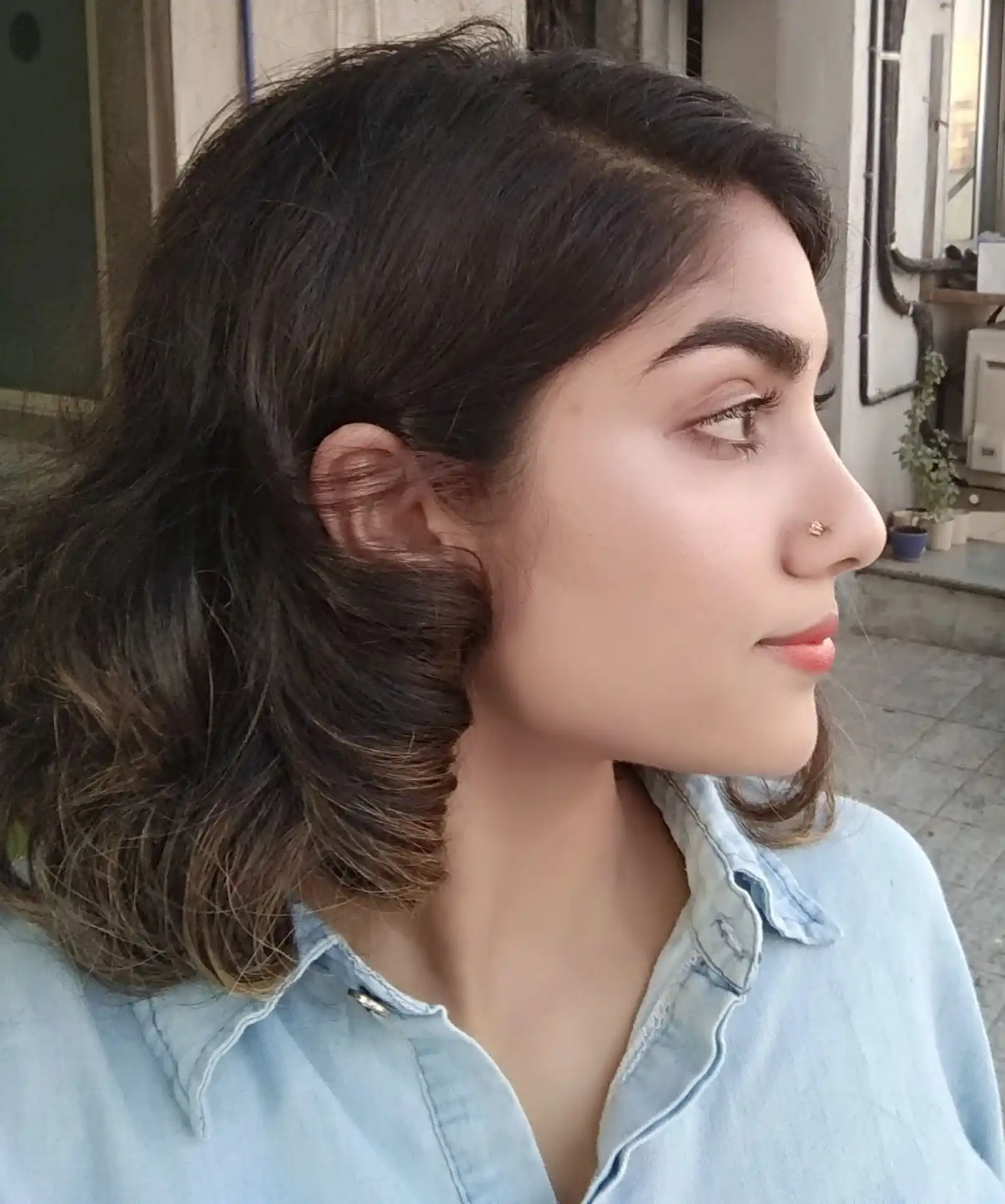 Kahini spends an embarrassing amount of time eating Chinese food and watching Netflix. For proof that she is living her #bestlife, follow her on Instagram @kahinii.