In an exclusive interview, the IB officials caught snooping on Alok Verma tell us they found giant cutout of François Hollande inside Verma's puja room. They are all fans of international spy, James Bond.
CBI vs CBI, India's latest reality TV show, took an unexpected turn this morning after four "Intelligence Bureau officials" were caught spying outside CBI director Alok Verma's residence. We were able to score an exclusive interview with the spies, who spoke to us for an uninterrupted hour before they were sent on a six-hour snack break.
"It all started when our bosses at the Intelligence Bureau called us in for an emergency meeting," an official who had 007 tattooed on his neck, told us. "Our department didn't want to be seen as the Kamran Akmal of the government, standing around while the bowlers did all the work, so we got moving," the official added.
"We couldn't afford an Aston Martin, so we decided to go to Mr Verma's house in a Maruti Omni. Just then one of our cameras noticed a strange object in Mr Verma's puja room," another official added. "Once the smoke from the incense sticks had dissipated, we got a clearer picture – behind a series of Gods and Goddesses, there was a giant cut-out of François Hollande."
"That's when we decided, we're going to camp here. We couldn't hear what he was chanting, but we could see through doors opening to his living room. He was watching a Rafael Nadal tennis match," the official added. "So we put 2 and 2 together, and came up with 22. That's how many hours we've been here."
Another official, who has been shortlisted to play "extra on yacht" in an upcoming James Bond movie, will be heading to London next month for a screen test. "I learnt my lines twice before coming here, so I'm an excellent spy. The moment Mr Verma exits his apartment, I will yell 'shots for everyone.'"
Showing off a new Armani camera developed by a French company in collaboration with an Indian company, an official said, "It has the range to check out the land parcels Mr Vadra is holding in Haryana." "Like on Big Boss, it's difficult to say what tasks our big boss has planned for us. Sometimes they say spy on enemy countries, sometimes people's houses. Jaitley sir ka blog kal aa jayege, aap padh lijiye, what all we are doing is 'desh ke khatir' only."
At the end of our interview, we thanked the officials profusely, since they had deviated from the standard protocol of giving exclusives only to Arnab and his army of "nation wants to know" reporters. We also have scratched out all identities, despite the spies individually introducing themselves with and iteration of the classic, "the name is Bond, James Bond."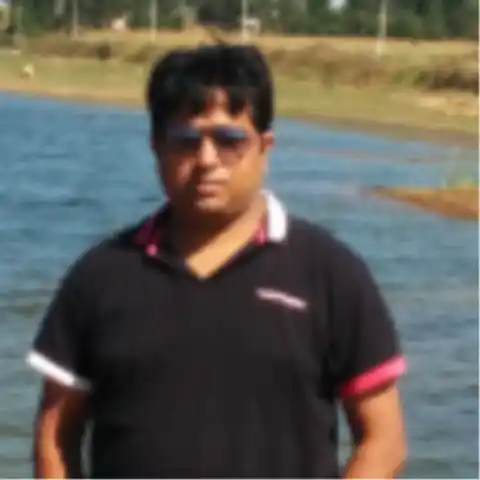 Papa kehte the beta bada naam karega. Beta became an engineer, but did no bada kaam, mainly because he has spent half of his life in Bengaluru traffic.