"Next week, I think Ashwin should force Jos Butler to pay the Indian cricket team thrice the going tax rate," Shashi Tharoor said in an emotional press conference. "Only then will the sun finally set on the British Empire!"
Ravichandran Ashwin's unconventional dismissal of Jos Buttler has social media divided. Some like Harsha Bhogle think it was well within the rules of the game, others like Shane Warne and Eoin Morgan consider it a disgrace to the sport. Then there are the trolls, who want the BCCI to take strong action against Ashwin, his wife, and his children for "cheating."
Congress MP Shashi Tharoor, not wanting to feel left out, took out some time from giving interviews to Hasan Minhaj, to give his two cents. "The British have a long history of crossing borders to gain an unfair advantage, so I'm not surprised. It's about time Great Britain got a taste of its own medicine," he said, according to our Shashi Tharoor-to-English translator. "Have you forgotten what they did to Tipu in Lagaan? Forget issuing a warning, the chief coach Elizabeth didn't even bother explaining the rules before his dismissal."
"At least in this case, both parties knew the rules. It is the law of the game and the law must prevail," the MP said in an interview, after answering a question on why women shouldn't be allowed inside Sabarimala. "Ashwin has made a similar dismissal before. Butler should not have been so complacent."
"Next week, I think Ashwin should force Buttler to pay the Indian cricket team teen guna lagaan!" the MP continued. "Only then will the sun finally set on the British Empire."
Meanwhile, sources tell us that Ashwin has been attempting to justify his "instinctive" action. "He has asked Arun Jaitley Ji to write a blog on Mankading and the benefits of it on the economy. After all, no matter however controversial a topic, Arun Jaitley can make the whole country agree on something in just one blog," the source said.
We spoke to a childhood friend of the cricketer, who told us Ashwin's friends and family are very concerned about all the trolls they've had to deal with. "I have asked Ashwin bhai and Prithi bhabhi to add Chowkidar to their Twitter handles immediately. Everyone knows that's the best way to avoid being trolled online," the friend, who works in "IT" said.  
Meanwhile, sources claim K L Rahul and Hardik Pandya were recently spotted enjoying a night out at a pub. "Thank God for this new controversy," Hardik was overheard telling Rahul as all the women left the bar. "Finally everyone's forgotten about us."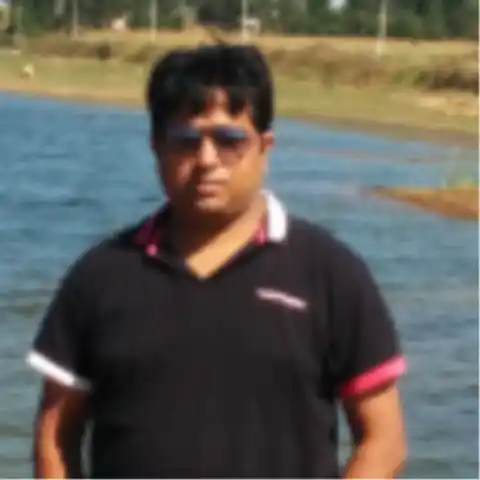 Papa kehte the beta bada naam karega. Beta became an engineer, but did no bada kaam, mainly because he has spent half of his life in Bengaluru traffic.