India's #MeToo moment has ensured the reputations of supposedly woke people gets Banksy'd. In the aftermath, Amitabh Bachchan plans to pen an open letter and a new-age Bollywood director has promised to take action against colleagues accused of harassment three-four years after the incident is brought to his attention.
In the last few days, it has been established reliably that time is up for India's so-called woke and influential sexual harassers. Their reputations and image has been shredded over the last few days, much like the self-destructing 1.4 million-dollar painting by international artist and renowned troll Banksy.
Kapoor and Sons, aka Bollywood, has done a lot for "women empowerment" through their movies, shows and, social media posts. Now that the image of their heroes is under attack, it looks like even Fevikwik might not be able to get their shredded reputation in order. But well-wishers of Nana Patekar needn't worry, for there will be a comeback. In this country, for every Sanjay Dutt there is a Rajkumar Hirani, for every Bhai there is a driver, and for every Nana Patekar, there is the whole crew of Horn Ok Please.  
One new-age Bollywood director said that the next time someone from his team misbehaves with a girl, he will take serious action. "To restore our image, I will definitely do something three to four years after the incident," he said.
According to our sources, Bollywood's inner voice, Aamir Khan is very sad. He has been shedding more tears than he did after watching Bajrangi Bhaijaan. But he has been forced to be on silent mode until the release of his movie Thugs of Hindostan during Diwali. "Sir believes in perfection. He has a thoroughly researched script, has calculated TOH's box office collection for his statement. We have booked a studio for the third Sunday of November, do tune in to see what what sir has to say," said a crew member of his new TV show, The Only Truth is the Full Truth.
Amitabh Bachchan, for a change, is also planning to make a grand statement. Sources tell us that he has written a long open letter on this to his granddaughter. However, he is waiting for the appropriate time to make it public, which might be close to the time he acts in another film about consent or the new season of Kaun Banega Crorepati, whichever comes first.
Meanwhile, as for the harassers, we must remember a line Paresh Rawal delivers in Sanju, "Mera beta koi guzra hua waqt nahi hai ki joh laut kar wapas nahi aa sakta". The same applies to all these men who have been accused of harassment. With plenty of well-phrased apologies, and the right amount of blame on sharab ka nasha, they can get over anything.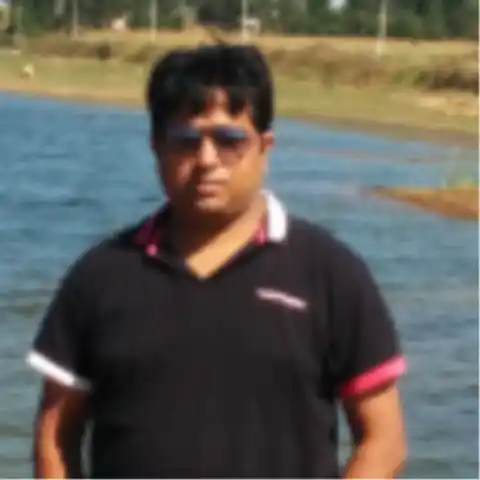 Papa kehte the beta bada naam karega. Beta became an engineer, but did no bada kaam, mainly because he has spent half of his life in Bengaluru traffic.