Why believe in meticulous research citing climate change and poor management of dams and irrigation, when you can pin the blame for the Kerala floods on MLAs eating beef or women entering temples?
The torrential rains in Kerala have finally calmed down, but the fallout from the floods will continue for months to come. As the state struggles to rebuild, donations have poured in from across the country. Many people, famous and otherwise, have managed to make it to the state's disaster zones, providing flood victims with food, medicine, and aid supplies.
Still, not all public figures have been eager to give their time and money. Some have instead focussed their efforts on determining the cause of Kerala's worst flooding in nearly a century – never mind that ecologists have been predicting exactly this catastrophe since 2011. Some bright minds know better than to blindly believe in meticulous research that cites climate change and poor management of dams and irrigation. According to them, here are the actual reasons for the floods, and what we should do about them.
Beef Over Beef
Back in school, there was always that one kid who would insist every lecture from the teacher or lost pen was god-punishment for misbehaving. Well, he's all grown up now and taking his philosophy out into the world. BJP MLA and former Union minister Basanagouda Patil Yatnal made headlines this week when he blamed the devastating floods on Keralites themselves – specifically, MLAs – who enjoyed a breakfast of dosa and beef fry back in June 2017.  
What did God hope to gain by craftily waiting for a whole year to smite the state, and why did he ignore decades of Malayali beef consumption up until now? That's a question Yatnal has not been able to answer yet.
Minority Retort
As a diverse, multi-religious state, the real challenge to Kerala's rehabilitation is to only help the "right kind" of Malayalis. At least, that's according to public intellectual and private Hindutva uncle, Rajiv Malhotra, who tweeted his support of Hindu charities, claiming that foreign NGOs were only interested in evangelising the local Hindu population. Malhotra, who displays his loathing of the West by living and working in the USA, also encouraged donating to Hindus, as Muslim and Christian Malayalis will no doubt receive more aid than they'll know what to do with from their religious counterparts around the world.
As a diverse, multi-religious state, the real challenge to Kerala's rehabilitation is to only help the "right kind" of Malayalis.
Divine Litigation
No one has ever been able to successfully serve a deity with a subpoena, but that didn't stop former RSS-er and current RBI director S Gurumurthy from suggesting that the case of The People v. Lord Ayyappa should be brought before the Supreme Court, perhaps because he wanted to write a cool Netflix series about the proceedings. And Gurumurthy was not alone. According to right-wing group the Hindu Makkal Katchi, the floods are Ayyappa's way of expressing his anger at the women who enter his hallowed halls. District leader Prabhakaran is imploring the Kerala government to end this Kalyug by forbidding women from going to Sabarimala again.
Just when we thought we finally had to take those pesky environmental scientists and activists seriously, it turns out there are a host of other problems that are really causing the Kerala floods. As we ponder these important policy decisions, at least we can breathe a sigh of relief, knowing that we can once again push the issues of infrastructure, climate change, and disaster management to the back burner where they belong.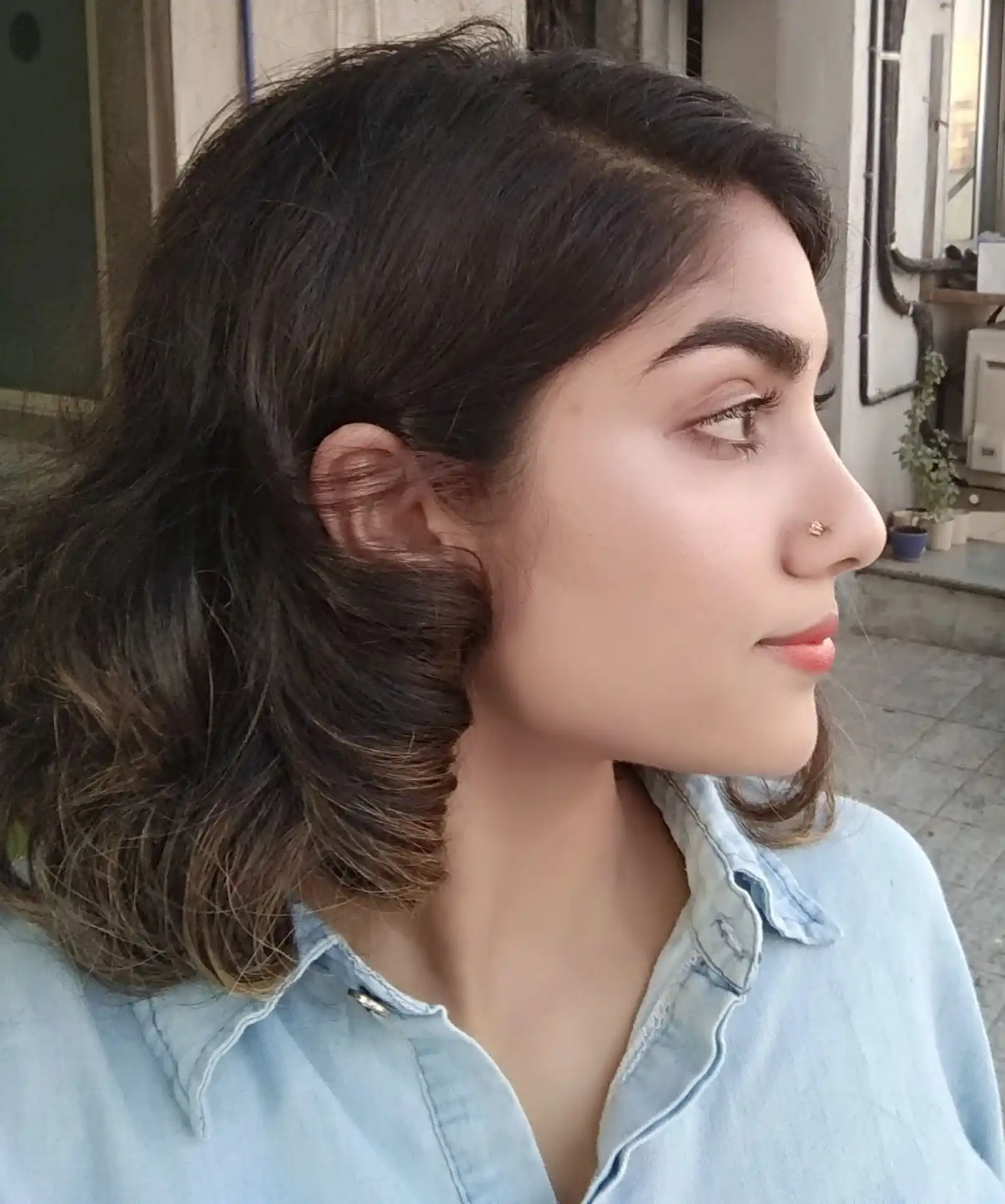 Kahini spends an embarrassing amount of time eating Chinese food and watching Netflix. For proof that she is living her #bestlife, follow her on Instagram @kahinii.