After hearing about the new Jet policy, employees from other airlines raise similar demands. Sources say one pilot protested his company's one-hour lunch policy by refusing to land the plane until he was done eating his kulcha.
Two days after Jet Airways founders Naresh and Anita Goyal stepped down from the company, a consortium of PSU banks led by the State Bank of India took over the ailing airline. A source said the consortium's first move was to cancel all flights between 12 pm and 3 pm, so employees could enjoy a three-hour uninterrupted lunch break.
"We want to bring bank culture to the airline industry," the new director of the Jet Airways board told us in an exclusive interview. "Three hours are enough for now. By the next financial year, we'll consider adding another 30 minutes. Soon our employees will only have to deal with those annoying customers for 45 minutes a day!"
A source said the company is also considering getting rid of all the modern equipment from their offices. "Back at SBI, our employees used Windows desktops from 1994, and they worked fine. A Google search takes only 8-10 minutes. What does the flight control room need all these screens for?" he said, accidentally placing an all-new Jet Airways credit card in this reporter's front pocket.
As the clock struck 11:59, the director reached for his tiffin. "Yesterday I had to postpone lunch by 3 minutes because I was busy acquiring this airline… I won't make the same mistake today. See you at 4 pm," he said, closing the door on a woman who walked in complaining about the 8 bags she lost on her last flight.
After hearing of the new Jet policy, sources say, the crew of other airlines have begun raising similar demands. One pilot protested his airline's one-hour lunch policy by refusing to land the plane until he was done eating his kulcha. A stewardess from another airline apparently sat on the floor of the plane mid-flight, ate two alo0 parathas, and watched an entire Akshay Kumar movie on her phone before she got back to work.
Later in the day, Vijay Mallya was quoted saying he now understands what went wrong with the now-defunct Kingfisher airlines. "I'm planning to take a loan and start a new company where I offer employees a four-hour lunch break instead of a salary or any benefits," he told reporters from his secret hideout.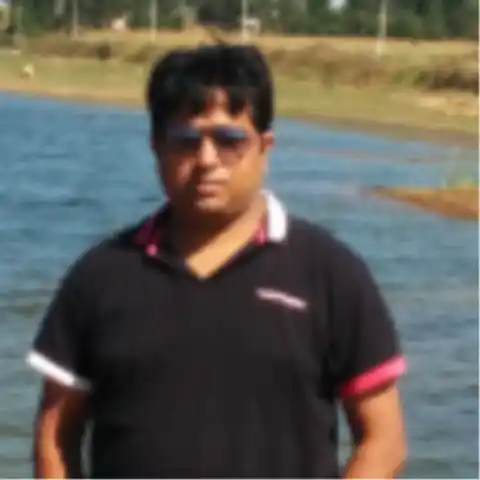 Papa kehte the beta bada naam karega. Beta became an engineer, but did no bada kaam, mainly because he has spent half of his life in Bengaluru traffic.