In an exclusive interview from the temple's entrance, former union minister MJ Akbar tells us he is upset about having to resign. He hoped to beat Harvey Weinstein's record one day.
The ongoing protest to stop women from entering Kerala's Sabarimala Temple received a fillip today after former union minister MJ Akbar offered his unconditional support to the movement. Akbar has assured protesters that he will stand at the entrance of the temple until Monday, when it will be closed for the season, in an attempt to disgust women and deter them from entering the premises.
The protesters felt Akbar's track record was sound enough to ensure several women would think twice about planning a visit. "We are thankful to the former minister. He has been busy trying to find reasons not to give up his job, yet he found the time to respond to our request immediately," said Shyju R, a resident of Nilakkal, Kerala, who carried a sign reading "MJ for CM".
Shyju says he is hopeful that the temple's "purity" will remain intact this season. "Until then, we just have to put up with all 97 of Mr Akbar's lawyers hanging out here."
We spoke to Akbar, who was standing alone near the entrance of the temple. After successfully repelling a woman, he told us that he was upset that he had to retire prematurely. "Now that I have quit my job, I might as well help the good men at Sabarimala."
Akbar also told us about a retirement plan he had in mind. He wanted to step down only after breaking Harvey Weinstein's record. "I was so close. I could have been the undisputed leader of the #MeToo movement. Instead, look where I am," he added.
Akbar's former colleague told us that he always wanted to reach the top. He was after all the No 1 creep in journalism. "He has worked hard over the years to get where he is. It is not easy to harass women, especially when the cubicles you've been assigned are so small and cobbled together with only plywood and glass."
Meanwhile, Kerala's politicians have been confused on what stand to take on the Sabarimala controversy. We spoke to a politician who said he checked WhatsApp every two minutes to see if his party has released an official stand on the issue. "I wish my party was as decisive as the BJP, which has only changed their stand twice," he said. "One minute my party tells me to block devotees, the next it says don't fully block them, just do a half block. Then it says allow them inside but put your hands on their eyes so they can't see anything…
"Vote ke liye kuch bhi karna padta hai," he concluded. While he was talking to us he received a text saying his party had decided to follow the odd-even rule for women entering the temple henceforth.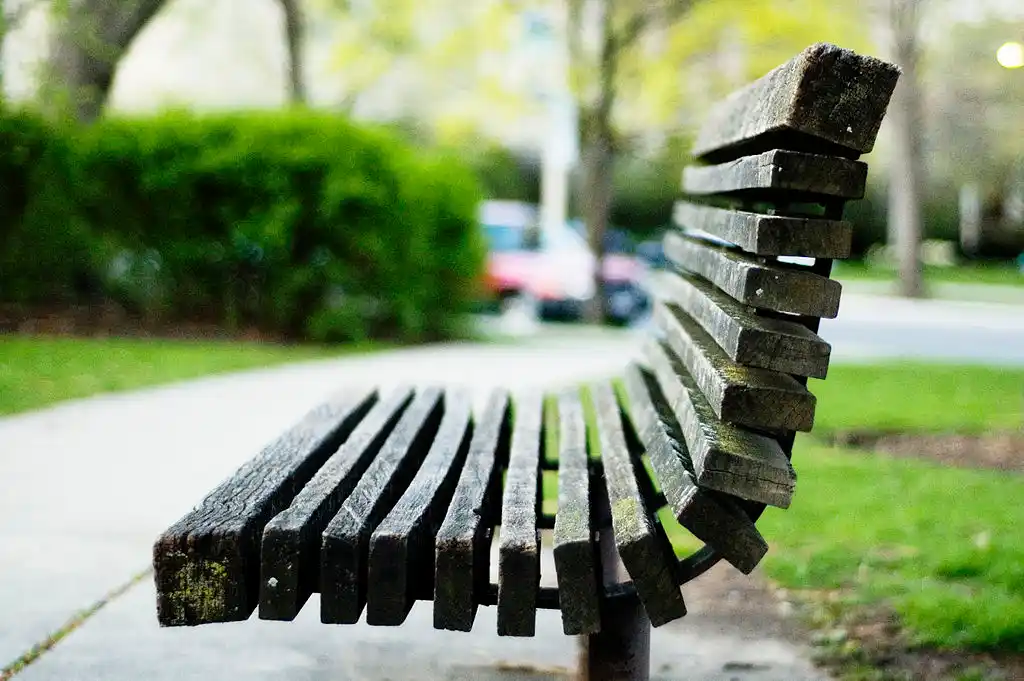 The Arré bench delivers stories that mattress. It hasn't achieved much sofar. But it's getting bedder.