With the rupee hitting an all-time low, a 10-year-old from Haryana tells shocked relatives he will only accept dollars for kharchi.
The behaviour of a 10-year-old boy has sent shockwaves across the country. Chintu, a Std V student from Chota Chamatkar School, refused to accept a 500-rupee note his NRI aunt offered him as a parting gift. Chintu's behaviour, experts tell us, is the fallout of the rupee plunging to a record low of 73 against the dollar.  
Chintu's aunt, who was visiting from Los Angeles, expected her nephew to be thrilled after owning five crisp lavender 100-rupee notes. She has been doing this for the past 10 years.
"Aunty doesn't know that I watch business channels while eating chocos with milk every day, and read all the blogs posted by our honorable finance minister," Chintu said. He also told us that once he stopped laughing at the word "sensex", he planned to invest in the market as well.
"I refused the money, because unlike in 2013, I know that the value of the rupee against the dollar is heading for Advani ji's age soon. Plus with ₹500 what will I get at Hamley's," he asked.
The depreciation of the rupee has hit children from every strata of society.
Chintu, however, was not hopeful of a better outcome. He said that since IT companies have not revised the salary given to freshers in the last 20 years, there was no way his relatives were going to offer him more pocket money.
"So now, I accept only dollars," he said, holding up his brand new iPiggybank. "India's multi-colour rupee notes look good. But I know that even if I save all my pocket money, it will not be enough to buy popcorn until Race 11 hits theatres."
The depreciation of the rupee has hit children from every strata of society. Bollywood's first baby, Taimur, has been hit by the devaluation. Sources say Saif and Kareena have informed his playschool that their son will be attending more often. "Taimur's family has mentioned that his bi-weekly foreign trips are going to be reduced to once a month," said the principal of the school, shaking their head. "We need to increase security to deal with all the paparazzi now."
The PMO is taking measures to reduce the impact of the falling rupee. The PMO, official sources say, is currently looking at cashing in on Narendra Modi's air miles. "We will use the boost to cut the forex cost of future foreign trips," an official said.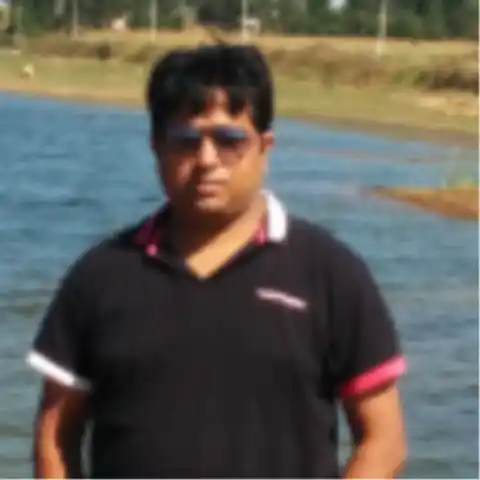 Papa kehte the beta bada naam karega. Beta became an engineer, but did no bada kaam, mainly because he has spent half of his life in Bengaluru traffic.