Leader says Supreme Court ignored RSS's draft on Ayodhya verdict. He demands that the government start an appraisal system for judges who don't stick to the script.
It isn't just Anshula Kapoor's lack of support for Jhanvi Kapoor that has the nation disturbed. According to a highly placed source in the RSS, the country is also upset with the recent performance of the Supreme Court with regard to the Ayodhya verdict.
The source said the judges, who were expected to give the "go ahead" for the construction of Ram Mandir last month, went off script, and ended up deferring it to January without any solid reason. "We had prepared a draft on Ram Mandir and handed it over to the Supreme Court beforehand. I personally did the spell check," RSS leader Mandil Banaw said. "But for some reason he went off script and accidentally deferred the hearing."
"All that the judge had to do was read out our script in front of all media houses. That much also they couldn't do?" Banaw said. "I had to watch 500 hours of Republic TV to come up with that draft."
"It's time for an overhaul of our judiciary. There are far too many underperformers enjoying taxpayers' money, being fair and acting in public interest, without doing what the RSS wants them to do," he said, adding that he had put doodh on Hanuman last Friday in the hope that the God may file his IT returns for him.
"We have decided to now start an appraisal system," an unofficial RSS source told us. "It's the same thing we're doing with the RBI governors – making sure they do what we tell them," the RSS leader added. "Soon we will announce that no judge will get a salary hike until Ram mandir is built."
He pointed out that for critical verdicts, such as Ram Mandir, the government was planning to impose a "demonetisation-like deadline." "Judges will pay the price for every delay in the verdict. The penalty will be higher every time they deviate from script, like in the case of Section 377, or the Sabarimala verdict," the leader said.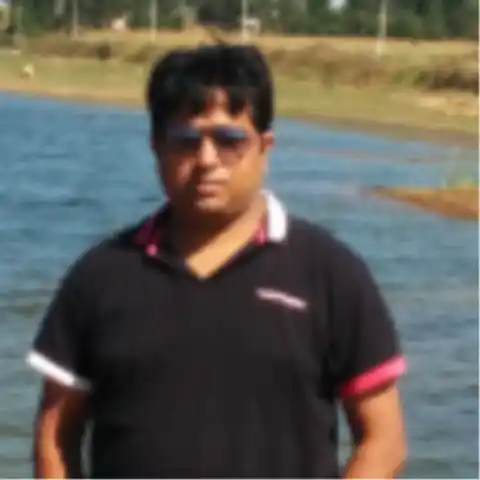 Papa kehte the beta bada naam karega. Beta became an engineer, but did no bada kaam, mainly because he has spent half of his life in Bengaluru traffic.