Franchise owners of RCB are desperately looking for an exit, and are planning to buy a stake in the debt-ridden Air India. Owners say that Air India is still a PSU, and the government can depend on taxpayers, LIC, and banks like SBI to bail it out. But RCB is dependent only on two players, Virat Kohli and AB de Villiers.
Following Royal Challengers Bangalore's heavy loss against Sunrisers Hyderabad, where RCB could not score even half of what SRH had posted, franchise owners are desperately looking for an exit. "Whatever money we get from this sale, we will use it to buy a stake in Air India which looks much more promising than our current team's prospects," said one of the RCB franchise owners, on the condition of anonymity.
"After a poor last season, we thought there would be some turnaround in the team's performance. Look what has happened: Of three matches, we have lost two by margins that even Delhi Daredevils and Kings XI Punjab could not achieve in past seasons," said the disappointed franchise owner. "Looks like when others are trying to win the trophy, our team is committed to staying at the bottom of the table," he added.
On the logic of swapping RCB stake with Air India, the franchise owner said, "I know some market experts would laugh at our decision of looking at purchasing a stake in Air India. But we believe Arnab and his words that PM Modi is coming back with more seats after this general election. As we have seen in the last five years, PM Modi maintains a deadly partnership with maharaja flights."
"Worst case scenario," he said, "Air India's fortunes will not turn around. But it is still a PSU: The government has taxpayers, LIC, and banks like SBI to bail it out. In RCB's case, we are dependent only on two players, Virat Kohli and AB de Villiers."
After discovering that their owners were looking for an exit, RCB players – used to the grand post-match parties hosted by Vijay Mallya – have approached Rahul Gandhi. "Once Congress comes back to power, IPL won't be run the way it is running today. Some of CSK's extra wins not needed for playoffs would be transferred to teams like RCB. I am talking to experts about how it can be done," said Rahul Gandhi while addressing RCB supporters at the Chinnaswamy stadium.
While reacting to Rahul Gandhi's announcement, BJP's chief name-changer Yogi Adityanath said, "See, who's at the bottom of the IPL table, Rajasthan Royals and RCB. You know whose name starts with R in the Opposition. I do not want to say anything more. I can recommend two new names for these two teams; if they follow that, their fortunes will change the way that of so many UP cities has changed."
Meanwhile, RCB captain Virat Kohli has asked the management for a coaching role. "It's tough to defend the team in almost every match by repeating the same lines, that things didn't go our way from ball one. With so many coaches, no one is held directly responsible. That's why Kohli Bhai is looking to upgrade himself and find a safe place in the dugout," said an RCB player who did not wish to be named.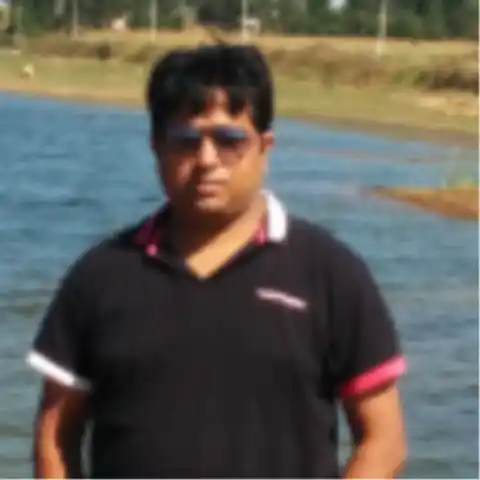 Papa kehte the beta bada naam karega. Beta became an engineer, but did no bada kaam, mainly because he has spent half of his life in Bengaluru traffic.