Sources say Ajay Devgn kicked dozens of SUVs into space after eating too much paan masala on the sets of Singham Returns. Director Rohit Shetty hopes the anti-satellite weapon can help bring them back down.
Creator of Singham and destroyer of Scorpios Rohit Shetty has been super excited since the Prime Minister's address on Mission Shakti earlier today. Minutes after the announcement that India had successfully tested an anti-satellite weapon Shetty told reporters here in Mumbai that he saw this as an opportunity to retrieve a few of the Scorpios he accidentally sent into space during the shooting of his previous movie.
"It's not about money at this point," he said, in an exceptionally candid interview, seated on the lap of a gorgeous supermodel. "Scripts I write on tissue make me ₹200 crore at the box office."
"I'm actually worried about the safety of my fellow countrymen, what is going to happen when the Scorpios fall back to Earth?" he continued. "Ajay Devgn can save a hundred people max. What about everyone else?"
The director showed us pictures his friend had taken of the Scorpios circling Earth's orbit. "These pictures were taken from the top of the Sardar Patel statue by a gentleman on WhatsApp. Since that day, I have been trying to get them back. In fact, Khatron Ke Khiladi is just a giant stunt to figure out how to send someone into space."
"When we were making Simmba, we tried to send more Scorpios into space to try and knock some of the old ones out of the way. But we didn't have explosives that were strong enough," said Rama Shetty, Rohit's stunt director. "We even tried harnessing Ranveer Singh's energy for lift-off, but he wouldn't stop rapping for even a second."
A source in Shetty's production house said the director was planning to replace Ajay Devgn with Vidyut Jammwal for the next Singham movie in the franchise. "It's all because of Ajay that we sent so many Scorpios into space in the first place," the source said. "You know how Ajay sir is. He doesn't listen to anyone after two pouches of paan masala."
Meanwhile, Times Now and Republic TV have asked the Prime Minister for tips on how to sensationalise news. "No one creates breaking news better than the Prime Minister. Pata nahin how he makes every announcement so important."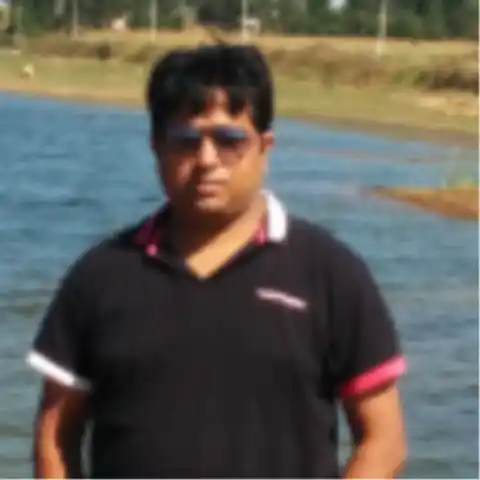 Papa kehte the beta bada naam karega. Beta became an engineer, but did no bada kaam, mainly because he has spent half of his life in Bengaluru traffic.