With Priyanka Gandhi busy with the campaign for general elections, and Robert Vadra being held up for long stretches at the Enforcement Directorate office, the family has decided to turn Vadra's home into a holiday destination and list it on AirBnB.
Most people would use the saying "no one can have just one" when speaking about Lays chips, but for the Enforcement Directorate, it's just as applicable to appointments with Robert Vadra as it is to junk food. After grilling Vadra for five hours in relation to a money laundering case yesterday, the ED has called Vadra for a second meeting, with no guarantee that this will be the last. This long-winded interrogation has had an unexpected outcome – Vadra's house has become available for travellers to stay in (not the London one, sillies!)
Karpit Arya, a Gurugram broker who handles Vadra's real-estate dealings, was the first to spot the opportunity. "I told Mr Vadra, 'There is plenty of time before the first vote is cast in this year's election. You're going to have to keep coming down to the ED office in that time. Why not use the situation to your advantage?' So I ended up putting his house up on AirBnB and OYO Rooms listings," he said.
The listing online reads, "House for rent (residential, not Parliamentary). Lacking furniture since all seats were lost in 2014. Family-friendly layout (Gandhi family in particular)." Arya is very proud of his ability to spot a lucrative business opportunity. With Priyanka Gandhi busy with the campaign for general elections, and Vadra being held up for such long stretches at the ED office, the timing to turn Vadra's home into a holiday destination was impeccable.
In an exclusive scoop, Arya revealed that he decided to put the house up for rent online once he learned why Vadra's interrogation was taking so long. "The interrogators have prepared five hundred questions for him, but they won't ask him more than five per day, since he needs the remaining time for his eight-hour workout," he said.
An RTI request revealed that the ED is interrogating Vadra in KBC mode, which means every question is a multiple-choice one, with four to ten options per question. Vadra is allowed three lifelines per question, which include "Ticket to Panama", "Chai-paani", and "Phone-a-Gandhi". When asked by a reporter why the entire interrogation process was so drawn out, an ED official replied, "We need to fill airtime, since Mamata Banerjee has called off her dharna and we have no statues to unveil. I like my job, so I follow orders. Who wants to end up like poor CBI chief Alok Verma?"
Meanwhile, our sources tell us that Vadra is spending his time between questions approving AirBnB applications on his phone.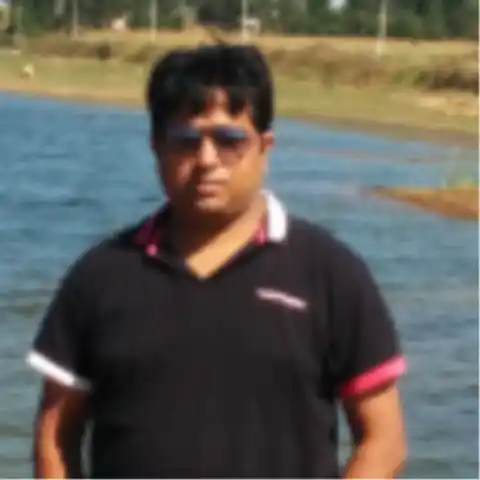 Papa kehte the beta bada naam karega. Beta became an engineer, but did no bada kaam, mainly because he has spent half of his life in Bengaluru traffic.