Minutes after leaving his third marathon session with the Enforcement Directorate, Robert Vadra launches a new consultancy firm to provide solutions for all ED-related issues. Chanda Kochhar and her husband Deepak have got an early-bird discount on the economical family plan.
It seems like Robert Vadra has an eye for both attire as well as business empires. Minutes after leaving a third marathon session with the Enforcement Directorate, India's most famous son-in-law launched a new consultancy firm to help his peers survive long, gruelling sessions at the ED office. Vadra announced in a press conference that his new company, Dumbbells India Private Ltd, had already taken on its first high profile client – former chief of ICICI Bank, Chanda Kochhar.
"Our company promises to provide end-to-end solutions for all ED-related issues," Vadra said, at the launch of DIPL. "And by end-to-end solutions, I mean we brief clients on what to expect during their session, as well as provide a taxi service to take clients to and from the ED offices. For pep talk on your way to the session, we send our special consultants like Priyanka Gandhi."
"We've created the world's most-advanced Artificial Intelligence system, the Deep Learning Robert, which will teach clients how to deal with the ED's non-stop questioning," a senior colleague of Mr Vadra told journalists.
All simulations are based on Robert's various interactions with officials. The company offers you information like how long grilling sessions will last, as well as special courses that'll take you from "full-on fraud" to "misunderstood businessman" in just two weeks.
The DIPL team also takes care of all food and beverage requirements of its clients during their stay at the ED offices. "For an additional fee, you can even enrol for the Robert Vadra 30-day ab challenge, to stay fit in these trying times," the colleague added, before lifting up his shirt and showing the journalists his six-pack.
The company comes with two packages – one for working individuals, and a second, more economical family plan. "Chanda Kochhar has enrolled along with her husband under the second plan," Vadra said.
Minutes before making the announcement, Vadra apparently had a minor scuffle with a parking lot attendant. Sources say he has now purchased all parking spots outside ED offices in the country. "To add to other services, our clients can also ensure that they reach their meeting hours before the ED officials themselves," Vadra said during the conference.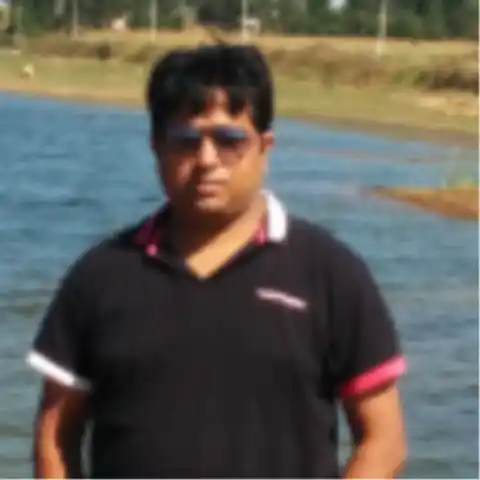 Papa kehte the beta bada naam karega. Beta became an engineer, but did no bada kaam, mainly because he has spent half of his life in Bengaluru traffic.