Even as the Ayodhya hearing gets deferred, the Rath Yatra that started it all, is finally getting an upgrade like all of India's train services. Scientists say the new rath can take you from Allahabad to Prayagraj in just one minute.
Yatrigan kripya dhyan de, a politician from Kerala has launched a new state-of-the-art yatra package that will take you from the Sabarimala courtyard to a gaushala in Prayagraj, in style! The politician claimed that the premier service, which he calls the future of yatras, would be made available to the public by 2019.
"The comfort of our yatris is important to us. That's why we've got our new rath designed by Tesla," the politician said, flashing currency notes at the camera. "Our rath will have chrome rims, two TV screens, and will be made personally by Elon bhai Musk."
A prototype of the vehicle, leaked on social media, shows off its saffron paint job, and a few stats, including its top speed, which competes with that of the hyperloop. In fact, scientists say it can get you from Allahabad to Prayagraj in just one minute!
On the journey, yatris will be served lemon honey water with two drops of gomutra every morning. Guests are also allowed to carry suitcases of as many packed lunches as they like from home – theplas, puranpoli, aachaar, onion sabzi, whatever smells the most. Meals will also be served every time there is a ten-minute break between "prayer time" and "communally riling up the public time".
Most people we spoke to at the rally were apprehensive about signing up for this month-long trip."What if Taimur releases a photo while we're gone? And who's going to update us about Bigg Boss, or keep spamming us with Ranveer and Deepika's wedding pics?" an uncle standing at the rally asked.
"What about Kapil Sharma's show?" his friend added.
But our politician has left no stone unturned to ensure that this will one day become the UberX of yatras. "All passengers will have access to our exclusive Rathwire Wi-Fi network, provided they answer three questions from last Mann Ki Baat correctly, and are willing to wait 40 minutes for a Google search result."
The press conference ended on a bitter note after a fight broke out between two groups on the podium.
"How can he lead this trip, I have a bigger history sheet, which means I'm more experienced. On merit I should get the chance," said another politician, submitting a memorandum to a party functionary.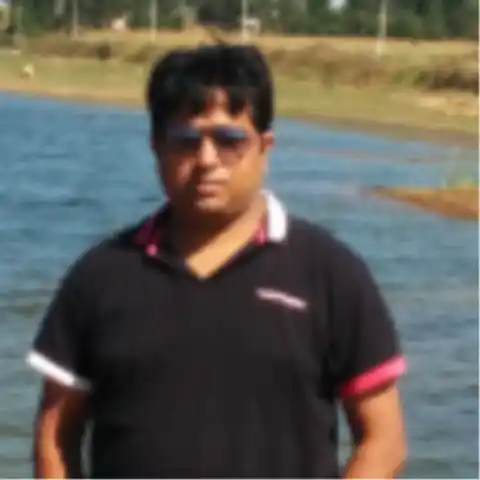 Papa kehte the beta bada naam karega. Beta became an engineer, but did no bada kaam, mainly because he has spent half of his life in Bengaluru traffic.