The railway ministry is planning to introduce a state-of-the-art "free yourself from derailment" system. It involves teaching travellers to be on their toes and jump off the bogies if they feel the train may go off the track.
Following yet another unfortunate derailment near Rae Bareli in Uttar Pradesh, the railway ministry's newly appointed safety committee has sprung into action. During a press conference, the panel presented its new plan to curb derailments, which includes training passengers to dive out of trains minutes before it is about to go off the rails.
"We cannot have a 'derailment-free' system because that involves staying in office after 5 pm tomorrow. So what we trying to achieve is a 'free yourself from derailment' system," said a member of the panel, who was earlier known for his work in making India a "less-cash" economy during his time in the finance ministry.
"We want our passengers to be informed… to be aware of the risks of travelling by train. Forget about accidentally eating a cockroach or getting a skin rash from a blanket that was last washed pre-Swachh Bharat cess era. Train derailments are the number one issue for train travellers today," another committee member said.
As part of the new DIY system, multiple warnings will be sent every minute via SMS and WhatsApp to all Aadhaar-connected mobile numbers, courtesy railway ministry's sponsors Fiama Di Wills hair gel and Ponds luxury soap.
Those who pay by card will be given the safest bogies. This is part of Digital India promotion
"The best advice we can give passengers once they read the message is to be on their toes and jump out once they have received three warnings, or have gone four hours without colliding with a train, whichever comes first," a senior railway official said. "For more information, do check out our website, or refer to our videos on Mumbai's 'smart' passengers, who alight from trains before the engineer even plans to slow down," he added.
The safety committee highlighted other "progressive" steps taken in light of all the mishaps. "You can see that the turnaround time in cleaning accident sites has reduced. We have also provided a bus service to ferry people to and fro from accident sites."
Recommending that passengers book tickets, meals, and extra-luggage charges through debit cards, the first panel member said, "Those who pay by card will be given the safest bogies. This is part of Digital India promotion."
Declining to take further questions on passenger safety or the sanity of the organisation, the panel urged we like, share, and subscribe to their social media channels.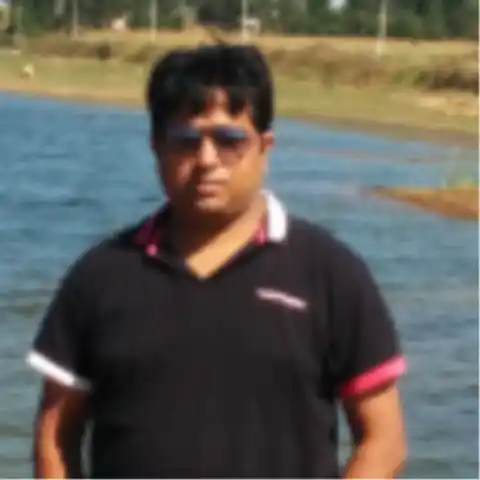 Papa kehte the beta bada naam karega. Beta became an engineer, but did no bada kaam, mainly because he has spent half of his life in Bengaluru traffic.