In a Kumbh miracle, Rahul Gandhi and Narendra Modi finally agree on something – banning women from Sabarimala. Sources say Karan Johar now plans to host the long-lost brothers on Koffee With Karan.
Over the last couple of months, political observers had begun to think that the Rafale deal had created such a wide rift between Rahul Gandhi and Narendra Modi, that the two would never be able to follow Taher Shah's advice and see eye-to-eye. Today, however, as the Ardh Kumbh Mela festivities kick off in Prayagraj, it seems like the long-lost brothers are set for a teary reunion.
Barely weeks after the Prime Minister eloquently spoke about maintaining the Sabarimala tradition during an interview with ANI, Congress chief Rahul Gandhi altered his stubborn views on "women empowerment", and agreed that women shouldn't be allowed inside the Sabarimala shrine.
Sources confirmed that Karan Johar found this situation to be so adorably misogynistic that he's now looking to bring the two brothers together on the next episode of Koffee With Karan.
"I am not surprised at all. With Kumbh Mela coming up, how long could the two brothers stay apart? Prayagraj aur Amethi ke beech distance kitna hai? Barely two hours. They were bound to reunite eventually," said Vijender Singh, a man who swore he was a psephologist. "This is the power of Indian democracy."
"We've seen a similar situation play out in Maharashtra. The Shiv Sena and the BJP, who have been bickering for years, have both finally agreed that statues are the best way to run a government without hassle," Singh added, showing us a selfie the party leaders took with the Shivaji statue.
"The bua and bhatija of UP – who have had acrimonious fights over elephant statues – are entering an alliance, Raj Thackeray of the MNS is inviting Rahul for his son's wedding, Rahul is sending birthday wishes to Uddhav Thackeray. How many more examples do you need," Yadav asked. "It's a Kumbh miracle."
Meanwhile, this latest show of camaraderie has a few politicians questioning their relevance. "If people with such disparate views can be aligned without my intervention, what will I do at my Iftaar parties," a sad Baba Siddique asked. "I guess it's time for me to retire," he added, humming the tune to "Mela dilon ka aata hai" under his breath.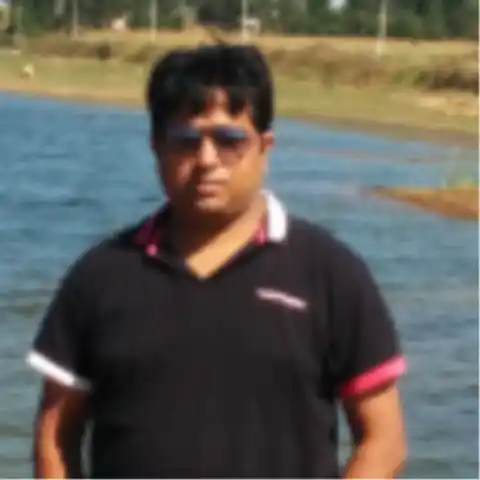 Papa kehte the beta bada naam karega. Beta became an engineer, but did no bada kaam, mainly because he has spent half of his life in Bengaluru traffic.