Rahul Gandhi's resignation is currently the biggest will he, won't he question to which the nation needs answers. Who better to find out the truth and real motive behind his actions than the country's favourite investigators, the team from CID.
IAmethi to national bahu Smriti Irani, Gandhi has been making offers to resign, only for them to fall on deaf ears.
Not that this is the first time such a thing has happened. Back in 2014, also known as the year Rahul Gandhi realised he might have to do some real work in his life, both Rahul and Mama Sonia tried very hard to atone for their party's loss by resigning. Unfortunately, their self-sacrificing plans were foiled by other party members who begged them to stay on. Rumour has it that Kapil Sibal broke down while singing "Tere Bina" from Guru to them at a party meeting. 
It doesn't look like much has changed in 2019, as Congress leaders have been urging RaGa not to throw in the towel. In fact, a month ago, Rahul said he would stay on, but now, he's more emphatic about leaving that ever.  At this point, he's the Chris Gayle of politics, always threatening to retire but never getting off the pitch. Is Pappu's pass-out finally in the offing, ya picture abhi baaki hai? 
Truly, this remains one of the great mysteries of our age. RaGa has spent literally decades sitting on the fence, first being reluctant to join politics, and now dithering over whether to quit while he's behind. Luckily, we know what to do when we need to get to the bottom of absolutely anything: CID ko call karo!  
Fredricks, with his expertise at identifying bodies, is also the go-to guy to determine how dead RaGa's political ambition really is.
You might think that TV's widely beloved CID, like RaGa, can't seem to make up its mind. Last October, the show took what was supposed to be a three-month hiatus and has not returned since. Turns out, they were just operating on Government Bureau Standard Time. Now, Fredricks, Abhijeet, Daya, and ACP Pradyuman himself are set to come back for the investigation of a lifetime. 
Just how will the stoic lawmen of CID uncover the truth of Rahul's resignation from Congress? The obvious answer is to hire a psychic who can read Pappu's mind — but chances are there isn't much to be found inside. Still, what if Daya's dhai-kilo ka leg can be used for his signature "darwaza todo" move on RaGa's office door, allowing the team to hunt down his letter of resignation? Then, the intrepid forensic scientist Dr Salunkhe will be able to lick it for fingerprints and prove its authenticity.
And if there's no actual documentation of RaGa's intentions? As ACP Pradyuman would say, "Koi na koi suraag toh zaroor milega." There's only one person who can match Rahul in a battle of the wits and make him confess his true intentions: the CID's class clown, Inspector Fredricks. Fredricks, with his expertise at identifying bodies, is also the go-to guy to determine how dead RaGa's political ambition really is. 
At the very least, our stalwart investigators carry a lot more clout than Rahul's fellow members of Congress. The party only managed to scrape together a handful of seats, while CID is still a favourite programme of millions of Indians from all walks of life. Perhaps the people's champion of crime shows can pass on a message from the citizens: Jaa, Rahul, jaa. Jee le apni zindagi.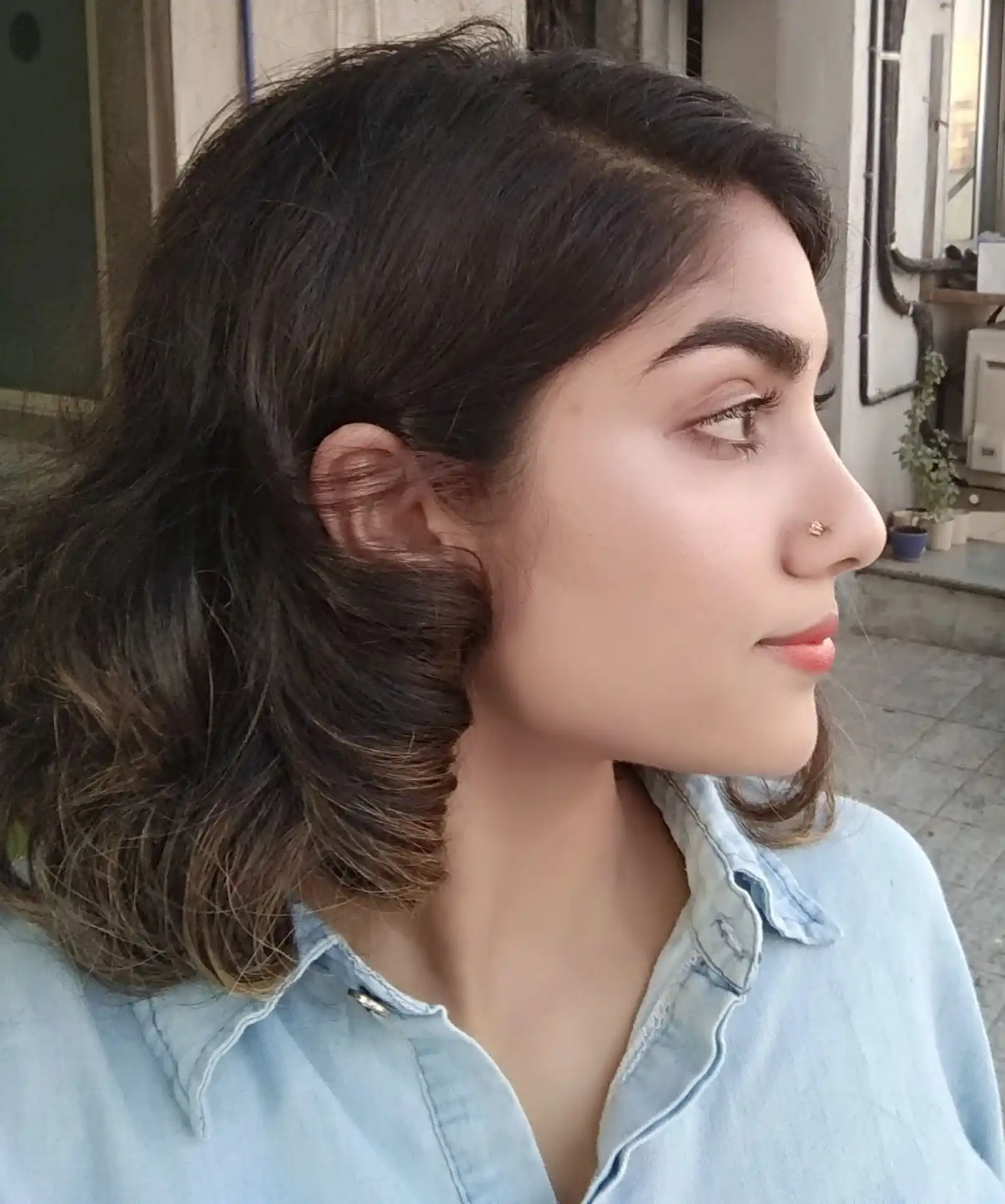 Kahini spends an embarrassing amount of time eating Chinese food and watching Netflix. For proof that she is living her #bestlife, follow her on Instagram @kahinii.