With a social media game on fire, Rahul Gandhi is beginning to feel a little like the former lover who seems to have turned cool overnight. But will it last? Or will the Gujarat polls remind us that we left him for a reason?
Former Pappu, Rahul Gandhi is having a moment of sorts. Suddenly he's the man responsible for turning Nirbhaya's family's life around, having young fans on top of his car for selfies, and he's also tweeting like a god? Has Rahul Gandhi really upped his game? Was the clown prince of India's biggest political dynasty, grist for the meme mill, legit all this time? Could it actually be that we fucked up? Or are we simply victims of the Ex Effect?
The Ex Effect, or as it's colloquially called Dumper's Remorse, is the chemical locha the dumper goes through when a current relationship enters choppy waters. Suddenly, the ex seems better-looking, full of swagger, raging at the same parties both of you used to observe from the sidelines during the relationship. The dumpee becomes fire, igniting the flames of regret in the dumper while she/he scroll through their timeline, seeing pictures of the dumped's hot new revenge bod. (Yes, they joined Instagram as well as the gym after the breakup.)
Closer  home, we seem to be rocking the relationship boat with the current dispensation. India's current romantic partner, the BJP seems to be struggling under the weight of its own promises. They told us they'd be chill, give us our space to be who we were — you know Maximum Governance, Minimum Government — but they lied. The hashtags went from #MakeInIndia and #AchheDin, to #StandUpIndia and #EatThisIndia and #DontEatThisIndia, and to be sure, winter arrived and weather changed. Jay Shah came and put the final nail in the coffin, and in a short few months, our relationship moved from "We're in this Forever" to "Let's See Where this is Going" stage.
The Let's See Where this is Going stage is deadly. You begin looking around for alternatives, you know, just in case. As time passes and alternatives don't appear, the desperation mounts and soon everything is in play. And if everything is indeed in play, then what's wrong with the guy you last dated? He's looking good on Facebook and doing all these cool things, innit?
WATCH | Girl climbs Rahul Gandhi's van to click selfie with him in Gujarat https://t.co/vpU89YgIvo pic.twitter.com/lufL7aHAEh

— Sadiqul Haque (@Sadiqul455) November 1, 2017
And thanks to Divya Spandana, he actually is. On demonetisation, Rahul termed Modi's pronouncement of its success, "The iceberg talking to India's Titanic". When asked about what changed with his social media game, Rahul tweeted a video of Pidi, attributing his coolness to the pooch. It was a classic move, showing a lighter side no one thought he was capable of. Aside: Pidi Gandhi is now a star. At rallies too — let's call it the political equivalent of dancing at clubs — Rahul is dropping takes so hot they could only be straight out of the oven.
While touring poll-bound Gujarat, he called GST, "Gabbar Singh Tax" (it was destined for greatness, or in today's parlance a Twitter trend for a couple of hours). He even turned one of Modi's biggest wins ever, the Nano plant, on its head while dissing the famed "Gujarat Model": "Modiji gave that much money to the company, you will hardly see any Nano car on roads. This is Modiji's Gujarat model, where you do not get anything back despite giving money to corporates."
All in all, RaGa is looking good again, but should we really put our faith in the Ex Effect? It has never served us well in a relationship. We've always gone back to an old lover only to discover he still has the same old problems. On RaGa, the jury is still out.
I suggest we wait for the Gujarat polls, when all of this posturing could come to nothing and Rahul might yet morph back into the ex we left for a reason: the one with a drug problem and a personality disorder.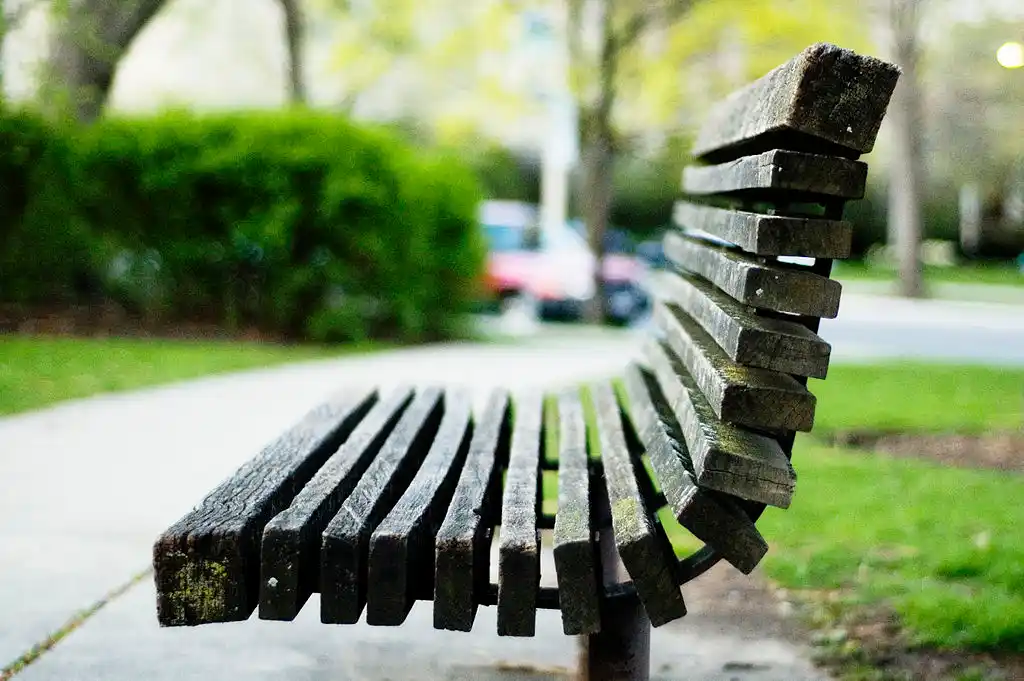 The Arré bench delivers stories that mattress. It hasn't achieved much sofar. But it's getting bedder.