Congress workers are really worried about their chief Rahul Gandhi, who is more obsessed with Rafale than Ranveer Singh is with bling. "We miss the days baba spent watching Chhota Bheem, taking selfies with farmers, and saying the words 'women empowerment' repeatedly," said a party worker.
It's clear now that Rahul Gandhi's obsession with Rafale jets has surpassed SRK's obsession for Juhi Chawla in Darr. We had an inkling that the Congress chief was fond of the word, considering he made it a point to insert it in all his conversations. But yesterday, after RaGa answered two of his own questions with the word Rafale, even the party high command has taken notice.
Sources told us that a few members of the party had filed a petition in the Supreme Court on Friday, seeking to restrict the number of times Rahul Gandhi could say the word Rafale in public. "I'm worried about his health," one concerned source in the party said. Sote-jagte, uthte-baithte, khate-peete, chalte-phirte, he only talks about Rafale."
Another source told us when they first took notice of Gandhi's unhealthy obsession things were out of control. "Just yesterday, Rahul baba was sitting by the mailbox, expecting a few top-secret Rafale papers, when the courier came by with a letter," the source said. "It turns out the message was from Raj Thackeray ji inviting Rahul to attend his son's wedding. Rahul didn't even bother opening the envelope."
"I want the old Rahul back," another Congressman told us. "Those beautiful mornings when he'd wake up at night, the weekends we spent watching Chhota Bheem, taking selfies with farmers, and saying the words 'women empowerment' repeatedly. These days all he talks about is Rafale."
"When we combine Rahul Gandhi's tweets, RTs, and speeches over the last year, we get a larger wall of text than Ved Vyasa's Mahabharata," an NGO that tracks major political speeches, noted in its annual report. "However, once we delete all duplicate words, we are left with 280 characters, enough for one succinct tweet."
Meanwhile, public relations agents at Dassault are having a field day. With Rahul Gandhi on their side, they now take two-hour lunch breaks, and work a total of 40 hours a week. "We love Rahul Gandhi, he's always talking about us. We've been able to cut our advertising budget by half. We hope this Supreme Court judgement comes out in Rahul's favour," said an agent.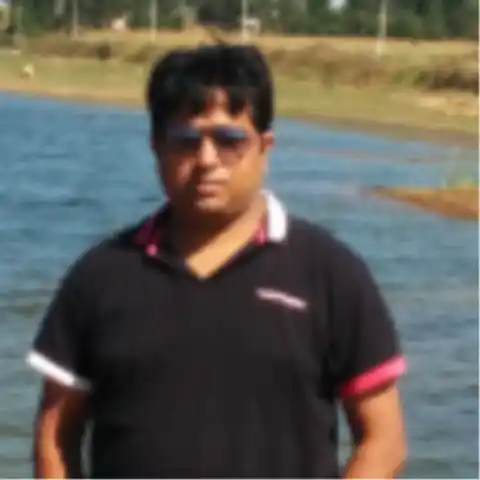 Papa kehte the beta bada naam karega. Beta became an engineer, but did no bada kaam, mainly because he has spent half of his life in Bengaluru traffic.