Sources have said that Priyanka Chopra is worried that her namesake Priyanka Gandhi's entry into politics will make the actress irrelevant. Meanwhile, Robert Vadra and Nick Jonas reported to be frontrunners to play the lead in Daamad No 1.
With Priyanka Gandhi's formal entry in to politics, the spotlight is back on Robert Vadra, India's daamad for the last 22 years. Sources say that he is in the running to star in the franchise film Daamad No 1.
"But how can we all be so mean? How can we all forget Nick Jonas in a matter of days?" said Vasu Bhagnani, well-known producer of the No 1 franchise. "We all tagged him India's 'cutest' daamad, best 'imported' daamad, 'fairest' daamad, just a month back. The poor boy was selling his bitcoins at throwaway prices to move from one city to another to host one reception after another."
"Let us settle once and for all, kis daamad mein hain kitna hai dum. You want to do a look test, screen test, abs test. Whatever format you decide, I will arrange finance for you," Vasu Bhagnani told David Dhawan, his director on the No1 series of movies, over the phone.
"If you want the face-off to be in reality show format, I can pull in Salman to host. If you want we can settle it in an hour on live TV debate, I am ready to talk to Arnab. Don't worry about the participants, with the dollar cheques and farm land I am going to offer Nick and Robert, it's an offer they can't refuse," he said.
Sources say that Vasu told David that he has only one pre-condition for this project: That the role of the hero's sidekick should go to his son Jackky Bhagnani.
Meanwhile Priyanka Chopra is worried that with her namesake Priyanka Gandhi's return, she is going to slip even further in Google's most searched celebs ranking. She has asked Nick to not turn down the project. "But before that, we must head to India to host another reception to bring us back to relevance," Priyanka is reported to have told him. "Do not worry about the money; if we sell my 75-metre wedding veil, that would be enough to pay for 300 plates in South Mumbai. Still if there's a shortage, we can sell the trench coat with the 20-feet train I wore at the Met Gala."
When a news reporter wanted to know Robert Vadra's reaction on the Daamad No 1 project, he asked, "Are you serious? Are you serious?" some 15 times before heading toward his farmhouse where CBI officials were waiting for him.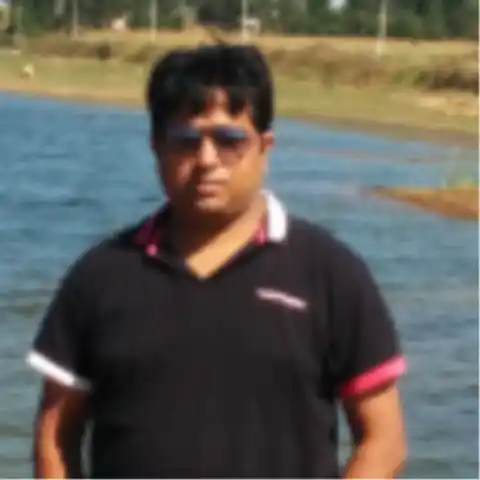 Papa kehte the beta bada naam karega. Beta became an engineer, but did no bada kaam, mainly because he has spent half of his life in Bengaluru traffic.