During an emotional press conference, Priyanka Gandhi confesses her affection for the lovable cartoon character. Analysts call it a political masterstroke; BJP leaders look for another cartoon-related insult to centre their campaign around.
Barely a week has passed since Priyanka Gandhi announced her entry into formal politics, and she has already dominated headlines every single day. (Barring Sunday, of course, when the prime minister held his weekly Mann Ki Baat.)
Going by initial reactions, a source in the Congress tells us, it seems like BJP leaders have been more excited about this development than Priyanka's own party leaders. "I've heard they've set up a secret 'war room' to devise the best possible way to belittle her," the source said.
"One day, someone calls her face chocolatey, another day a Bihar minister says she's beautiful, and then uses her LinkedIn profile to call her out on her lack of experience," the source continued. "Before we could come up with a way to react to all these comments a certain Dr Sarvagyani Swamy – who claims to be the only person in the world to know everything – claimed she had bipolar disorder and beats up people."
As the onslaught continued, the woman in question called a press conference on Monday, to share some personal facts about herself. What she said next shocked the entire country! Apparently pre-empting the BJP's next insult, Priyanka announced to a 50-strong crowd that her favourite cartoon was, in fact, Chhota Bheem. One entertainment journalist is said to have passed out with excitement at the entrance.
The revelation also immediately outraged members of the BJP. "All those weeks of sitting in that boring war-room, with only 3 lunch breaks a day, we thought we had come up with the perfect insult to end this silly campaign. We never expected her to openly admit something like that," a senior minister told us. "Now we'll have to find another cartoon-related insult to centre our entire campaign around!"
Our Congress source revealed that following TRAIs new guidelines on DTH/cable TV subscriptions, Rahul Gandhi and Priyanka only subscribe to one channel – PogoTV. "She's also a big fan of Uday Chopra and has watched Neal and Nikki 27 times. Now you know why Robert Vadra's wearing those tank tops all the time," the Congress source added, covering his face in shame.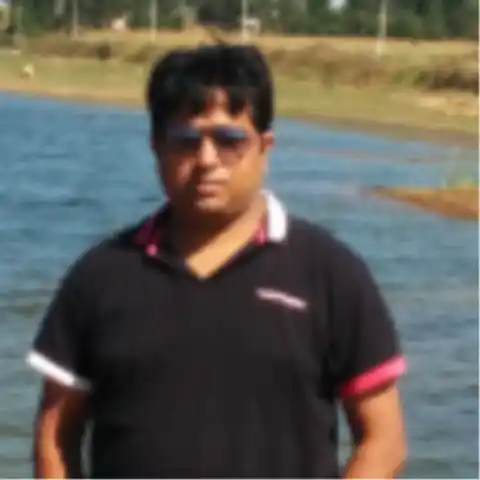 Papa kehte the beta bada naam karega. Beta became an engineer, but did no bada kaam, mainly because he has spent half of his life in Bengaluru traffic.