The Supreme Court has left it to the Parliament to take a call on criminal politicians. After an Uttar Pradesh party announced it would give tickets to Shambhulal Regar and the Dadri lynching accused, aspiring politicians are scrambling to chest-thump over their own crimes.
A day after the Supreme Court asked all candidates for the upcoming general election to publicly broadcast their criminal records and file their nomination papers in bold, Indian politicians have come out in support of the decision, claiming it would increase their popularity among voters ahead of the 2019 elections.
"I wish this had been implemented before the last election, I'd have won with a much bigger margin," a veteran politician from Uttar Pradesh said. "Forget bold, I will write my achievements in ALL CAPS so that people sitting in Pakistan can read it."
The country's top parties have embraced the Supreme Court order, and said they are attempting to create a system to categorise criminal politicians.
"We are the first political party to create three categories of crimes – red, yellow, and green," said the secretary of a national party. "To qualify in the red category, the candidate must have committed at least 10 murders. If it includes few beef eaters, we give bonus points," he added. "Once you get the red tag, our party president will come and deliver a ticket at your residence."
The yellow tag is awarded to those who commit minor to major offences like drunk driving, running over people, or kidnapping girls from their houses and depositing them at the houses of their stalkers.
If we have to survive in today's politics, the politician added, we have to be on our toes; there's no scope for complacency.
According to the party manifesto, there's no guarantee that the yellows will get a ticket. "But we do promise to keep their CVs. In the meanwhile, we suggest they work harder to reach our red category," it said.
"Green tags don't need to apply. I don't want to be too harsh on them, but they have zero winnability. We do not want them in our party, and honestly, I don't think they'd stand a chance in any other party in India either," the national secretary said.
The decision has caused a stir among potential and veteran politicians alike.  
"Not many people know that I was the first politician to deposit 20,000 crore in Swiss bank back in the '80s," another politician said, in an apparent attempt to score a ticket from a prominent national party. "The Swiss bank did not have as much space as it does today, so I carried 5,000 crore back in my private chartered plane. Who do you think former Rajya Sabha member Vijay Mallya got inspiration from?"
If we have to survive in today's politics, the politician added, we have to be on our toes; there's no scope for complacency.
"Now that parties like the Uttar Pradesh Navnirman are giving tickets to the likes of Shambhulal Regar, the man who killed a labourer on camera, or the accused in the Dadri lynching case, I have a lot more to aspire for before my party takes note," he said.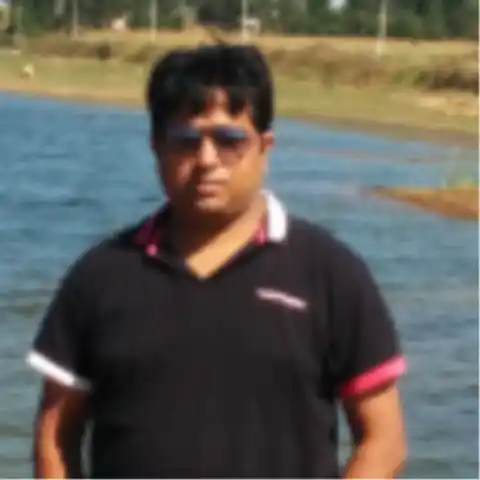 Papa kehte the beta bada naam karega. Beta became an engineer, but did no bada kaam, mainly because he has spent half of his life in Bengaluru traffic.