The country's Budget was passed in 36 minutes, but two hours of prime-time news was not enough to cover the Uttar Pradesh bypolls. The man at the centre of this breaking news, Yogi Adityanath, is our Person of the Week.
As the world mourned the loss of one of the greatest scientific minds to have ever existed, Arnab Goswami held a workshop on his Republic TV to mourn the loss of a bypoll seat in Uttar Pradesh. Like a mother who had just found out that her son failed a math exam, Goswami chided BJP's spokesperson Sambit Patra over his party's lack of drive to win elections. He was referring to last week's bypolls for two seats in Uttar Pradesh that the Samajwadi Party won. Pretty normal political affair you say? Wait until you hear the plot twist: The seats used to be governed by UP Chief Minister Yogi Adityanath and his deputy Keshav Prasad Maurya. Cue generic news intro music because this party just went national.
Much like Arnab Goswami, other news anchors were eager to predict what this bypoll loss meant for humanity. Does this mean BJP will not win the 2024 elections? Will the Samajwadi Party and Bahujan Samaj Party relationship now win elections in a Prague #bhaipoll? Are we seeing the biggest, most dynamic political shift the world has ever seen? And of course, the ever pertinent, "ab mandir kaun banayega"?
In Parliament, the government passed the entire country's Budget in 36 minutes, but on TV, two hours of prime-time news was not enough to talk about this very important election. Within hours of the defeat, the chief minister himself came out and admitted that he had learnt his lesson, that he was at fault for underestimating the opposition alliance, and as a result, drew the reaction "aww" for the first time in his life.
It might be appropriate to mention that Yogi Adityanath's assessment of why he lost might have missed out a few things. Two days ago, the Union Minister of State for Home Affairs, Hansraj Gangaram Ahir, told Lok Sabha that Uttar Pradesh had topped the list of states with maximum incidents of communal violence in the previous year. Which is not shocking considering it's UP, but probably isn't something we should all be too kicked about.
In Parliament, the government passed the entire country's Budget in 36 minutes, but on TV, two hours of prime-time news was not enough to talk about this very important election.
It's also worth noting that as gracious as Yogi Adityanath has been about the BJP defeat, he did make the opposition's life quite easy by ignoring a number of reports about children dying in UP hospitals on a daily basis. Take this report from Gorakhpur district about the deaths of 63 children in a local hospital over three days from August 27 to 30 last year. Now add to it this report about 30 children dying at the same hospital 15 days earlier due to the lack of availability of oxygen cylinders. One would expect Mr Adityanath to have shown an equal level of grace as he did during his electoral defeat. Unfortunately, his government blamed a slew of diseases from brain damage to cerebral palsy to explain this and moved on.
Hey, who cares about all of this, anyway right? Governments should provide basic law and order, and a sense of security, innit? For this reason, the UP government has decided it is normal to have 1100-plus police encounters in ten months and has given the police "full freedom" to do what they like. They even gave it a catchy name, "Operation Clean", so that it sounds like a cute soap commercial and not the excessive police brutality campaign that it is.
Meanwhile, Mr Adityanath is so proud of the way he runs the state, that when he visits other states he gets into shade-wars with their leaders. This January when he visited Karnataka, chief minister Siddaramaiah tweeted at him: "There is a lot you can learn from us Sir. When you are here please visit an Indira Canteen & a ration shop. It will help you address the starvation deaths sometimes reported from your state." As far as burns go, that is definitely one of the sicker ones.
Now sample Yogi's reply: "Thank you for the welcome @siddaramaiah ji. I heard number of farmers committing suicide in Karnataka was highest in your regime, not to mention the numerous deaths and transfer of honest officers." Ouch. If there weren't so many terrible things in that sentence, it would probably be quite funny.
Anyway, we have to give it to Mr Adityanath for grabbing the spotlight, in an otherwise scary week for Indian democracy, and anoint him our Person of the Week. Paint your house saffron and mundan your children, because at this party the only music you'll hear is in praise of Jai Shri Ram.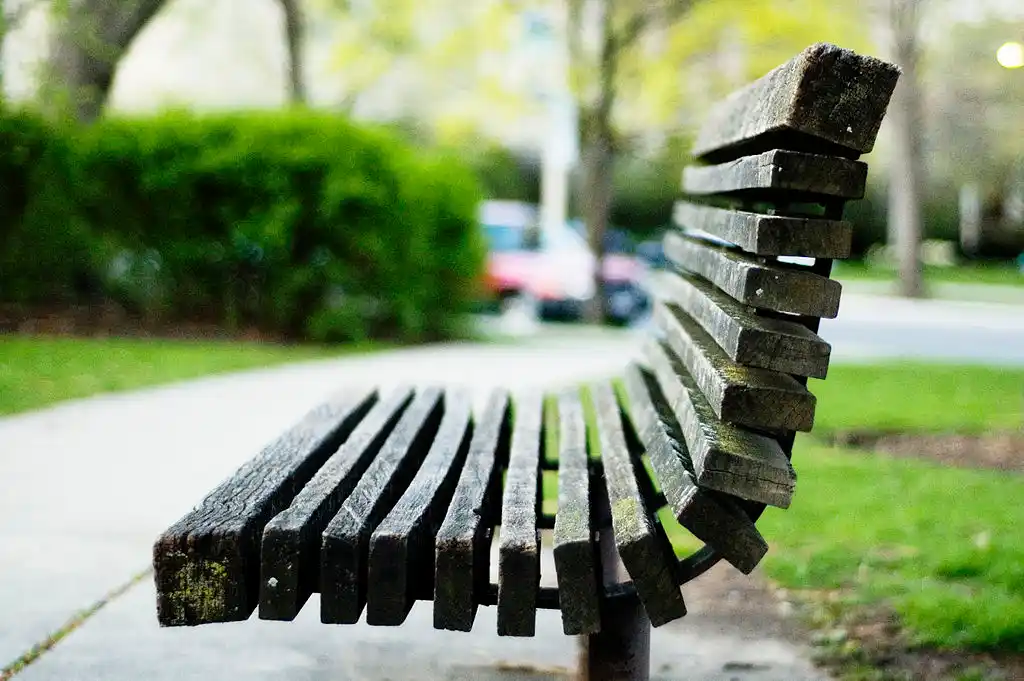 The Arré bench delivers stories that mattress. It hasn't achieved much sofar. But it's getting bedder.