Welcome to Comment of the Week, where we psychoanalyse ourselves and try to understand what people are trying to tell us. Brought to you by Arré's resident psychoanalyst and Deshbhakt, Sigmund Fried.
We'll be honest: We really rallied for the release of Padmaavat. For a lot of us, it had come to represent a symbol on which the question of India's freedom of expression hinged. But then again, this is Bollywood: An industry that's notoriously used the veil of freedom of expression to churn out drivel like Tashan and Saawariya. Which gives our Patriotic Comment of the Week, a Republic Day special, a very ironic spin. Turns out, the Karni Sena was right after all. The movie was revolting – just not in the way they feared it would be.

As Yashasvi Pratap's comment taught us, we would've done well to remember "nahi manega toh bhuktega (you will suffer if you don't heed the Karni Sena's warning)." Here we were, naively thinking that this was a pre-release warning from a Karni Sena minion. The real punishment, however, ended up being dished out by Bhansali's epic itself. We all know that SLB's movies tend to be a touch indulgent, a budding art director's wet dream. But Padmaavat's glacial pacing, glorification of the most patriarchal practices in this country, coupled with illogical character arcs and archaic dialogue, made the Sena's fiery speeches in the media seem Oscar-worthy in comparison.
This leaves liberals everywhere now in a very big dilemma. On one hand, we're having to defend a film that actually glorifies jauhar and on the other, there's unconstitutional Rajput rage. So we're going to try and find a happy middle ground: We'll buy a ticket to watch Padmaavat to show our support for freedom of expression. But we won't actually watch it, to register our protest against this kind of filmmaking.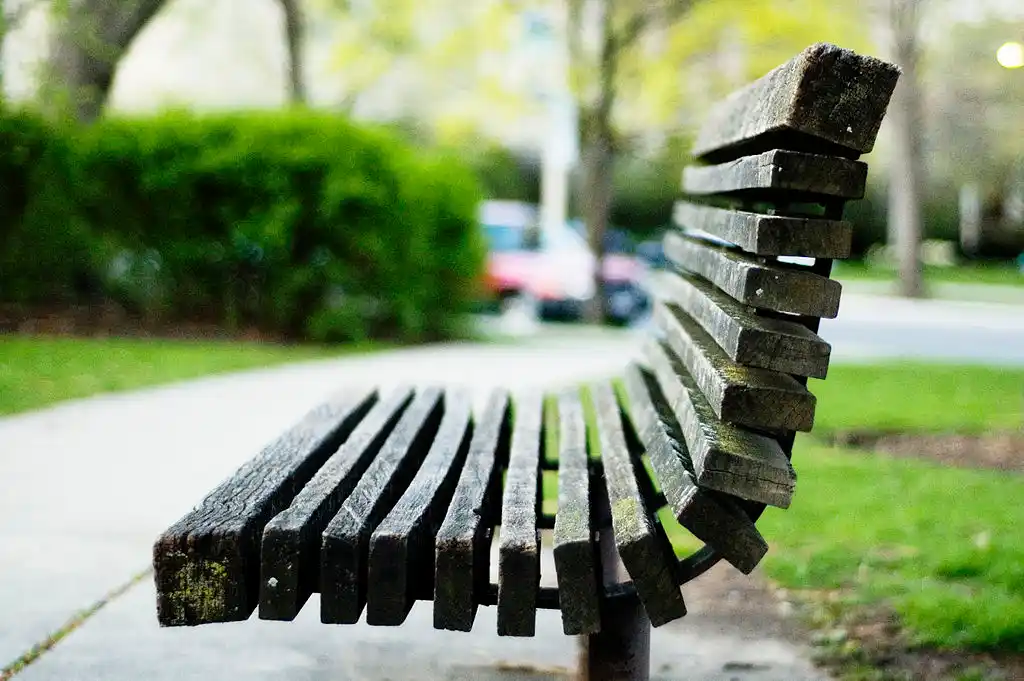 The Arré bench delivers stories that mattress. It hasn't achieved much sofar. But it's getting bedder.