With all the chatter around Pariksha Pe Charcha, young students have requested that they also get question papers in advance – just the way the PM receives all his questions prior to the interviews. They claim they will be able to approach life with the same confidence with which the PM approaches journalists.
It isn't just PUBG-walas, all students who attended Pariksha Par Charcha 2.0 came together to write a letter to the Prime Minister on Wednesday. Sources say they have asked him to bring in a law allowing them to be given question papers for their board exams a week in advance – the same way the PM does with his press interviews.
"Sir, we can assure you. If you pass this little law, we won't have any reason to be stressed out and study hard. But we will be as confident as you are in front of journalists," signed Amit Modi, a Class XII student, on the memorandum, submitted to the PMO in a Hello Kitty folder.
"In case you think sharing the question paper makes things too easy, you could always give us a team of speechwriters, who can craft exam replies for us. It'll be tough to memorise everything, considering we all have Netflix accounts, but we guess we might be able to manage that much," the memorandum stated.
Reflecting further on these tough times, one section of the memorandum read, "It's not like it was when our parents were in school. When Sachin Tendulkar got out, they would switch off the TV. Hum toh Kohli era mein paida huye hain. Every day he hits a century, and we remain glued to the screen. Plus there are about 500 Good morning/evening messages to reply to. When are we supposed to study?"
"This law will actually save a lot of the PM's precious time. He won't need to bother setting up Pariksha par Charchas 3.0 – 10.0, and he won't have to waste any time writing a book on the subject either," said an analyst on Republic TV, before his mic was snatched away and he was banished from the Nation.
The parents of the apparently lazy children are not too pleased. "How am I supposed to compare my son's grades to the neighbour's grades now? If this new law is passed, both will score 100/100," said Amita Verma, minutes after telling a few kids not to play cricket so loudly in the afternoon. "What's the point of stocking Horlicks and Tupperware anymore? I used to send my son to bed at 6.30 in the evening so that he scores 0.2% more than Sharma Ji's son. What a waste of time."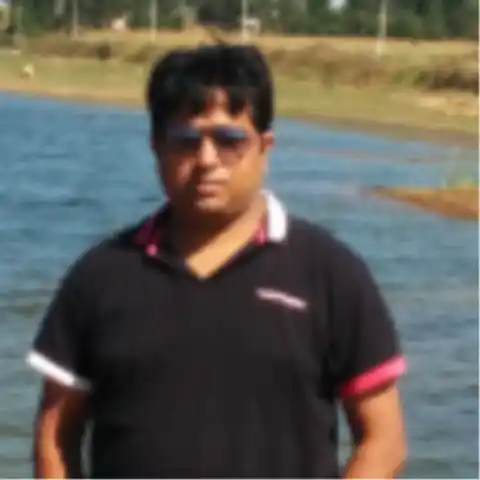 Papa kehte the beta bada naam karega. Beta became an engineer, but did no bada kaam, mainly because he has spent half of his life in Bengaluru traffic.