On NRI Day, a look at six types of relatives of Indian origin and how they'll vote in the 2019 General Election.
India has generated the largest diaspora of any nation, with nearly 25 million Indians living abroad. In true Indian fashion, we have both a designated acronym and a calendar day for our expats. Happy NRI Day!
Last year the Indian government decided that NRIs should be given the right to vote by proxy, meaning they won't have to travel to India to cast their ballots. Sushma Swaraj has promised the same, and a bill is now being considered in the Lok Sabha. If your NRI relatives and friends might be able to vote in the 2019 General Elections, who would they gun for?
The "Hindus for Trump" Uncle
When Rajiv uncle gets going, the room collectively holds its breath and his wife winces visibly. There is nothing he hates more than Pakistan, but is quick to tell you that he has lots of Pakistani friends — in fact he gets all his spices at the grocery store run by that Lahori. He always has a glass of Old Monk in hand to accompany his rants about black-on-black crime, which are invariably based on what Sean Hannity said on Fox last night. He also believes that what India really needs is a dictatorship for 10 years, so that all corruption can come to an end. Except when it comes to the BJP, because the party is "great for business".
Voting for: Modi, obvs.
The Cousin Who is Living Your Best Life
You know the one I mean. She went to an Ivy League college, she's pregnant with her first child, and her hair always looks nicer than yours. She has a glamorous job in a glamorous city, earning four times what you do so she can spend it on exciting holidays volunteering in sub-Saharan Africa. Meanwhile, your big achievement today was eating a salad. Raina probably eats a salad every day.
Voting for: UPA, based on diligently researching their policies while shopping for organic quinoa.
The Assimilated Aunty  
Rona aunty is the one who married a W.A.S.P. and settled down in an upper middle-class New Jersey suburb. Her accent is more confused than the UIDAI's justifications on Aadhar's safety, louder than Lok Sabha during Question Hour. She has an intense crush on Nikki Haley despite being a Democrat, and she really thought it was a good idea to name her kid Kennedy Aishwarya Ramalingam-Taylor.
Voting for: Sanders-Warren 2020!
The Gay Friend
First, his family tried to match him with a nice, educated girl from the community. With his immaculate suits and an MBA from Wharton, Vinod was a catch, but was always "too busy" to go on dates. Now his mother takes weekly trips to Tirupathi, praying that he marries literally anyone. So long as it's not his good friend and roommate, Carl.
Voting for: Congress. They'll repeal #377 for sure! Besides, Rahul Gandhi is kinda cute, no?
The Time-Travelling Uncle
Balwinderji left India in 1972 and has lived in the US ever since, opening an overpriced Indian restaurant in American suburbia. He speaks of the motherland with tears misting his eyes, but unfortunately hasn't been back since the turn of the century. Balwinderji is ever so slightly out of touch. In his mind, the pind is still an unspoiled haven of corn-fed Punjabi kudiyaans and sprawling mustard fields.
Voting for: Shiromani Akali Dal.
The Tech Hippie Classmate
After making a killing in Silicon Valley off an app that puts human filters on animal faces, Mo is all about that #wanderlust. In school he was the nerdy kid who was never any good at sports, and now he's building schools in Cambodia and taking selfies with Angelina Jolie. His idol is Elon Musk, so he doesn't concern himself with petty earth-based politics. One people, one world, man.
Voting for: The underdogs, CPI (M).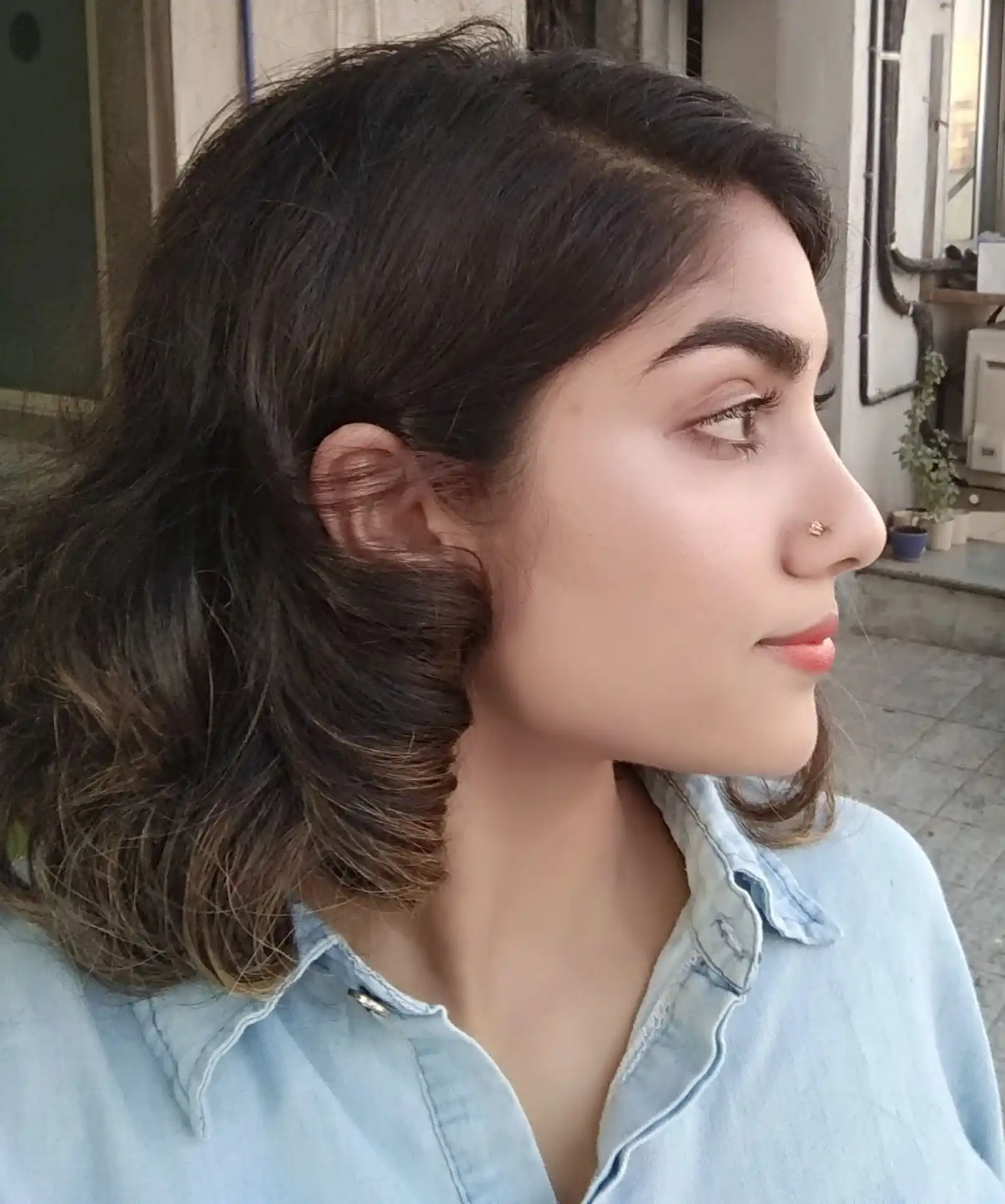 Kahini spends an embarrassing amount of time eating Chinese food and watching Netflix. For proof that she is living her #bestlife, follow her on Instagram @kahinii.