For Nirav Modi, who was raided for alleged fraud of ₹11,300 crore after a complaint by Punjab National Bank, the act was as simple as borrowing a PlayStation from a friend and never returning it.
While the country was busy exchanging diamonds on Valentine's Day, Punjab National Bank quietly disclosed that it had been affected by a corporate fraud running into ₹11,300 crore that benefited fashion jeweller Nirav Modi and Gitanjali Gems. Nirav Modi, for those who don't know him, has kept Priyanka Chopra in business for the last couple of years whenever Quantico was on break. While the likes of Priyanka Chopra and Kate Winslet (who once walked the red carpet donning Nirav Modi's jewellery) dazzled us with his gems, Modi took this opportunity to flee India, à la Vijay Mallya, long before the red signals could even be flagged.
Another year, another Modi, and a distressing story of money.
Nationalised banks are famed for their slow and lousy delivery of services, beautifully captured in the evergreen catchphrase "lunch ke baad aana". This trend even extended to their speed in uncovering potentially fraudulent transactions, that were being executed from the year 2011. The complex financial jugglery involved LOUs (Letter of Understanding) and the SWIFT messaging system, and at the end of it all, ₹11, 300 crore walks out of the bank, never to come back. How exactly does this happen without anyone raising an alarm at ₹1 crore, ₹10 crore, or even ₹100 crore? Why does it have to take thousands of crores ( ₹9000 in the case of Mr Mallya and ₹11,300 in the case of Mr Modi) for the employees to wake up? Exactly how long is their lunch break?
Another year, another Modi, and a distressing story of money.
These are questions to which we might never get answers to, but if you want to wrap your head around how this even begins to happen think of it like this:
Your friend Ravi shows up at home when you're out of town for a week, like friends often do. Ravi tells your mom that he wants to borrow your PlayStation and he's already spoken to you about it. (No, PlayStation isn't a code for anything here). You aren't reachable on call because you use Vodafone (like an idiot), but your brother, who is home, guarantees that he knows Ravi and can be trusted. Ravi claims he will return the PlayStation back in three to four days, and so, your mom hands it over to him. Oh, poor gullible mom!
A few days pass and the PlayStation hasn't returned home. It never returns home because it's fucking addictive. When you come back, you notice that the PlayStation is missing and your life has no meaning anymore. That triggers a war at home between mom and your brother and you. You ask mom for a new PlayStation because she was the one who wrongfully handed it over. Mom claims that if you want a new PlayStation, you have to ask your brother, because he was the one who guaranteed it.
Now, this is where shit gets real. What if the "guarantee" given by your brother was not reliable? (PS: Brothers are assholes.) Not only would it cause mayhem, but there would also be a struggle to get the PlayStation back unless Ravi comes back himself and virtuously hands it over. Except, the number of people who do that is zero. As it turned out, that was the exact case in the Punjab National Bank fraud, where in simple terms, a few employees managed to issue "fraudulent guarantees". Foreign branches of certain banks ended up relying on these guarantees and kept lending money to Nirav Modi, who has now fled the country.
"Trust Forever" is Gitanjali Gems' tagline and it seems for our bankers, that tagline is enough.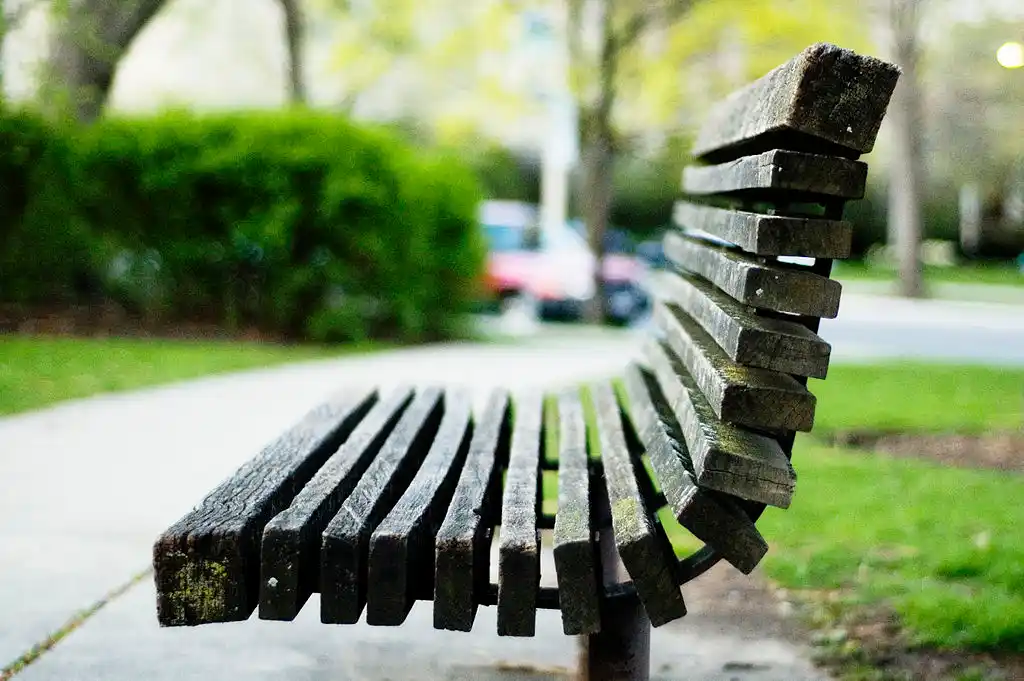 The Arré bench delivers stories that mattress. It hasn't achieved much sofar. But it's getting bedder.