Copy paste this message from our foreign WhatsApp doctor (voted BEST DOCTOR BY UNESCO) without modifications, so that your family and friends can protect themselves from the Nipah virus at the earliest. 1 like = 1 prevention!
Immediately after news of the Nipah virus outbreak in parts of Kerala, we naturally consulted a physician from WhatsApp for his non-medical but still widely circulated opinion. Pasted below is the intellectual property of Doctor Al Zheimer, a man our intern confirms is most definitely a doctor of "medical stuff and other things". Be sure to copy paste this message without modifications, so that your family and friends don't remain ignorant and protect themselves at the earliest.
Citizens are to be warned that a dangerous virus has been spreading around the entire area of two districts in Kerala, which means that no one from China to Antarctica is safe!!! Particularly susceptible to attacks are people who have been in the proximity of dead bats, alive bats, or anyone who has watched the Batman trilogy in the last week!!! ??
Ignore all reports you previously saw about not panicking. It is a ploy by Kerala tourism board along with Jawaharlal  Nehru ??????    They are not telling us how Nipah is the new Zika mixed with a little bit of AIDs… believe me because I have been voted BEST DOCTOR BY UNESCO and I'm also Gurmeet Ram Rahim Singh baba ji's private physician??‍?????
To diagnose yourself with Nipah virus ask this basic question: Have you ever been to Kerala? If the answer is yes you may start feeling a few of these symptoms. The first thing you'll notice is that you are sweating excessively ?.
I can assure you this is not because of the summer !!! heat !!! but because of the infection. You see because of the chutimobin in your brain your spine becomes hunched, and you are cast in the new production of the Hunchback of Notre Dame. ???
The change of induction in your cells will create a fire in your heart that will make you ? feel very feverish. It will be accompanied by a throbbing headache every time you watch an IPL match! ????
Avoid doing any physical activity or you will reach stage three, where mata will enter your body and you will feel drowsy, dizzy, and an urge to go bat hunting. But you cannot go outside or touch anything, because at the end of the day you'll still be quarantined, which is the German word for quarrelling with a loved one. ??
They say prevention is better than cure, but there is a very low chance that you and your children can avoid contracting Nipah. ? Some of the measures to reduce the impact is to send this message to as many people as possible. (Except professional doctors, they have too many questions).
Doctor Al Zheimher is a professor of "Exaggerated Disease" at the WhatsApp University????. His team has a history of mistakenly identifying cases of Ebola in cows and accidentally injecting teenagers with Herpes. Unesco has declared him the best doctor in the world.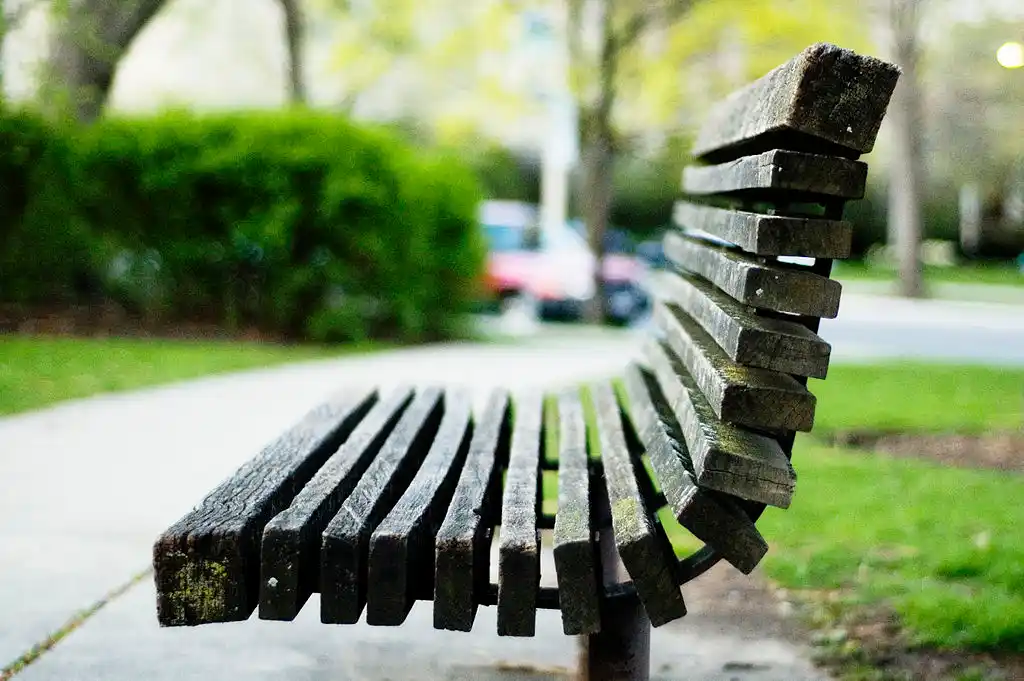 The Arré bench delivers stories that mattress. It hasn't achieved much sofar. But it's getting bedder.