After his histrionics in this edition of the FIFA World Cup, Neymar has attracted the attention of Bollywood for both his acting skills and resemblance to Kunal Khemu.
"Yeh hui naa asli Hera Pheri," said Priyadarshan after he saw Neymar's performance on the field in the Brazil vs Mexico match. The praise was not meant for Neymar's dribbling skills, speed, or control, which is what one would normally concern themselves with when it comes to the football World Cup. No, Priyadarshan was taken both by the Brazilian's acting skills and his uncanny resemblance to Kunal Khemu.
Neymar, meanwhile, made a wild card lateral entry in the nominations for the Zee Cine Awards. Critics are saying that his World Cup performance is among the best that they have seen in the world, and certainly better than anything Indian actors have been able to pull off in recent times. We do not know how many times Neymar will get to showcase his skills in Russia, but with this year's Zee Cine Awards being held in Sao Paulo, sources say that the category he has been nominated for is "Best Falling Star".
And the news just keeps getting better for the Brazilian footballer. After Phir Hera Pheri failed to make people ROFL, Priyadarshan has decided to rope him in for the third installment of the film, Phir Ek Baar Hera Pheri. A source close to the filmmaker told us, "See if you want people rolling on the floor, there is no better pick that Neymar, is there?
"I love how subtle his performance is," said Priyadarshan, director of the artful, minimalist masterpiece Garam Masala.
Priyadarshan has been binge-watching videos showcasing Neymar's greatest hits, both of actual games as well as internet parodies. And he seems to be most impressed by his recent performance at the World Cup. The director – whose astute judgement as National Award jury member drove him to give the Best Actor award to Akshay Kumar for Rustom – was suitably impressed by what he saw. "He is truly a method actor. He has spent 14 minutes on the floor and each time his expressions seem priceless," the filmmaker said.
Among the skills Neymar showcased, his consistency impressed Priyadarshan the most. He was equally ready to take a dramatic fall, whether from a two-footed tackle or from a dirty look. "I love how subtle his performance is," said Priyadarshan, director of the artful, minimalist masterpiece Garam Masala.
The filmmaker has asked his scriptwriter to complete the script for Hungama 2 so that he can offer Neymar Rajpal Yadav's character from the original. He wants to recreate the "Pagal nahin hoon main, itna overacting karne ka nahin," scene in the sequel.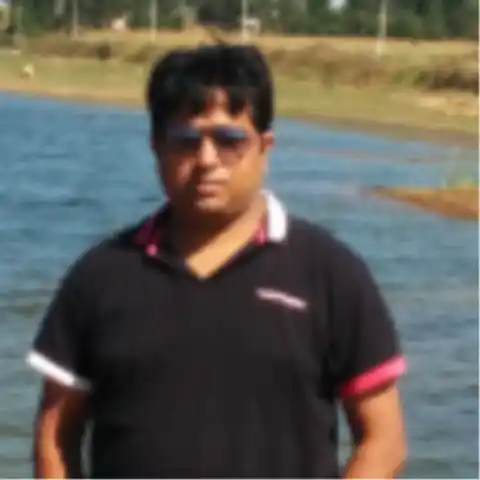 Papa kehte the beta bada naam karega. Beta became an engineer, but did no bada kaam, mainly because he has spent half of his life in Bengaluru traffic.