Here's your weekly dose of misinformation.
POLITICS:
Modi's Great Flood hits wrong state, Kejriwal builds ark anyway
New Delhi: Delhi Chief Minister Arvind Kejriwal breathed a sigh of relief on Thursday after Prime Minister Narendra Modi allegedly sent the "Great Flood" to the wrong state. Modi is "so frustrated that he can get me killed," the Delhi CM reiterated while collecting pairs of AAP members to put on his ark. The Arré News Bench could not muster the resources to get a quote from the prime minister. He was quoted as saying, "Close enough."
SPORT:
Teen banned from Olympics for "eating some dope shit"
Rio de Janeiro: A teenager was banned from participating in the Olympics on Friday after he admitted on Instagram to have eaten something he described as "dope". "The photograph purports to show a double cheese bacon sandwich, but after investigating (his caption), we learnt the truth," an Olympics official said. "I can't afford to go to the Olympics anyway," the 14-year-old accused said, on his way to school.
TRAVEL:
10 places you should not Pokémon Go this monsoon
Mumbai: It's Pokémon season again and we know you are as excited as we are! Unfortunately most phones are not waterproof, so there are some places you should probably avoid visiting. In case the previous sentence confused you, we've put together in simple bullet points advice on all the places you should not Pokémon Go. See our full list on readabook.com
ENTERTAINMENT:
Indian actress stars in Hollywood B-grade movie remake
Los Angeles: An actress, who achieved minimal fame in Bollywood, has announced that she will be starring in the latest franchise of a low-budget Hollywood movie series. The movie is based on a low-budget TV show that aired when the actress was nine years old. "My co-star is white. Isn't that the most exciting thing you've heard," the actress said in an excruciatingly fake accent.
HEALTH:
New study claims smoking is bad for people with lung disease
Washington DC: Warning all people with lung disease! A study conducted by a college has published spectacular findings that may or may not prove once and for all that smoking may in fact be bad for you. "I can't believe it. What does smoking have to do with lung disease," one man asked NewsWeak, before coughing up a lung.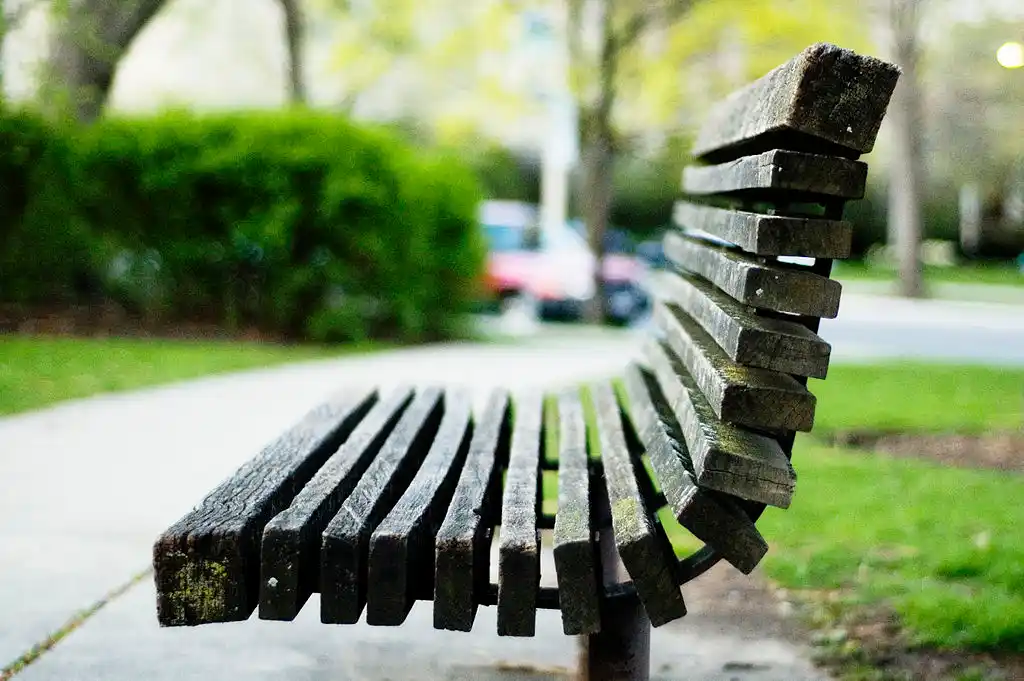 The Arré bench delivers stories that mattress. It hasn't achieved much sofar. But it's getting bedder.